Along with a pair of premium wireless earbuds launched under their acquired Gateway brand, Acer have also announced two of their very own true wireless earbuds, which feature all that one would expect and more through an advanced design and a LED display on their case. Let's get into each of these three TWS earphones and see what they have to offer.
The Gateway TWS earbuds – GAHR012 – comes in a stick form factor, coloured in white, and in chic design with vinyl finish. Like some of the premium earbuds out there, the GAHR 012 pairs with phones, tablets, PC's and other devices, instantly once the case is opened. There is also a 'Current Battery Display' on the earbuds case. These earbuds get fully charged in 90 minutes and they also have the touch/tap feature to aid users in controlling the music, calls, and accessing voice assistance apps.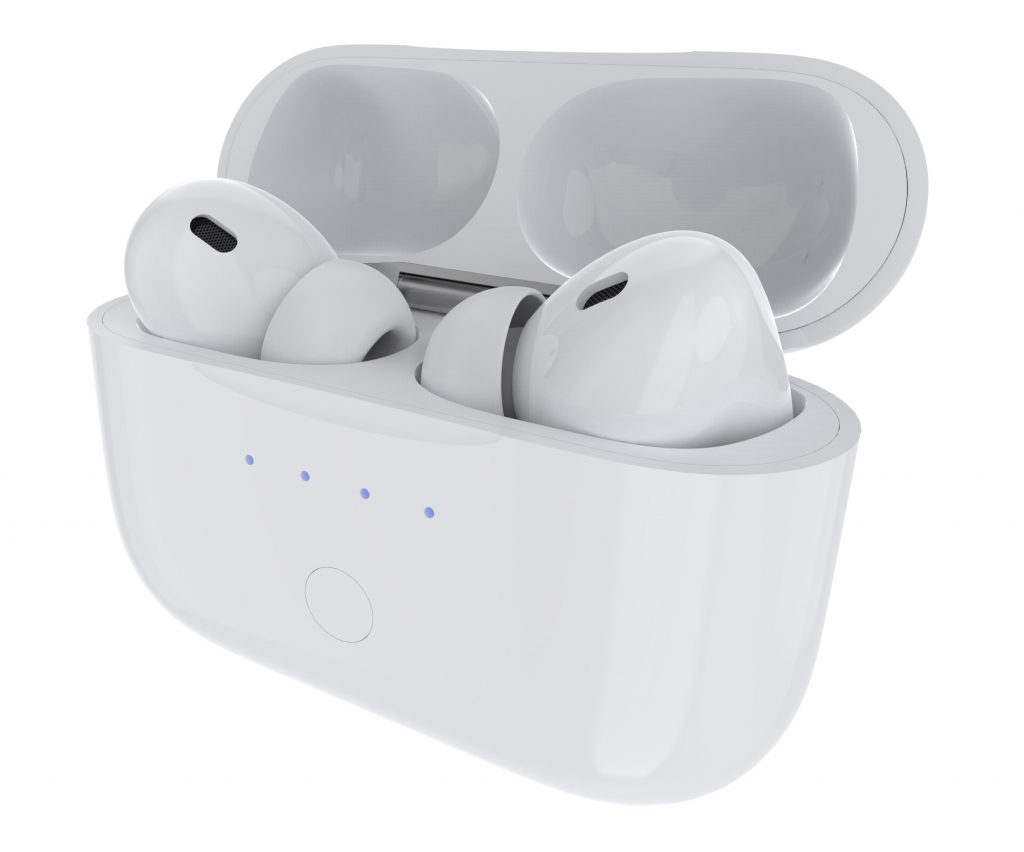 The Gateway GAHR 012 earbuds cost Rs. 4,499.
The Acer GAHR 010 earbuds are designed in a classy black finish and when connected via Bluetooth to the user's smartphone, the battery percentage is displayed on the top right corner as well. The translucent charging case, like the GAHR 012, comes with a LED digital display on the top.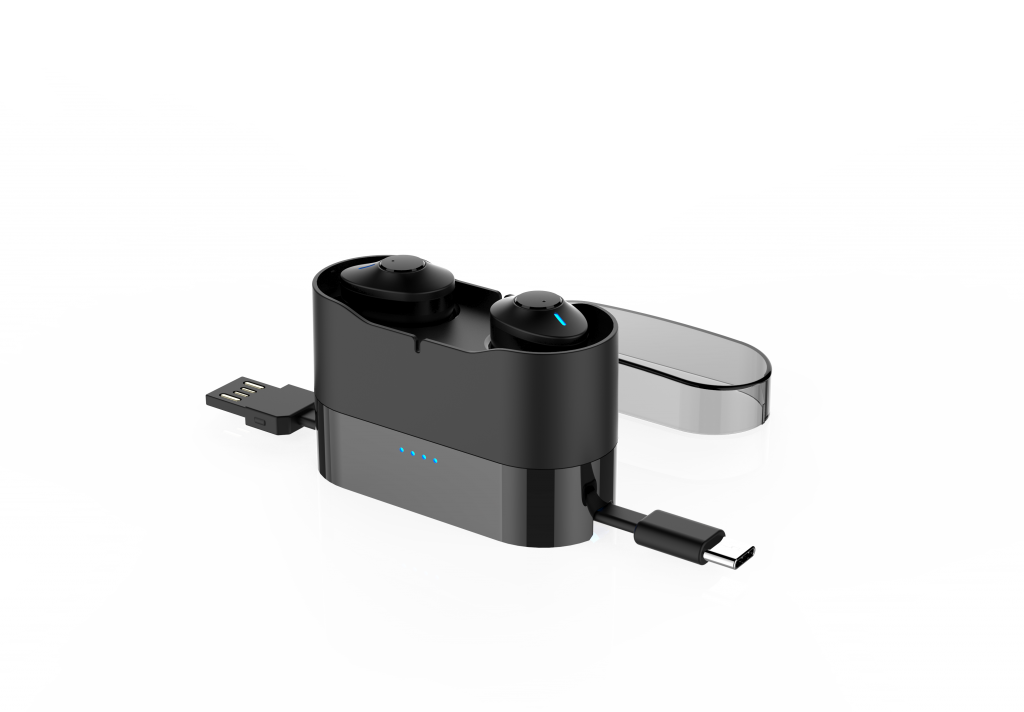 The GAHR 011 has similar features like the GAHR 010, and both the earbuds are equipped with the touch/tap capabilities. The GAHR 010 consists of a Type-C charging port and the GAHR 011 comes with a USB Type C + USB Type A charging port.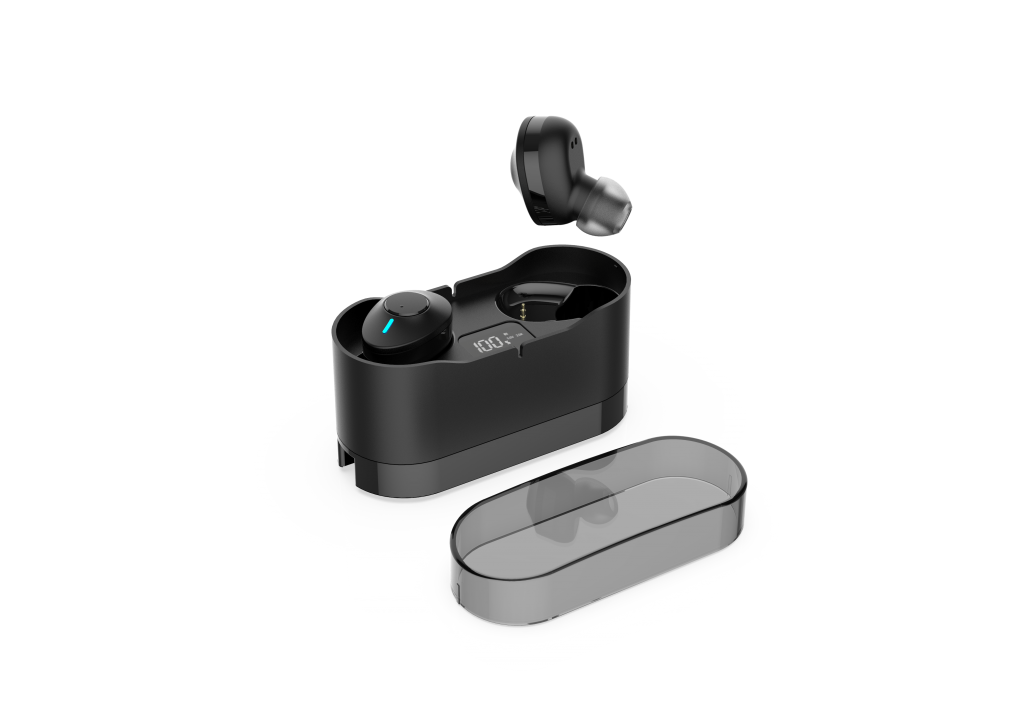 Both, the GAHR 010 and the GAHR 011, are priced at Rs. 2,999.
All three TWS are available on Flipkart, Amazon, and Acer's online store. For more information please visit this page.