With rapid advances in natural language processing, an increasing number of appliances are now integrated with powerful AI tools which make them obey the user's voice. Now, Amazon has launched the Smart Plug that enables users to have hands-free control over the power switch of the appliance used through the Smart Plug.
The Smart Plug can control compatible home appliances that have a physical power on/off switch. However, one should note that it does not support heavy appliances such as AC, geysers, water pumps, or heaters.
The Amazon Smart Plug, evidently, is compatible with Alexa and can be easily set up. Users have to just plug it into an electrical socket and set it up using the Alexa app on their smartphones. "Once connected, customers can ask Alexa on any Echo, Fire TV or Alexa built-in device or the Alexa app to turn on/off the power. For instance, just ask, 'Alexa, turn off the fan' or 'Alexa, turn on mosquito repellent'."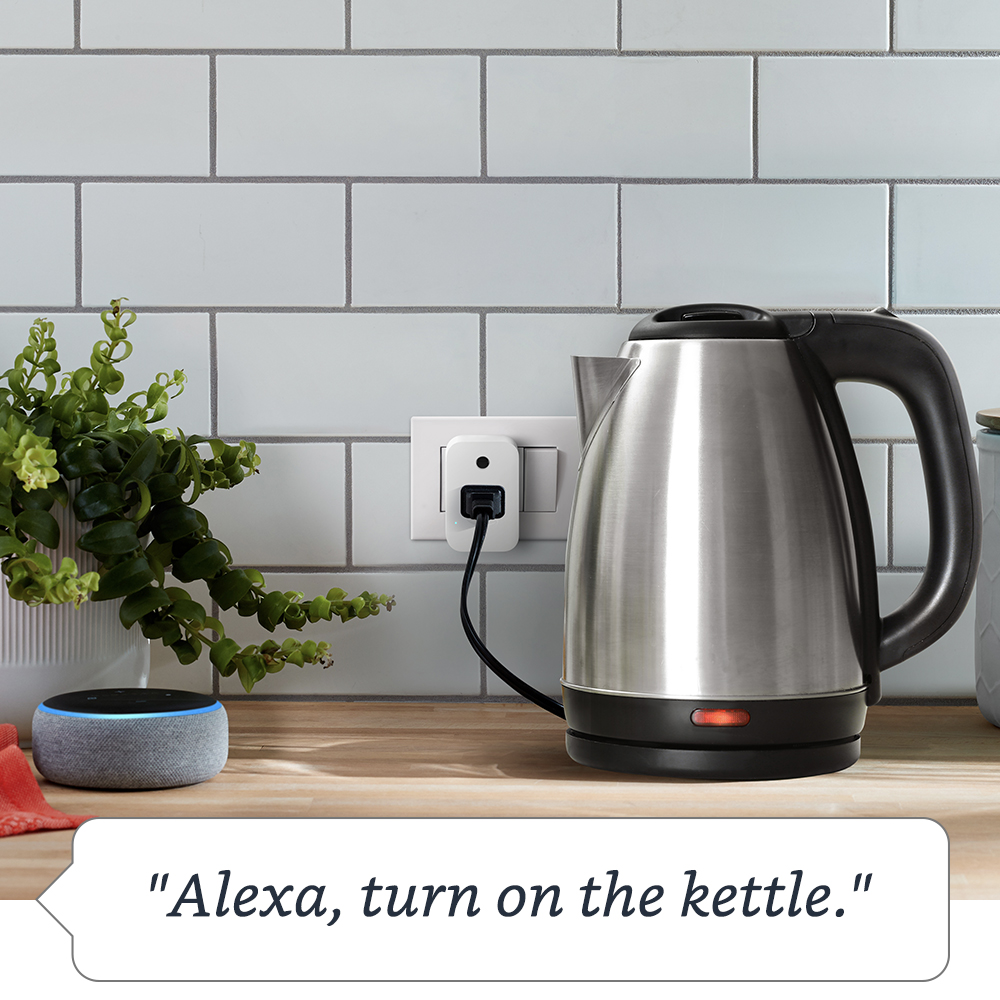 The Smart Plug has a 3-pin socket design, and a 6A power rating. The built-in state retention feature also ensures the appliances go back to their last state in case of a power outage and resumption. Through the settings option on the Alexa app, users can also create customized routines like scheduling the device to turn on or off at a particular time of the day.
Users can also control devices while they are away too. This surely requires the smart plug to remain connected at all times. The Amazon Smart Plug is priced at Rs 1,999 and is also available for Rs. 999 on Amazon when bought as a part of the Echo Dot bundle.