Ambrane is moving up the pecking order as right after announcing the cricketer Ravindra Jadeja as its brand ambassador, it has launched of five new budget-friendly Bluetooth earphones which are designed to deliver high-quality audio with a long battery life. Ambrane has strived to come up with a comfortable design to these new wireless neckbands, which also come with a year's warranty.
Under the Bassband product line, Ambrane has launched the Bassband Pro and the Bassband Lite. The Bassband Pro features dynamic drivers, a 6-hour battery life, and a snug-fit design. It's IPX5-rated, thus, offering water and sweat resistance. The Bassband Pro is priced at Rs. 2,199.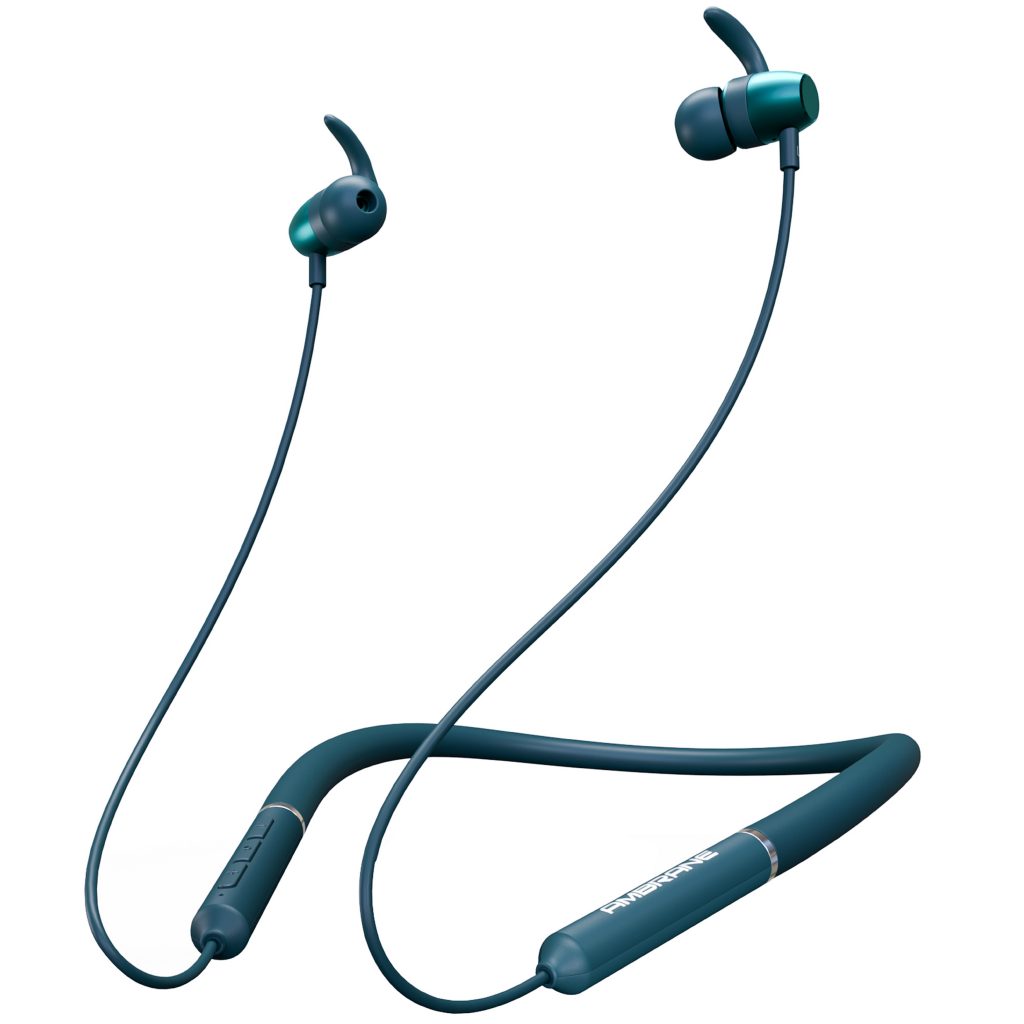 The Bassband Lite, on the other hand, costs just Rs. 1,299 and is the dialled-down version of the Bassband Pro. Ambrane claims that the Bassband Lite is engineered to provide a 'high-thumping bass'.
Additionally, Ambrane have also added two new neckbands under the 'Melody' product line. The Melody 20 and the Melody 11, both, come with 10mm drivers that 'produce high-detail treble sound' for an immersive audio experiences. The Melody 20 comes with a battery life of 8 hours which takes around 2 hours to fully charge and is priced at Rs. 1,499.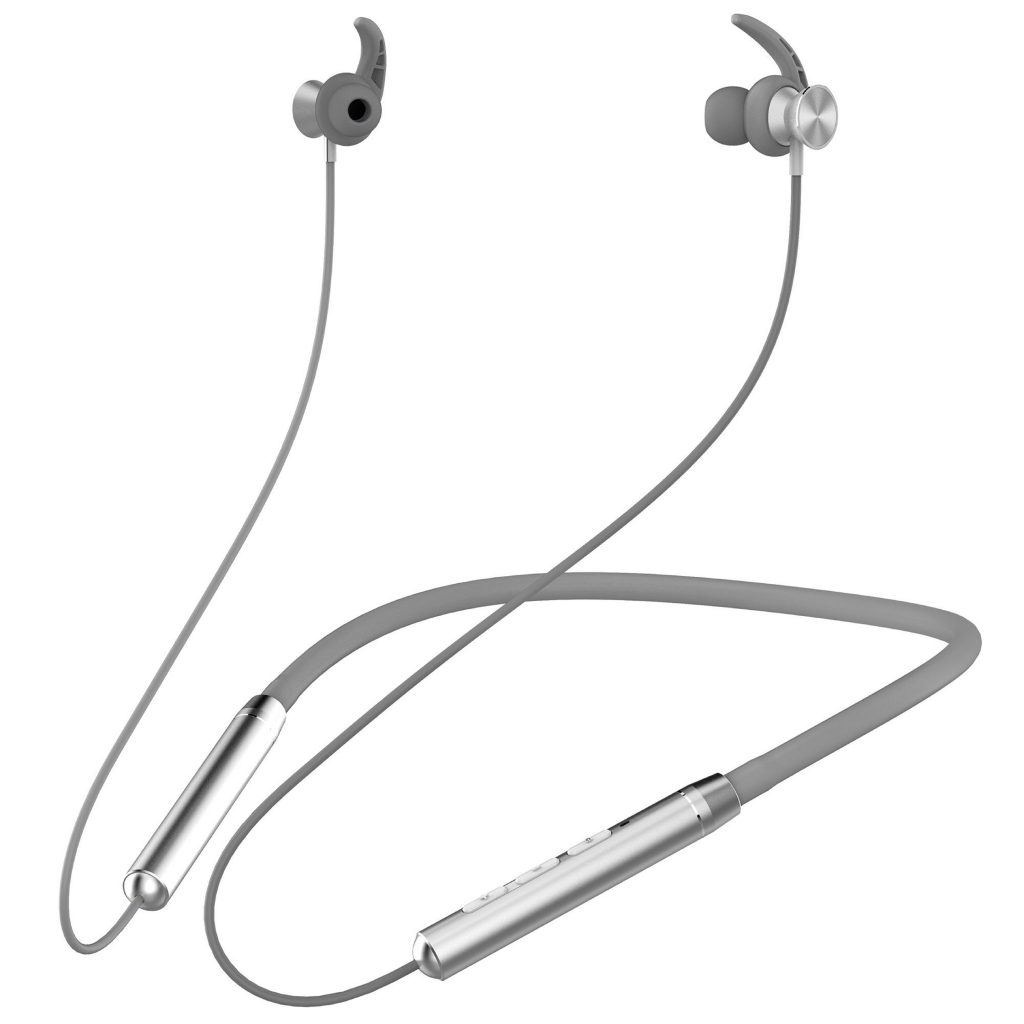 Meanwhile, the Melody 11 offers a playtime of 6 hours and costs Rs. 1,799. Both of these are designed to be light on the collar and provide a secure fit to different ear sizes.
Ambrane have also launched a neckband named Trendz 11, which a 'sporty and classy' device. It offers a 6-hour playback time and costs Rs. 1,999.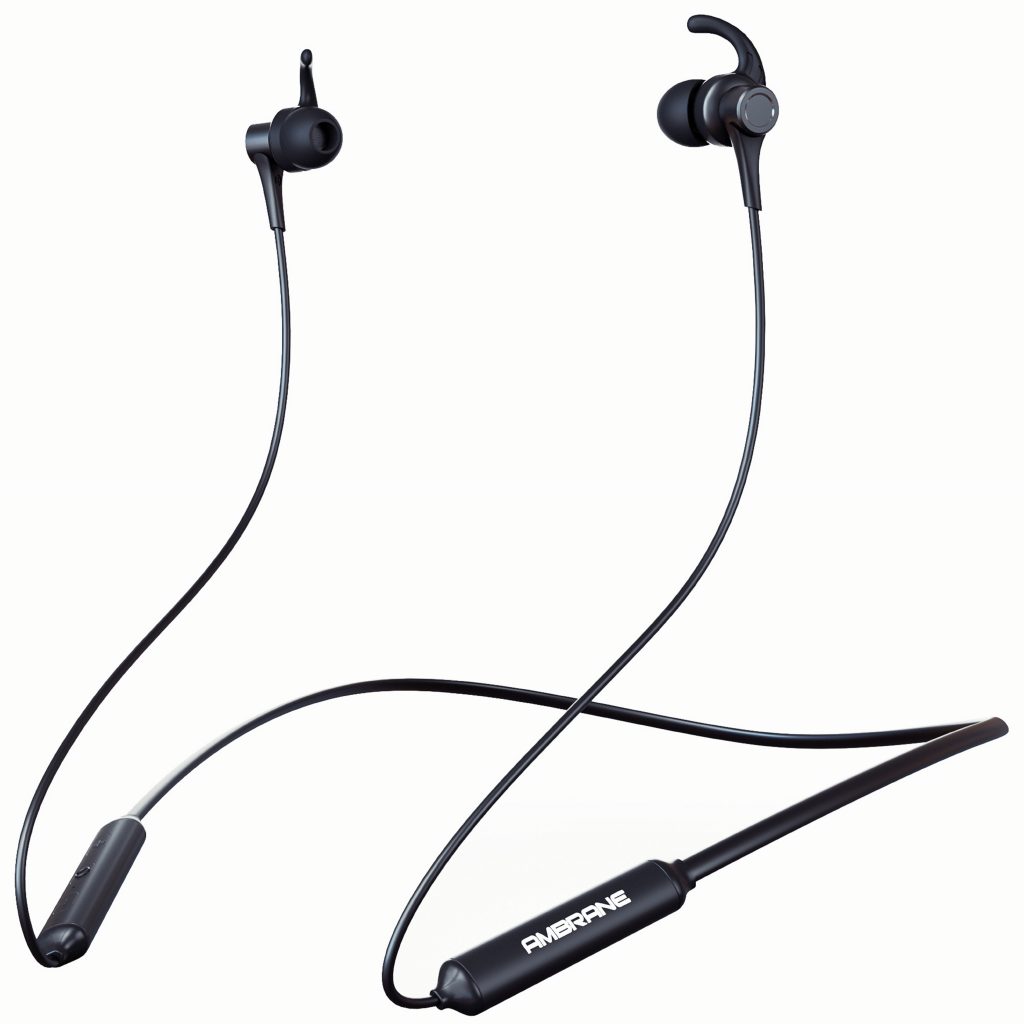 All these new neckbands are equipped to handle Google and Siri's voice assistants and they comprise magnetic clasps that keep the earphone together when not in use. An in-built microphone helps with making clear calls as well.
All of the above products are available on Flipkart. For more information, please visit this page.