Ambrane has expanded its range of products in the personal care segment by launching portable multi-purpose grooming kits on Amazon and Flipkart. Bringing a one-stop solution for all grooming needs, the products come with 365-days warranty.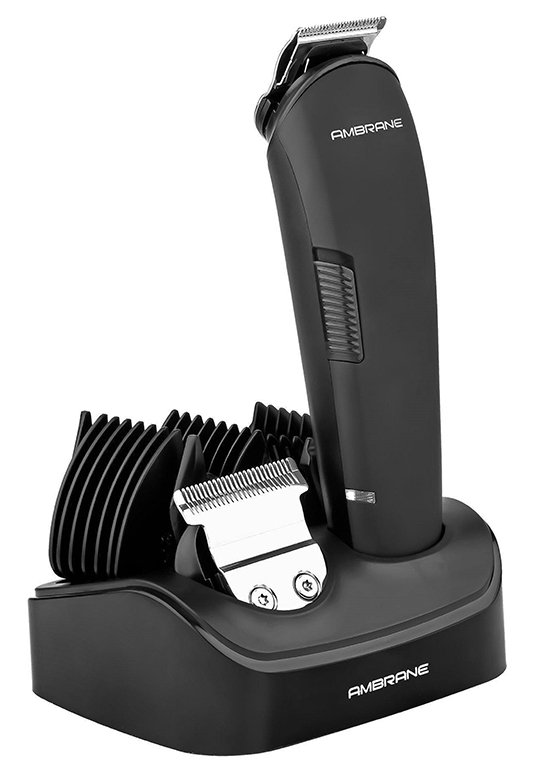 The new Ambrane Cruiser Miniis multi-purpose grooming kit is priced at Rs. 1,699. It is designed with a rubber finish for a firm grip and usability. It comes with two detachable heads and 10 different settings to style beard, moustache, and hair with precision. With a runtime of over 60 minutes and a 600 mAh lithium battery, the trimmer can be operated with or without a cord. Keeping the kit travel-friendly, the cruiser mini comes with a portable and stylish storage tray.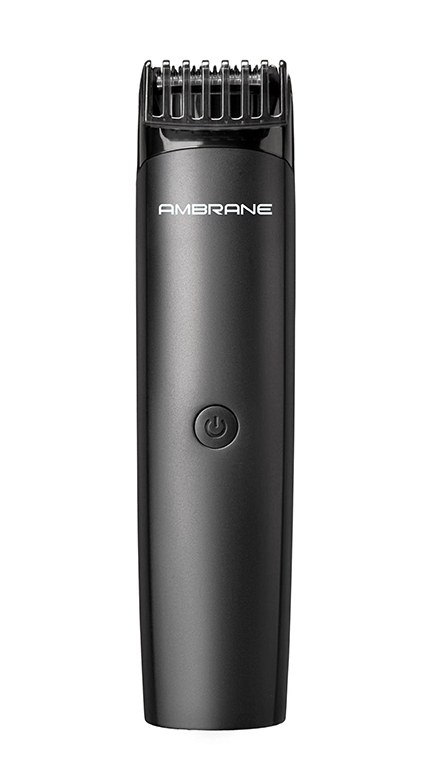 Bringing the finest precision to your home, the Aura-S trimmer is a convenient solution to your grooming needs. It comes with 20 different length settings and two detachable combs. With a powerful battery, it offers you 90 minutes of hassle-free cordless shave or trim. Equipped with an IPX7-rated waterproofing, the trimmer is priced at Rs.1,499. The other addition to the grooming range is Aura-X trimmer that comes with 17 different length settings and adjustable rotating combs of 0.5mm to 10mm for short and long hair adjustments. The blades are uniquely designed to bring accurate trim or shave with ease, barring any cuts and nicks. This trimmer comes with smart led light and rapid charging that can last for 2 hours on a single charge.
Priced at Rs. 1,299, the Aura-X trimmer gives the ultimate salon experience at home. With the launch of innovative grooming products under personal care range, Ambrane is expanding its portfolio to meet the needs and desires of its growing customer base, and the burgeoning male grooming category.