To ensure and deliver a 'safer and smoother ride' for runners, Asics have launched the Gel-Kayano 28 in a newly-designed performance running shoe. The Gel-Kayano aims to provide greater stability through significant upgrades especially for those who are either serious about the sport or are strong enthusiasts.
The Gel-Kayano 28 features a low-profile External Heel Counter and 'Dynamic Duomax' technology which work in tandem to prevent excessive inward rolling of the foot. For comfort, the Gel-Kayano is equipped with the 'FF Blast' foam which is combined with the gender-specific '3D Space Construction' technology which provides softer and lightweight cushioning and a responsive rebound.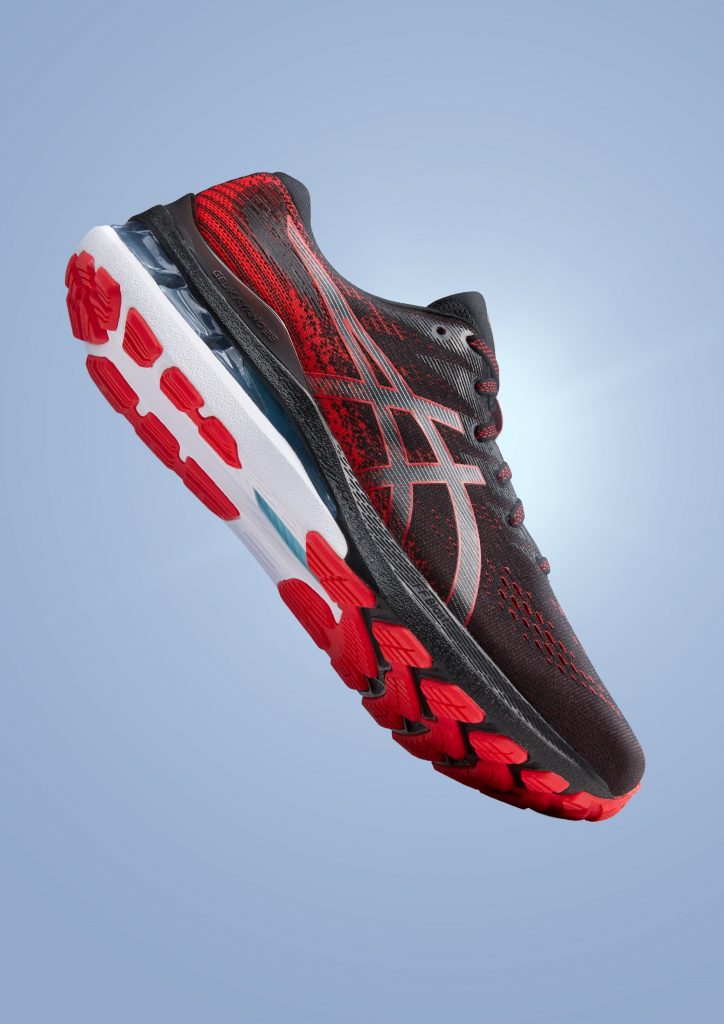 Users will also get access to ASICS Runkeeper app, which helps them engage with other users and record their personal stats as well.
ASICS' mission to move one million minds
Through a newly-developed 'Mind Uplifter' tool, Asics is determined to enable athletes and runners to view the impact of movement on their own mind. Data from users utilising this tool would be contributing to the world's first live study into the relationship between the sport of running and the mind. The tool, essentially, charts the positive impact of running across 10 emotional and cognitive metrics, showing its various effects on the users. A dynamic 'World Uplift Map' would also be created to quantify the data gathered from around the world. For more information, please visit this page.
The ASICS Gel-Kayano 28 is priced between Rs. 13,999 and Rs. 14,999. For more information please visit ASICS' website.