Asus' is one of the few notebook and desktop PC players who have got a device for a consumer and a prosumer at every price point. Trying to replicate a similar strategy, Asus India has announced its Expert series of laptops and desktops that caters to businesses.
This doesn't mean the range of Vivobooks and Zenbooks are not fit for a professional, the Expert range of devices are more suited for a corporate due to better durability, more control for companies over the devices and dedicated enterprise helpline and services.
The ExpertBook range of laptop consists of six new notebooks with the ExpertBook B9 (B9450FA) claiming the world's lightest and most powerful14-inch business laptop title with its magnesium lithium alloy body and up to 10th Gen Intel Core i7 CPU and 24 hour battery backup.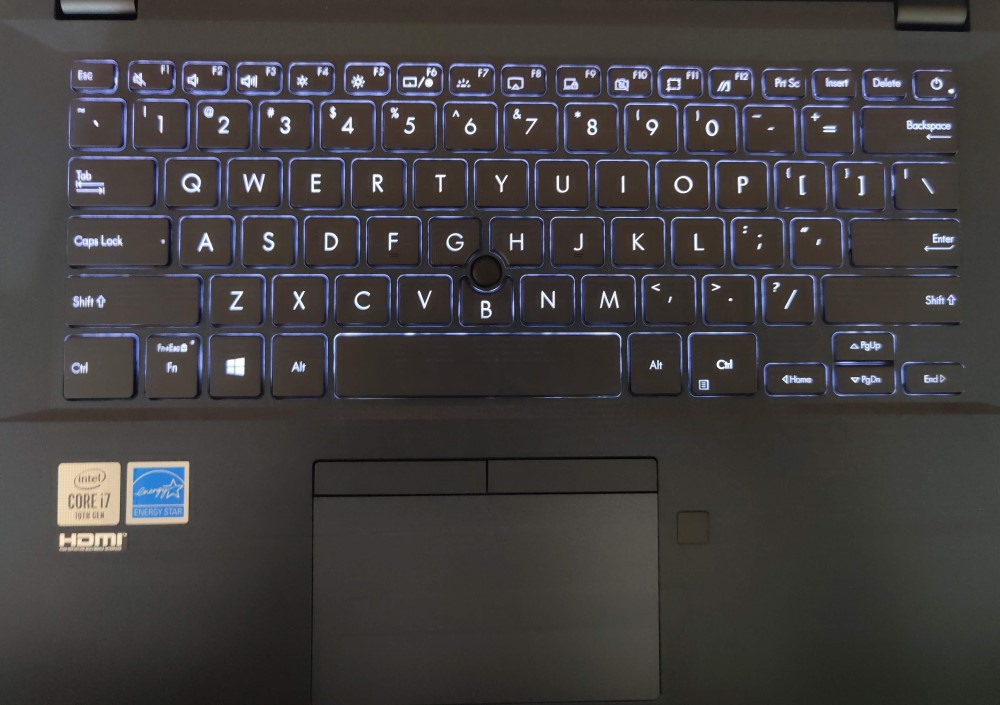 The ExpertBook P2 (P2451FB) is a well-packaged laptop that comes with Nvidia's discrete graphics and up to 10th Intel Core i7. The P2 is the one we'll be reviewing next month in the print edition.
The ExpertBook P1 is the affordable series (P1440FA, P1410CJA, P1545FA, and P1510CJA) with 14-inch and 15-inch screen options, Full HD display, fingerprint sensor and up to Core i5 processor.
The ExpertCenter Desktop and AIO bring NanoEdge FHD IPS displays, connectivity options, SonicMaster audio, and support for up to 10th Gen Intel Core i5 processor.
The ExpertBook devices are priced from Rs. 25,323 onwards and goes up to over a lakh while the AIO and desktops are priced from Rs. 25,839 to up to Rs. 58,466.