BlueStacks Inc. has launched the Beta version of the biggest update in their gaming platform, BlueStacks 5. The company claims that it is a powerhouse of speed and performance. The latest version has been built from the ground up to consume significantly less memory and support ARM architecture.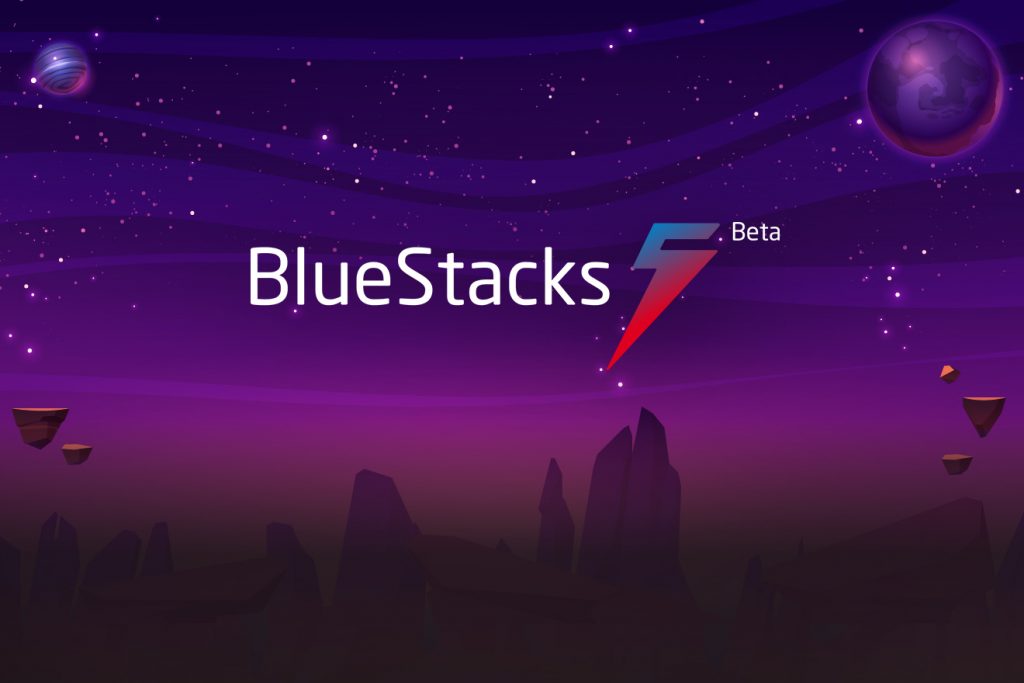 "Our app container technology enables games to be optimised to run on PC, Mac and other devices without any additional work needed from the developer. This is a key component missing in both Android on Chromebook and iOS apps on Mac," said Sharad Agarwal, Chief Architect for BlueStacks 5. "We see the market for BlueStacks App Player expanding considerably with Apple's endorsement of running iOS apps on the Mac form factor, and App Containers is a key technology for this."
According to the company, a typical BlueStacks user spends an average of 5 hours playing mobile games every day. The FPS lock and Long-flight features enable a smooth continuous gameplay, making the new BlueStacks 5 ideal for marathon gaming sessions. With significantly faster boot, install, and launch times, core gamers can now look forward to amazing gameplay experiences for performance-hungry RPGs, strategy, and other games.
The Eco-mode feature lets them multitask more efficiently than ever before. With the vastly upgraded Multi-instance manager and Eco mode, gamers can run more BlueStacks instances faster and with the least lag.
BlueStacks 5 (beta) promises a 40% reduction in RAM usage over the previous version. BlueStacks 5 (beta) is available as a free to download software and can be downloaded here.