Knowns for its innovative designs, Boult Audio has announced the AirBass Encore as its latest addition to its TWS earbuds portfolio. Featuring a long battery life and other superior features which deliver rich sound and reproduce clear voice.
The AirBass Encore is designed using a unique oval-shaped bud with a nozzle angled at 60 degrees which tunnels the audio directly into the ear canal. The soft silicone ear tips and the nozzle work in tandem help isolate ambient noise to ensure better audio performance.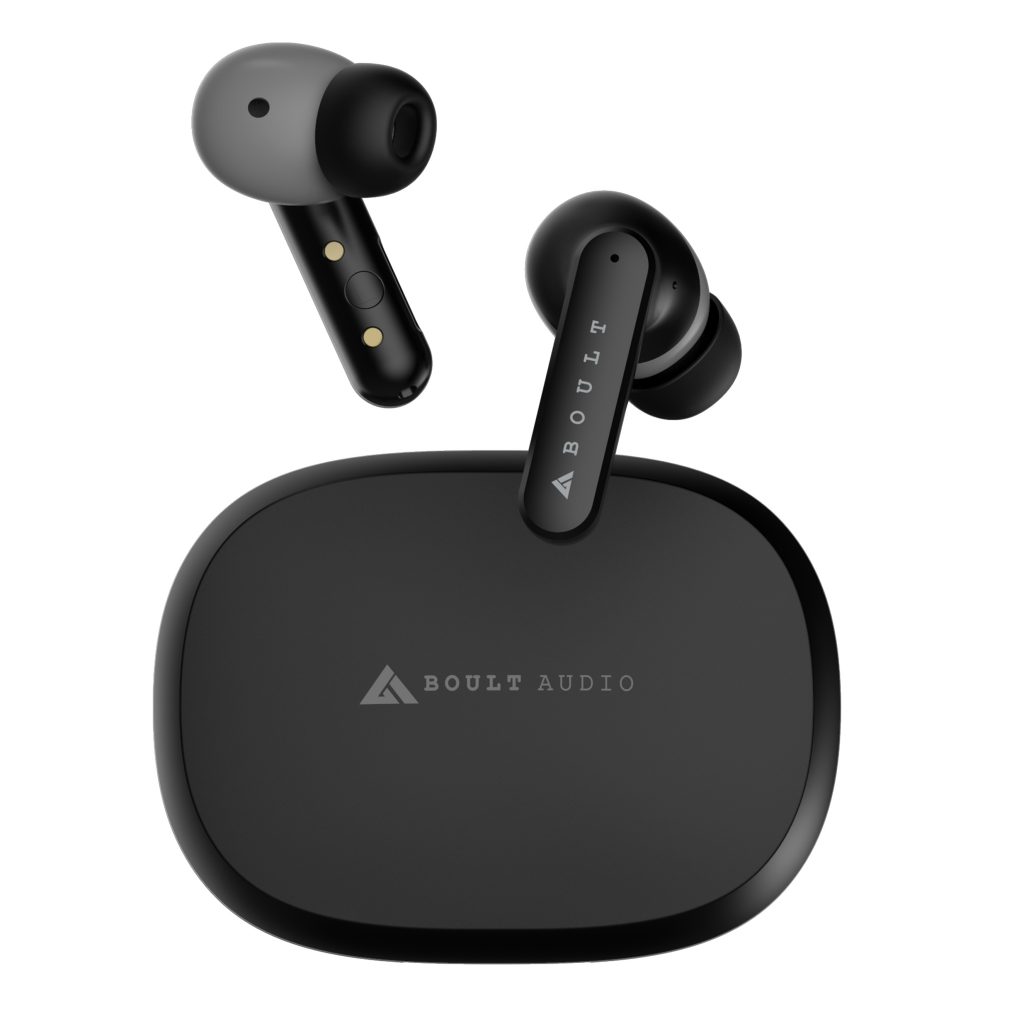 With an integrated quad microphone setup, the Encore helps eliminate environmental noises to ensure disturbance-free audio during audio and video chats. Each bud is equipped with an aerospace-grade AL-alloy-encased microwoofer that enhances he bass reproduction, and maintains the clear mid-tones and the sharp highs as well.
The AirBass Encore is IPX7 rated which means that it is dust and water-resistant. Additionally, like many earbuds in the same range, each AirBass Encore bud also comes with touch controls that helps in managing the music track, volume, and calls.
The AirBass Encore sports a battery life of 6 hours on a single charge and an additional six charges through the charging case, which brings the tally to 36 hours. Listen to your favourite music or podcasts all day. Through the USB-C fast charging technology, the earbuds can fully recharge in under 90 minutes. The press release mentions that users 'can now hit the road for a week without worrying about recharging' their audio gear.
The Boult Audio Airbass Encore is available in black and white colour variants and they are priced at Rs. 1,999 on Amazon. They also come with a 1-year standard industry warranty.