Byju's has introduced an interactive learning app and a fun way of concept building for children aged 4 and 5 entering the formal education system. And to be fair, this was a timely update for kids in India. With no idea when schools would open up, parents can spend some time helping their kids learn during the lockdown.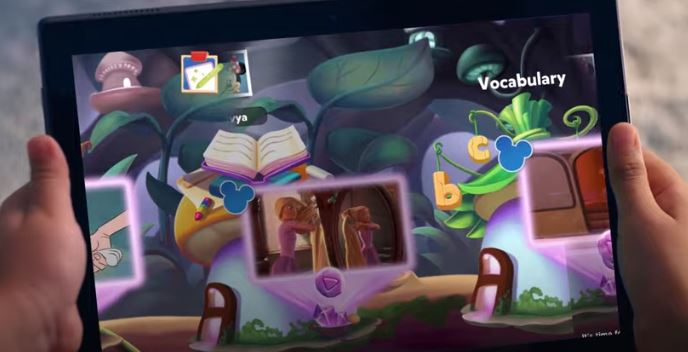 The Early Learn app strives to work on the concept-building outlook of learning and helps teach Math and English to kids through interactive videos, sing-along rhymes, simple worksheets, and fun stories featuring Disney's classic and modern characters from Mickey and Friends, Frozen, Cars, Jungle Book, and more.
The program has some important and helpful features like – an adaptive, personalised engine and a learning map that 'depicts the most important information a child should learn next', a computer-vision framework that allows offline and online interactions through 'digital worksheets'. It also has a 'parental reporting system' that allows parents to track their child's progress.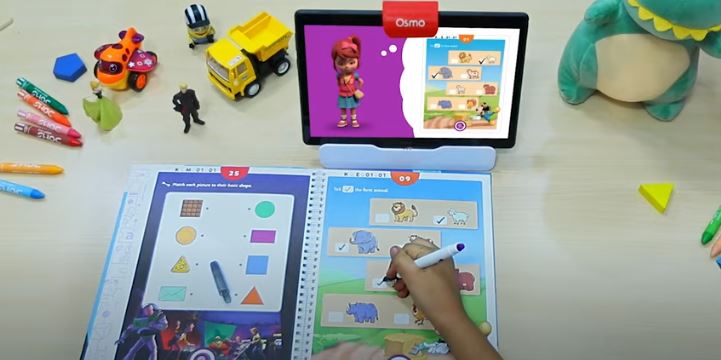 Vinay MR, Chief Content Officer, Byju's said,"Our programs aimed at children in LKG and UKG are designed to give a strong head-start to the way children start their learning journey in India. Byju's pedagogy, engaging videos and content expertise combined with Disney's world-class storytelling are aimed at fueling curiosity and the love for learning in children from their formative years. We strongly believe that concept building from a young age plays a crucial role in the way a child approaches learning in the future.
The Byju's Early Learn app is available on the Google Play Store for Android devices and is available on the App Store for Apple's iOS devices.