If you're a cricket fan, Rahul Dravid is what comes to mind when you come across the term 'The Wall'. However, The Wall that we are talking about here is Samsung's latest gigantic display for homes and businesses. Samsung launched the display in India earlier this month and we flew to Samsung India's office to experience the massive display first-hand.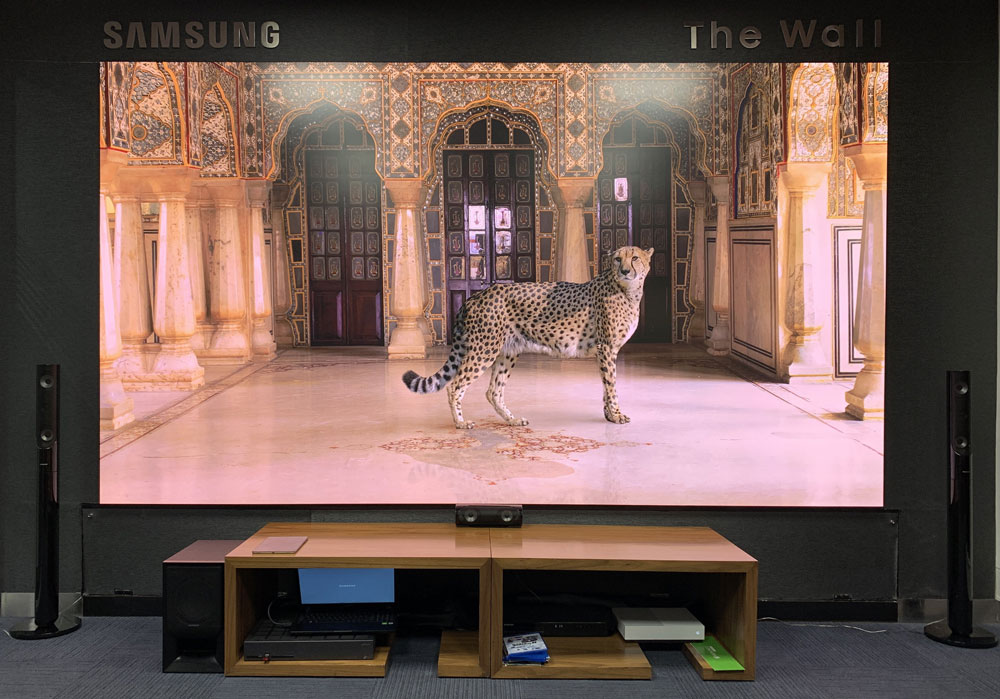 Most televisions available today can be checked out at stores but The Wall is unlike any other display, which is why the only way one can check it out in action is at Samsung's Executive Briefing Center in Gurugram. After all, this is a display that is targeted towards HNIs and while Samsung plans to expand The Wall experience to other cities in the future, any interested customer can check it out abroad as well and book here.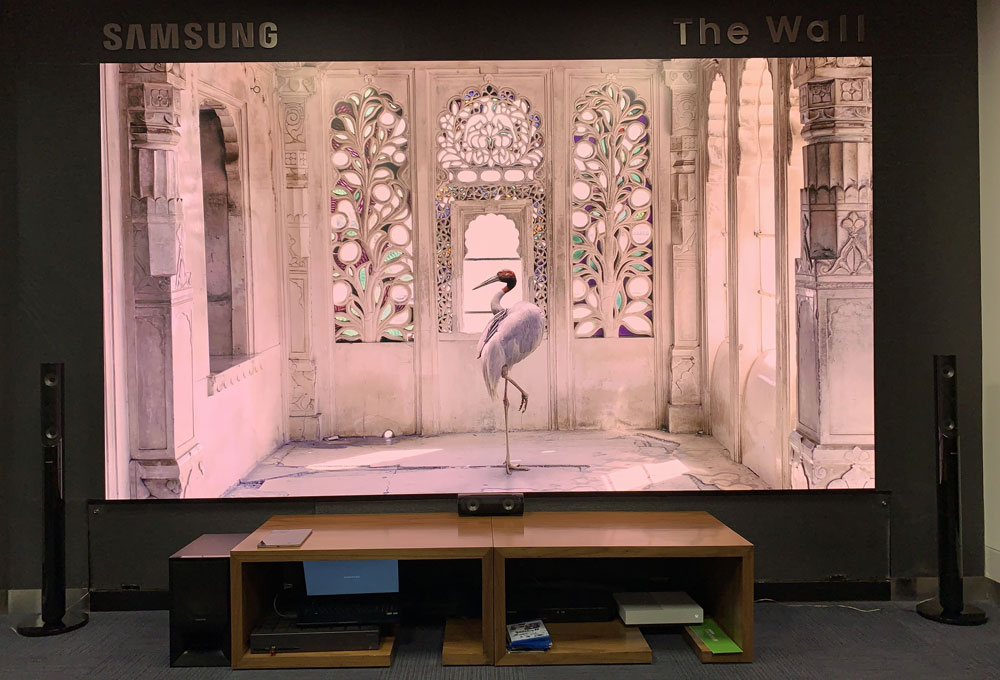 The Wall, as the name goes, completely takes over the wall with its starting size of 146-inch with two larger size options of 219-inch and 292-inch. Increase in display size also bumps the resolution up, with the 'smaller' 146-inch supporting 4K content whereas the middle 219-inch can output 6K while the 292-inch supports 8K content. The one we experienced was the 4K 146-inch variant.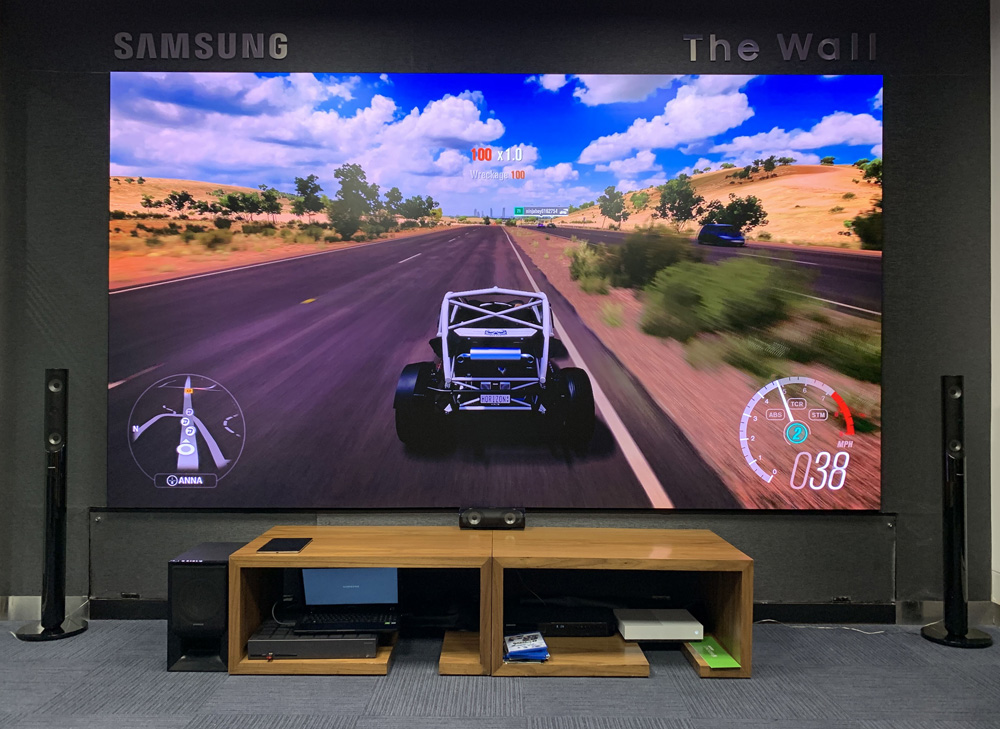 So what display technology does The Wall use? It takes advantage of Samsung's microLED technology that fuses number of modules into one, to create a large display. Theoretically, this allows Samsung to size them according to the customer's preference and while custom-size SKUs is what Samsung is planning to offer in the future, currently, Samsung will sell The Wall in three sizes only.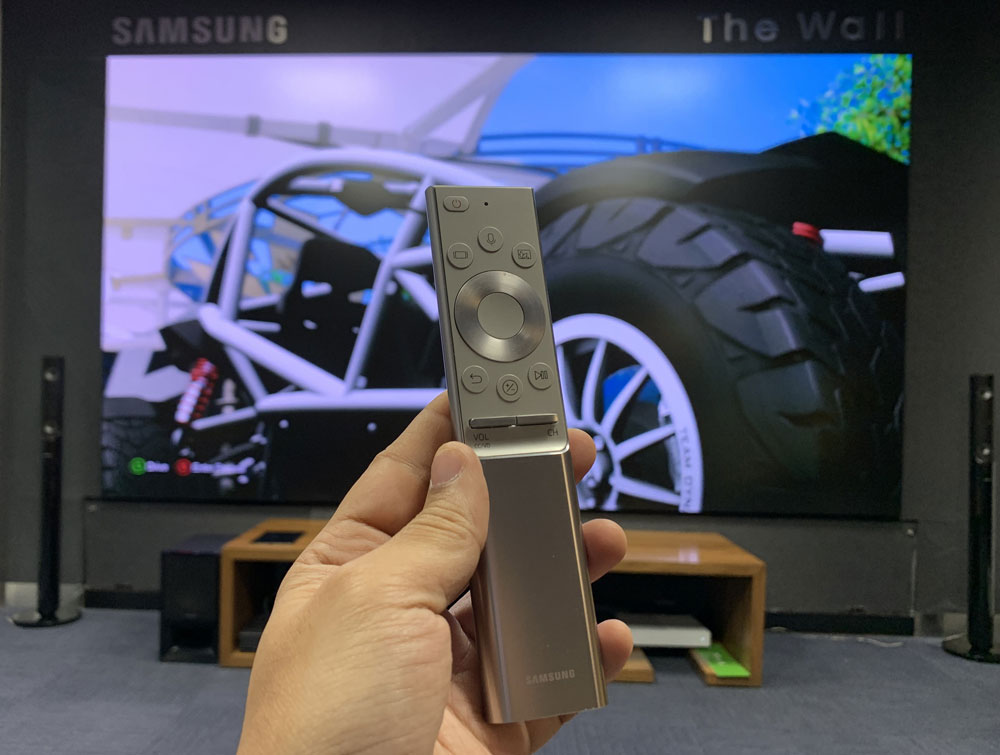 Although the microLED tile partition is visible when there's a dark scene, it's non-existent in a brighter scene and a non-issue, generally speaking. The good thing about the modular setup is the affected tile can be replaced, in case there's any display issue. There's no need to replace the whole display setup, like conventional displays.

The Wall is meant to be used 24/7, which is why the self-light emitting diodes have a life of 100,000 hours or in simpler words, you can have the display running for over 11 years. The reason for an all-day use is that when you're not watching anything, the display can be transformed into an art showcase or personal photos. There are a few artsy pictures pre-installed but it does not come with the Art Store support, like in The Frame TV.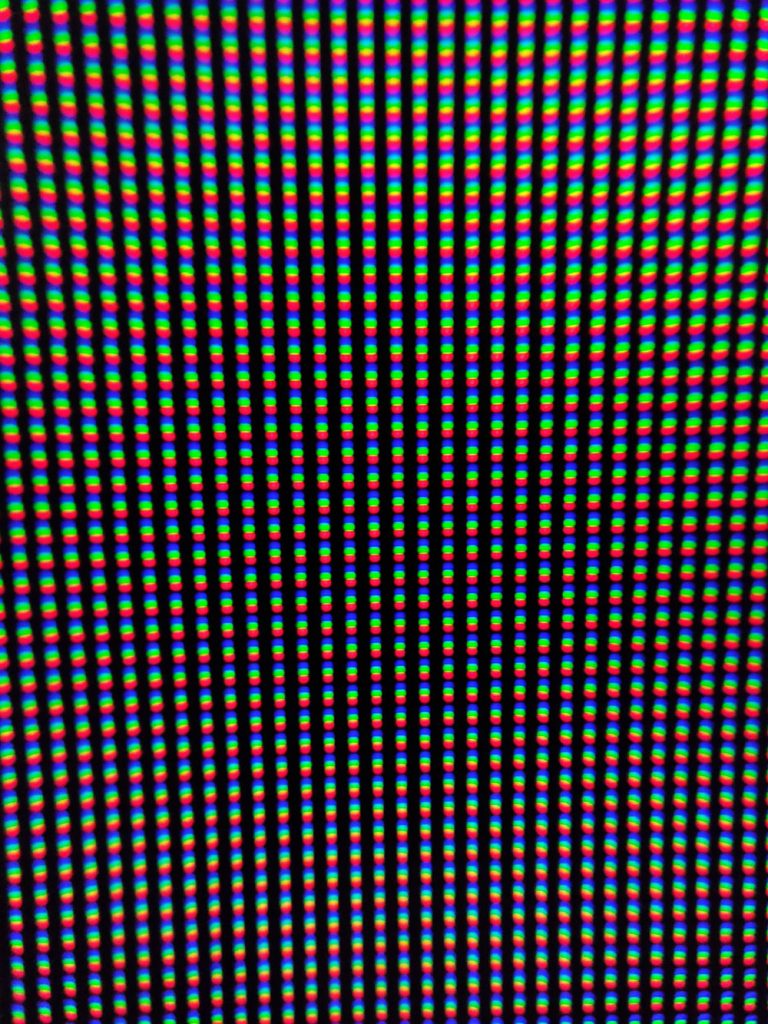 In terms of tech, it comes with all the bells and whistles, you'd find in modern television. There's Quantum Processor Flex, AI up-scaling to improve lower-resolution content, 120Hz of refresh rate and HDR10+ support.
The Wall pricing starts from Rs. 3.5cr for the 146-inch display and goes up to Rs. 12cr for the 292-inch variant.