I'll be honest, I have stopped following WWE for more than a decade now. And while I don't know who's the reigning champion now, The Rock and Stone Cold Steve Austin were the rage back then.
This Thursday I got a chance to relive and actually play one of those characters in 2K Games upcoming WWE 2K17.
Fifth WWE title under the 2K name, the game has been an absolute blast in the 45 minute preview I got to play with.
It boasts over 130 wrestlers this season including the legends like André the Giant, Bret Hart Hitman, Goldberg, Big Show and many more.
The graphics seem evolutionary when you compare it with last year's edition but it's the new fighting area like the Backstage and in the crowd that gives the game a real feel. While the Backstage Brawl is limited to certain area and rooms, there's a lot to pick up and throw at the opponent to knock him out her out. Who wouldn't want to pick an LCD TV and throw it on the opponent?! In a Backstage Brawl between Edge and Stone Cold, the former's finishing move couldn't knock Stone Cold out but one Stunner is all it took to KO Edge.
WWE 2K17 also features a number of matches like a Ladder match, Steel Cage and events like Royal Rumble, Smackdown, RAW, to name a few. It also comes with the Creation mode that lets one create players' entrances, arenas, shows.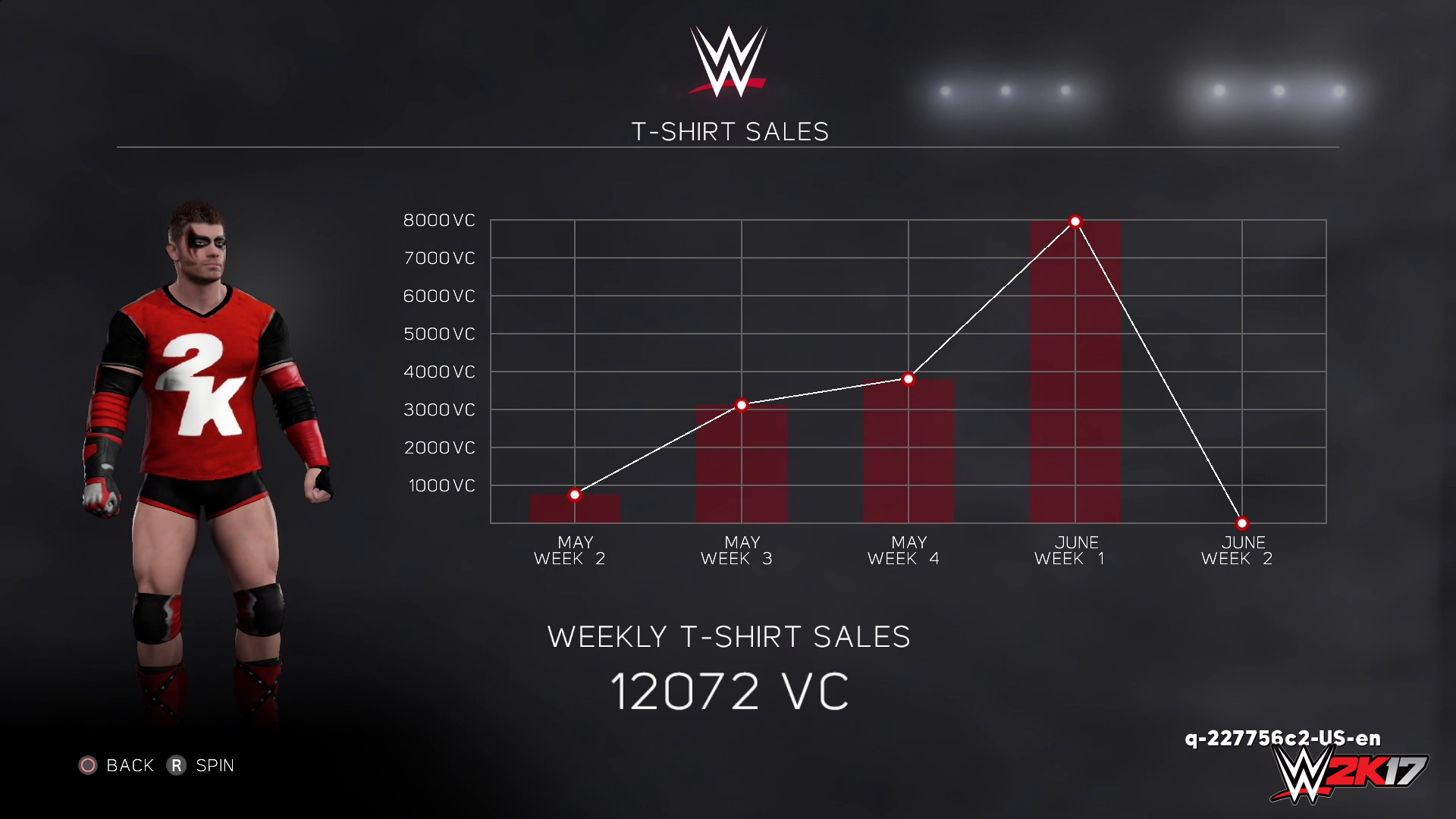 MyCareer is your way to become the WWE superstar that in addition to fighting, will also have to take care of the popularity, what you say in the interviews, attire worn and so forth.
As I said, WWE 2K17 was a lot of fun in the brief amount of time we were allotted but we'll reserve our judgement until the final review.
The game can be pre-ordered on Games The Shop where customers can get Goldberg as a downloadable character, two WCW arenas and an exclusive T-shirt.