Being at home is the need of the hour, and while the pandemic is showing little to no signs of wearing off, we have to take the initiative to make the most out of all the things we do – but from home. Working out and staying healthy are not exceptions and they are few of the handful of proponents that boost one's immune system. With its stylishly-typical sleek design, Fitbit's new Charge 4 strives to help users in several facets of health and wellness; from providing workouts, to monitoring, to mindfulness routines and this band is going to be available this April.
Powered by a battery that can function for around 7 days, the new Fitbit Charge 4 is equipped with the company's most advanced combination of sensors and fitness tracker. Branding it as the 'Active Zone Minutes' tracker, this feature – which gets accustomed to the user's standard heart rates – allows the users to track their heart rates in intense activities and workouts. Along with a built-in GPS and with its traditional feature of tracking user's pace and distance in real-time, the Fitbit Charge 4 tracks heart rates in over 20 exercise modules and in 7 GPS-enabled outdoor exercise modes. Syncing the smart band to the Fitbit App, one can generate summaries of their 'heart rate zones' and how it maps towards their daily, weekly and long-term goals as the Active Zone Minutes feature takes all the computational burden on itself.
The lightweight Fitbit Charge 4 is equipped with an inductive button, a scratch-resistant and sharper touchscreen display. An in-built oxygen-level sensor is a tool that comes handy in many situations like when in higher altitudes, or during sleep. Realising the criticality of sleep, the Fitbit Charge 4 is equipped with all sorts of features like Sleep Score, Sleep Mode and more, which can help users optimize their sleep patterns.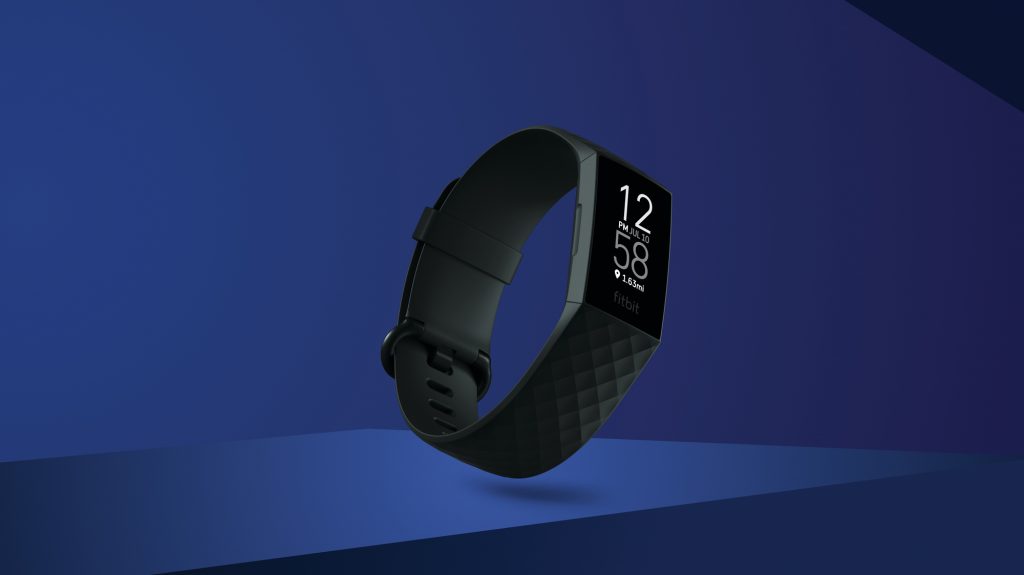 Charge 4 is also Fitbit's first band that has integrated Spotify controls through which users can easily access songs and playlists to keep themselves motivated. Phone notifications are also supported. With most of us confined to the walls of our homes, Fitbit Premium – which is a paid subscription device on the Fitbit app, offering customised guided programs, new challenges, and support through workouts and modules – is made available for free for a total trial period of up to 90 days. Users can access 200+ workouts from famous fitness brands like barr3, Daily Burn, Popsugar, and more! Additionally, Fitbit Premium also offers sleep tools and mindfulness content. After the trial period, Fitbit Premium costs Rs. 6,999/year or Rs. 819/month.
The Fitbit Charge 4 will be available soon for Rs. 14,99 in black, rosewood and storm blue/black colours and the Charge 4 Special Edition will be available for Rs. 16, 999 in a granite reflective/black woven band with swappable classic black band for workouts and sports.