Fitbit has expanded its range of fitness bands with the introduction of Charge 2 and Flex 2. Charge 2 takes over from its predecessor Charge HR and brings in a better, larger display and sleeker design. Just like the Charge HR, the Charge 2 comes with PurePulse that tracks heart rate continuously during a workout and even gives personalised cardio fitness level and score based on VO2 Max.
The Charge 2 also comes with guided deep-breathing sessions to lower blood pressure, which in effect will help to lower anxiety and stress levels. Additionally, it has multi-sport modes, connected GPS and interval workout mode.
The Fitbit Charge 2 will be available from late September for Rs. 14,999 at various stores and Amazon India if you're looking to buy online. The classic fitness accessory bands for the Charge 2 are priced at Rs. 2,999, Luxe premium leather accessory bands for Rs. 6,999 and special edition series in gunmetal and rose gold colour at Rs. 16,999.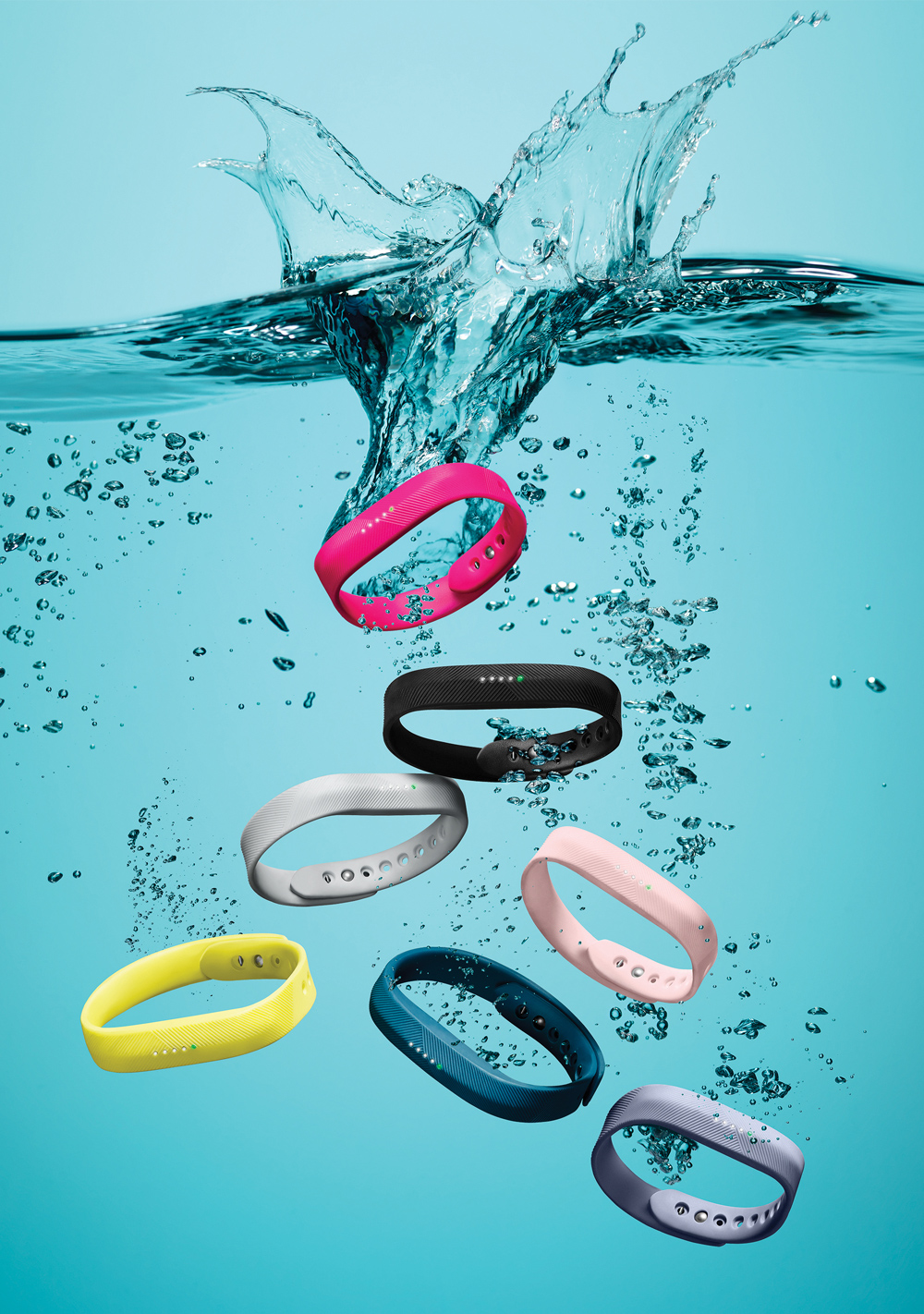 As the name suggests, Flex 2 is an upgrade of its widely popular Flex wristband. The Flex 2 is ultra-slim and is now swim-proof with water resistance to up to 50 meters that automatically tracks pool swims including laps, duration, and calories burned and shows in the Fitbit app. Moreover, the Flex 2 has SmartTrack automatic exercise tracking that recognises workouts and offers reminders to move to reach mini hourly step goals.
The Flex 2 will be available from October at Rs. 9,499. Fitbit will also sell classic 3-pack fitness accessory band hues in Pink (blush pink, lavender and magenta) and Sport (gray, navy and yellow) for Rs. 2,999), bangle accessory in gold, rose gold for Rs. 9,999, silver stainless steel Rs. 8,999 and pendant accessory in gold for Rs. 9,999, silver stainless steel Rs. 7,999.