The announcement of JioPhone was a very intriguing move on the part of Mukesh Ambaniled Jio, the company that shook up all major Telecom operators by offering data at previously unheard of rates. We had limited time to tinker around with the device and these are our impressions.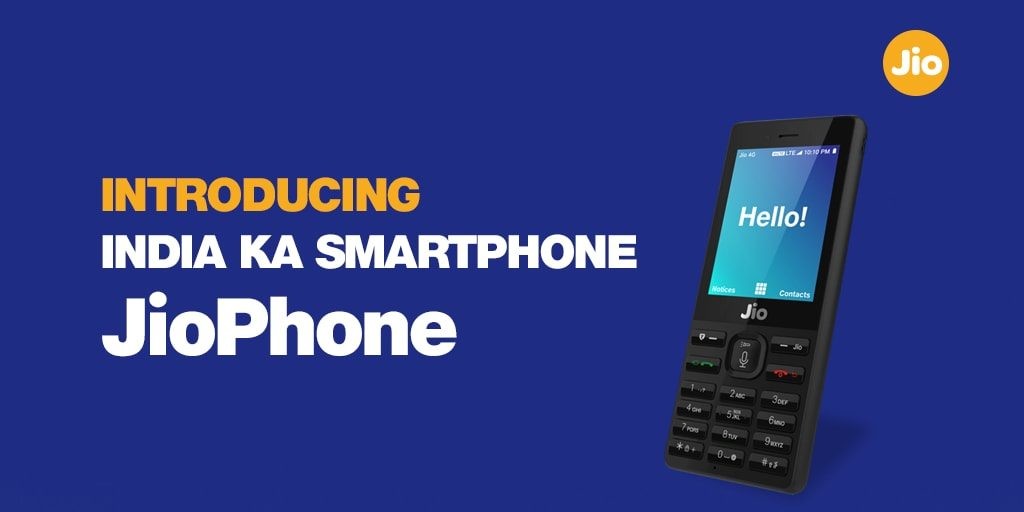 Make no mistake, this is a feature phone through and through but it has respectable build quality. The alphanumeric keypad is rubberised offering good tactile feedback so typing felt good. The 2.4″ QVGA display with a resolution of 240x320p isn't earth shattering but gets the job done. On the rear is a 2MP camera situated next to the loudspeaker and on the front is a VGA camera. A 3.5mm headphone socket is located on the top and a micro-USB port on the bottom. Torchlight and FM Radio are present as usual. Opening the back cover reveals a 2000mAh removable battery. Finally, the microSD card slot supports upto 128GB storage.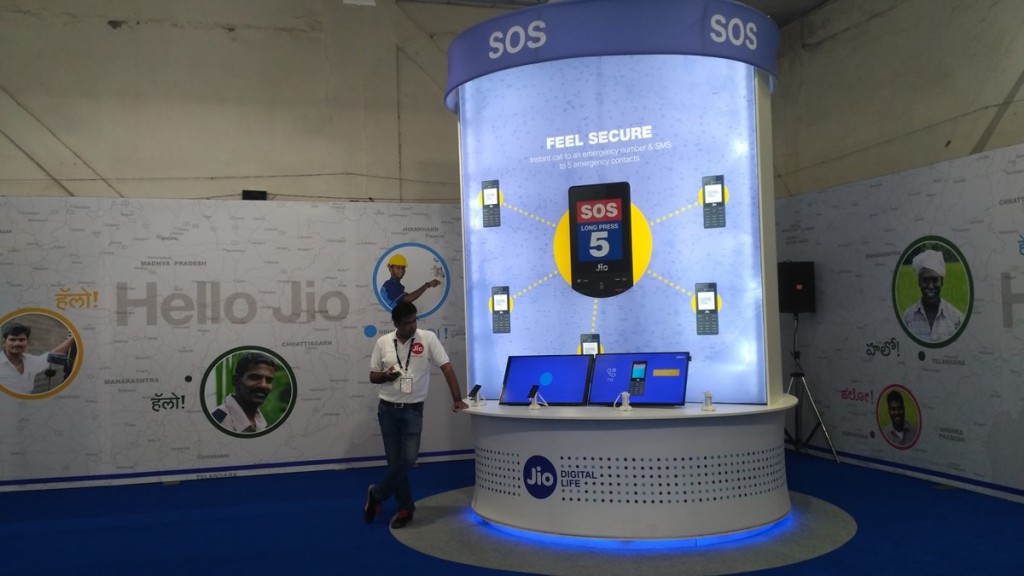 The device is running on KaiOS which is a forked version of Firefox OS. While it is admirable that the Jio app suite is offering a range of features, it is still hampered by the functionality of button navigation. Plus support is limited and third party developers might not be willing to devote their resources for it. Barring a miracle, this means no . With a Jio Media Cable that can be purchased separately, you can even use it to connect to a Smart TV or older CRT to watch shows. Although using this dongle requires a recharge of Rs.309 per month for accessing the media content.
Of course, the JioPhone is SIM locked so you won't be able to assign any other network number to it. An existing JIO sim can be inserted though. However, there is a chance that the company may allow usage with a compatible network but don't hold your breath. Aadhaar data or eKYC will be needed to verify and activate it.
On the surface, everything looks quite enticing indeed but a closer inspection reveals details that dampen the overall narrative the company seems to be pushing.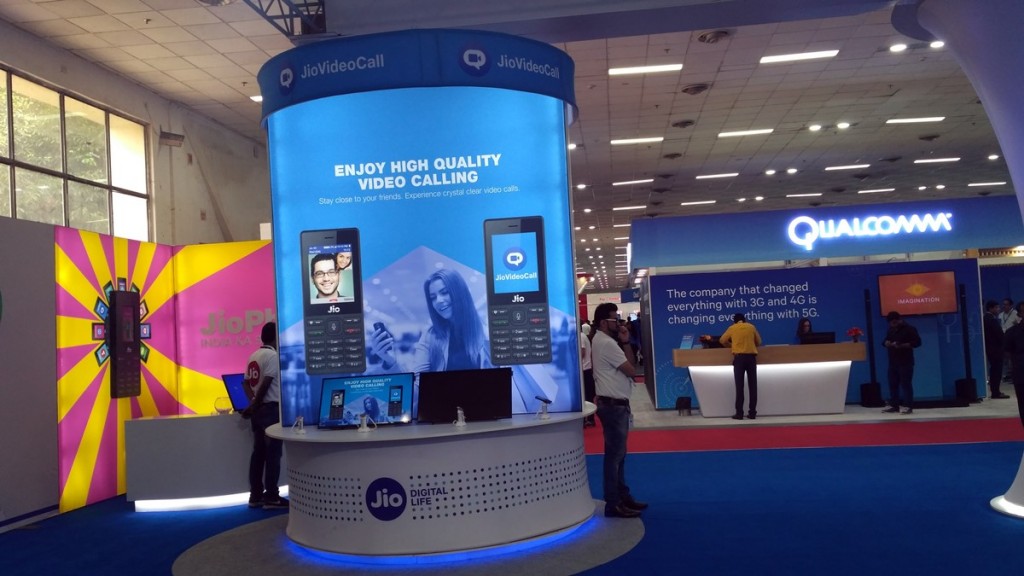 While it was revealed the device comes free and only a refundable security deposit of Rs.1,500 needs to be paid, carefully reading the terms and conditions proves that things aren't as cut and dry. For starters, if you want to keep the phone then you'll have to shell out Rs.4,500 over a period of 3 years (Rs.1,500 yearly) and will only get the security deposit back after completing this time frame. The device also has to be in working condition with no damage or else you risk forfeiture. At the bare minimum a user needs to spend Rs.153 on a monthly plan providing users with 512MB 4G data along with unlimited calls and messages.
If you are totally dead set on returning the device before the 3 years term, Rs.1,500 will be charged for less than a year of usage, Rs.1,000 between 12 to 24 months and Rs.500 after 24 months and upto 36 months. So our advise is to weigh the pros and cons very carefully before agreeing to this long term commitment.