Prama Hikvision has recently introduced its ColorVu Cameras powered by Hikvision ColorVu Technology. ColorVu Technology enables cameras to produce colourful videos, even in extremely dimly lit environments.
When using a conventional camera with infrared lighting for night monitoring, people, vehicles, or other important objects are blurry and blend into the background, making it difficult to identify details. Colour-related information is crucial for many scenarios and is a great asset for data and analyses. ColorVu Cameras' ability to capture details in low lighting comes from two specific breakthroughs in hardware technologies: advanced lenses and high-performance sensors. Coupled with a supplemental light for extremely dark scenarios, ColorVu cameras capture video with colourful details when you need them.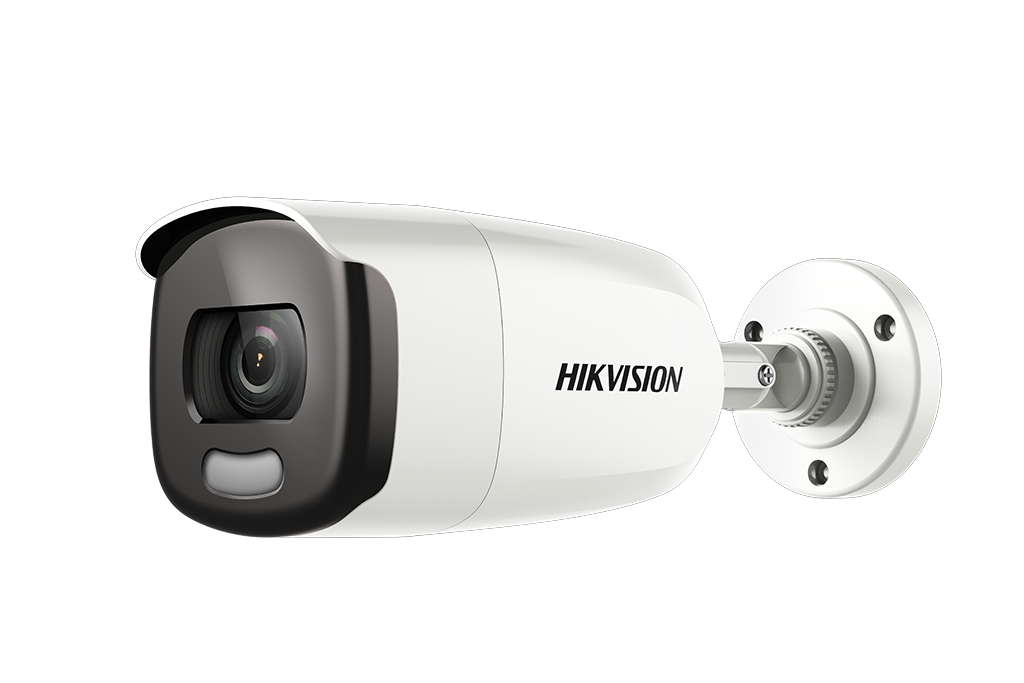 Hikvision's 4K ColorVu cameras bring colour imaging to ultra-high-definition levels day and night. 4K ColorVu cameras can be installed across a wider range of scenarios, including stadiums, airports, harbours, and parking lots, where clear and high-resolution images are necessary.
The company has also added varifocal cameras in the DF8T-Z series to the new ColorVu models to create 24/7 colour imaging at all focal lengths. With 2.8 to 12 mm motorised lenses, these cameras will allow users to zoom in on the images at night.
The latest ColorVu camera lenses use F1.0 super-aperture design, allowing four times more light to enter the lens than conventional cameras. Empowered by deep learning algorithms, ColorVu cameras can distinguish people and vehicles from other moving objects such as rain, leaves and animals. Alarms will only be triggered when the pre-set intrusion type takes place.