Secure Connection recently unveiled the Honeywell Electronic Essentials product range in India which includes daily electronic household products. Honeywell aims to use its connected technologies capability in the consumer electronics space as well.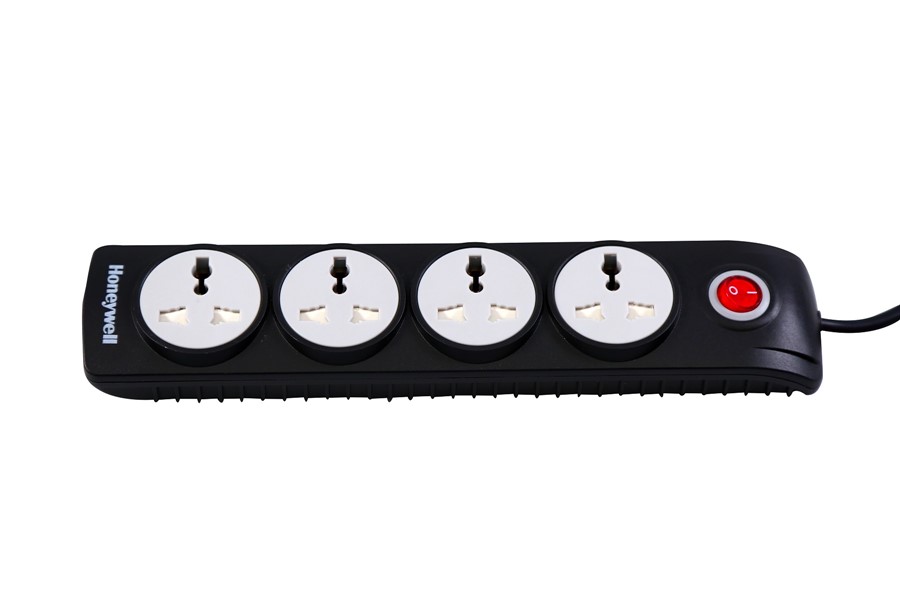 The product range includes Surge Protectors, Audio Cables, HDMI Cables, Charge & Sync Cables, Car Chargers and Adapters.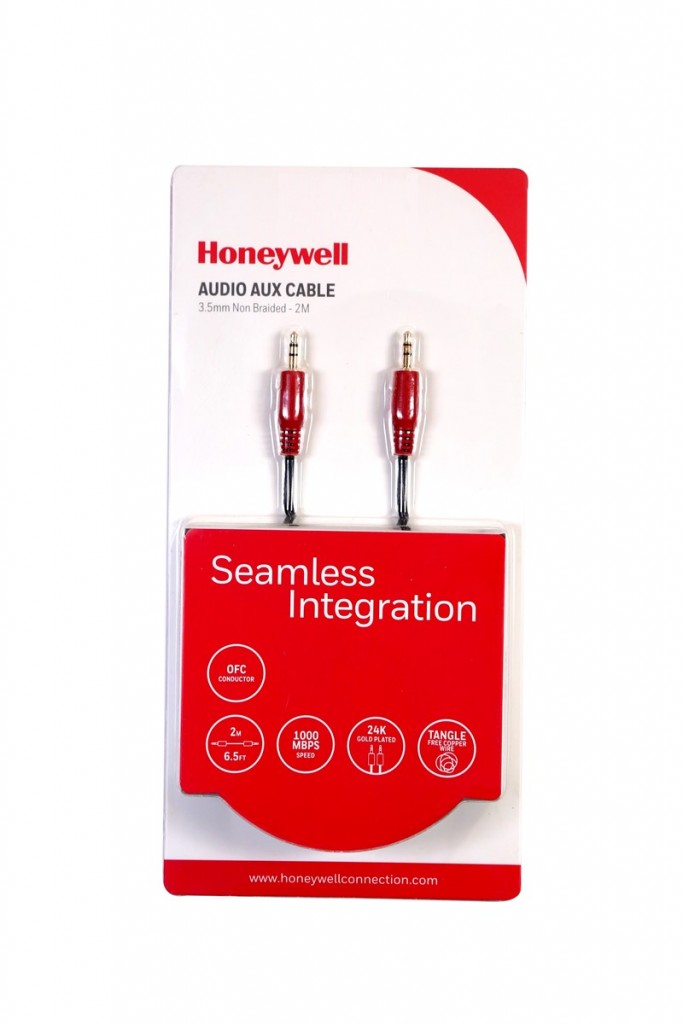 Starting at Rs.339, the entire range is available for sale throughout the country. All the products are offered with a three year warranty and an easy replacement policy.
[Via Honeywell]