A smartwatch with an affordable price-tag and little to no physical weight – the Huami Amazfit Bip S smartwatch is set to launch in India on June 3, 2020.
The Huami Amazfit Bip S is priced at Rs. 5,999 (as displayed on Flipkart) and it weighs just 31 grams, making it one of the lightest from the Amazfit family which includes the GTR, Verge, Stratos, Bip Lite and other models. The 20mm wristband is made through the 'Molecular Lattice' technology, which is what most sport watches integrate in order to remain soft, dry, clean and dirt-resistant, thus enabling its long-term wear. It is also equipped with a 1.28" MIP display with its sensors underneath.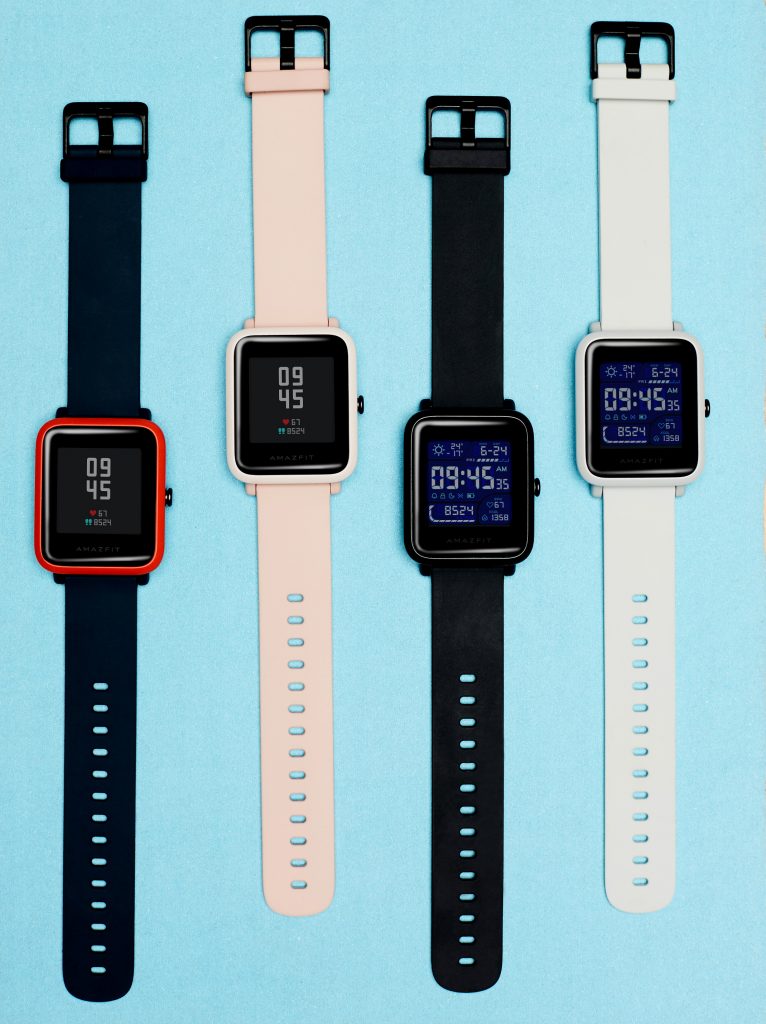 The Amazfit Bip S is available in four colours: Carbon Black, Warm Pink, White Rock and Red Orange and operates on the Amazfit OS. The built-in battery has a capacity of 200mAh and it also promises a battery life of 40 days on a 'basic usage scenario' and a 15-day battery life for a 'typical usage scenario' which is still a good standard to match up to. The watch can continuously monitor heart-rate, even at rest, through Huami's very-own 'Biotracker PPG' Bio-Tracking Optical Sensor that also reduces power consumption by 80%.
When it comes fitness, more importantly, the Huami Amazfit Bip S strives to be the perfect companion. It has 10 sports modes integrated to it and activities like yoga, indoor cycling, elliptical trainer and more will be added through an update. The Huami Amazfit specialises in capturing swimming data which might me of interest, like the stroke rate, stroke times, etc. It's waterproof for 50 meters and for these activities and also has 'excessive heart rate reminders'.
The Huami Amazfit Bip S is compatible with Android (version 5 and up) and iOS 10 and up through the Amazfit App. It has a ton of practical features like 40+ watch faces, 2 editable dials, reminders of messages and phone calls, an alarm clock, weather forecast, the world clock, and the ability to control music from one's phone. The Amazfit Bip S also hosts the geomagnetic and acceleration sensors. The smartwatch will launch on June 3, 2020.
For more information on the Amazfit Bip S, visit this page.