Panasonic has been on a roll lately launching numerous products across their portfolio and the Seekit tracker range is the latest gadget from them. It has been developed in India and the country will be the first to gain access to it.
Coming in two variants – Seekit Edge and Seekit Loop, they have Bluetooth-enabled tracking hardware having been built to let users to keep a check on their valuables like keys, laptop, smartphone, wallet, luggage etc. Both come with Bluetooth v5.0 connectivity, IP65 water resistant rating, CR2016 button cell and an embedded speaker that produces upto 80dB of sound. The key difference is that Edge has a battery life of 18 months and is designed for things such as laptops, wallets etc while the Loop stays active for 12 months having been built mainly for keychains.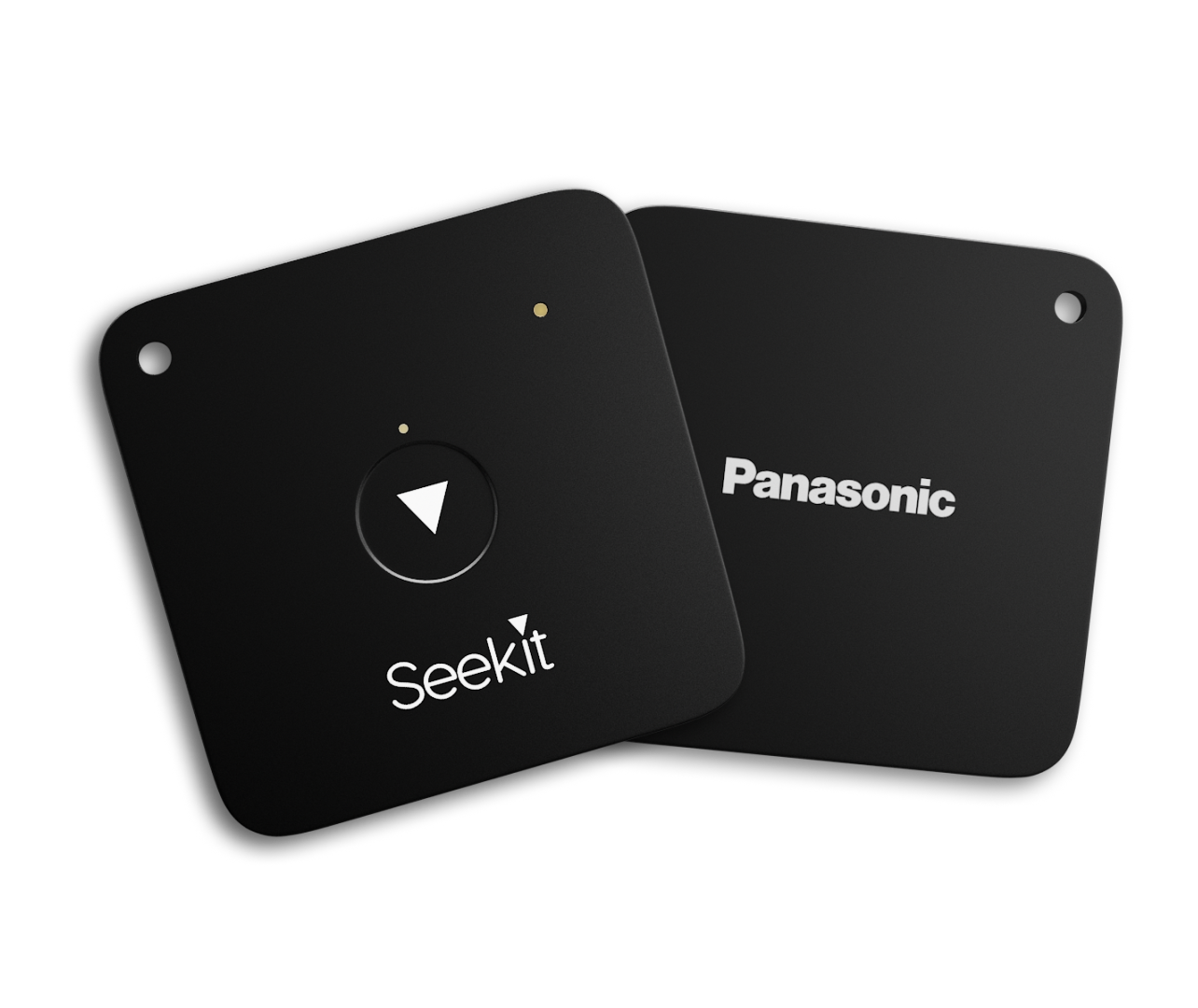 The app can be downloaded on Android devices with plans underway for the app to be available on iOS. It allows users to select notification alerts from various levels such as DND, Low, High and Pickpocket. The alert tones can also be customised having the ability to use their own recorded voice. Seekit rights can also be shared with others as well to help them find their own items. SOS alert quickly sends an emergency ping to a programmed contact by pressing the physical button thrice. Pressing it once allows makes it click a selfie.
The Seekit Edge is priced at Rs.1,599 and the Seekit Loop costs Rs.1,299. Both will be sold across all major retailers from 1 December.