Micoromax's first ever True Wireless Stereo earbuds are on sale on Flipkart from 12pm, starting today, September 1, 2021. The Airfunk 1 and the Airfunk 1 Pro come with battery backups, seamless connectivity and intuitive touch controls along with delivering great sound quality. This new range of TWS earbuds are designed for those who are on-the-go whose time is filled with work calls, watching content, and more.
Micromax AirFunk 1 Pro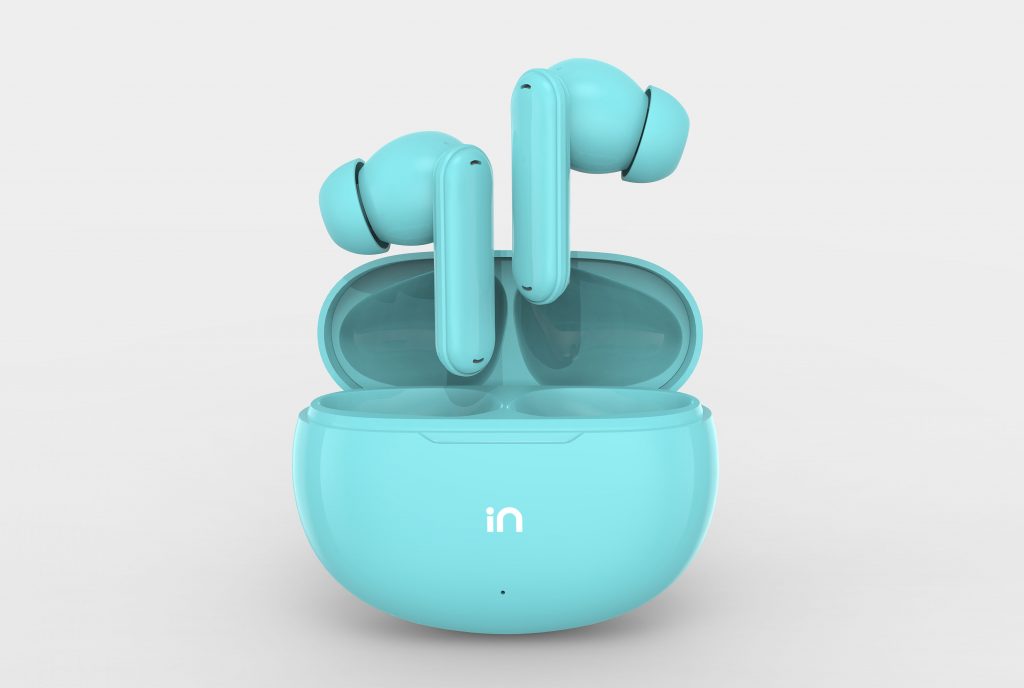 The AirFunk 1 Pro is powered by the Qualcomm QCC3040 chipset with cVc .0 and is integratedwith the ENC technology, which in combination with the quad microphone setup, help reduce ambient noise and boost audio clarity. Connectivity-wise it comes with the latest Bluetooth 5.2 with quick auto-connectivity.
The AirFunk 1 Pro features a battery life of 7 hours of the earbuds and a total of 32 hours with the case. It also features the mono and stereo usage options, allowing users to use either one of the earbuds while the other is being charged in the case. Smart touch controls and voice assistant support of Siri and Google Assistant enable users to manage their music and calls quickly and efficiently through simple tap functions.
Additionally, the AirFunk 1 Pro is also water and dust resistant as it is IP44 certified. Thus, users can wear them during outdoor workouts too.
Micromax AirFunk 1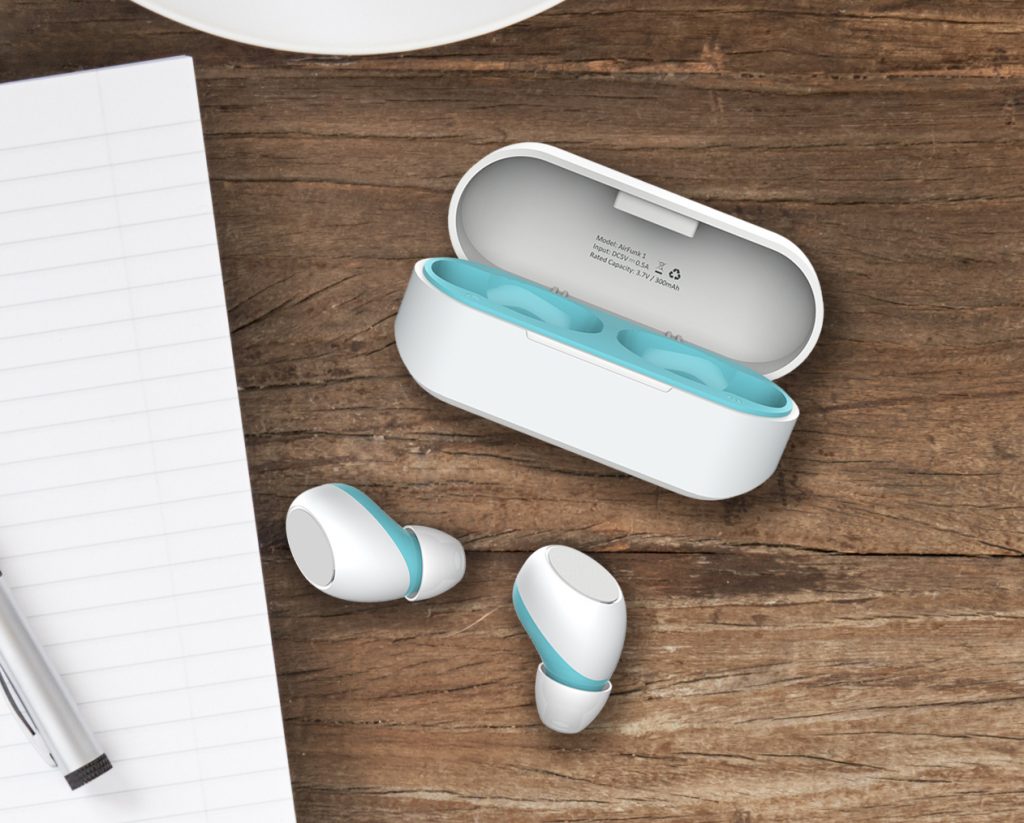 The AirFunk 1 comes with an enjoyable 3D Surround Sound Stereo mode with right-left channel split which gives listeners an immersive experience to enjoy movies and music. Interestingly, the AirFunk 1 also features a "Voice ulta, game palta" feature which is essentially a 'voice change function' that lets users switch the pitch of their voice from feminine to masculine and vice-versa during a call through just a tap.
The AirFunk 1 gives 15 hours of playback time through the charging case, and 5 hours of battery life through the earbuds. It comes with a Type-C port for charging.
The Micromax AirFunk 1 Pro is priced at Rs. 2,499 while the AirFunk 1 is priced at Rs. 1,299. Both are available on Flipkart. For more information, please visit this page.