Newer technology is redefining the automotive industry, and with innovations needed to create vehicles also adhering to environmental policies of states. Since its inception just over two years ago, MG Motor India has been setting benchmarks by integrating state-of-the-art and industry-first tech features in their vehicles.
The vehicles that MG have launched which have innovative features are:
MG Hector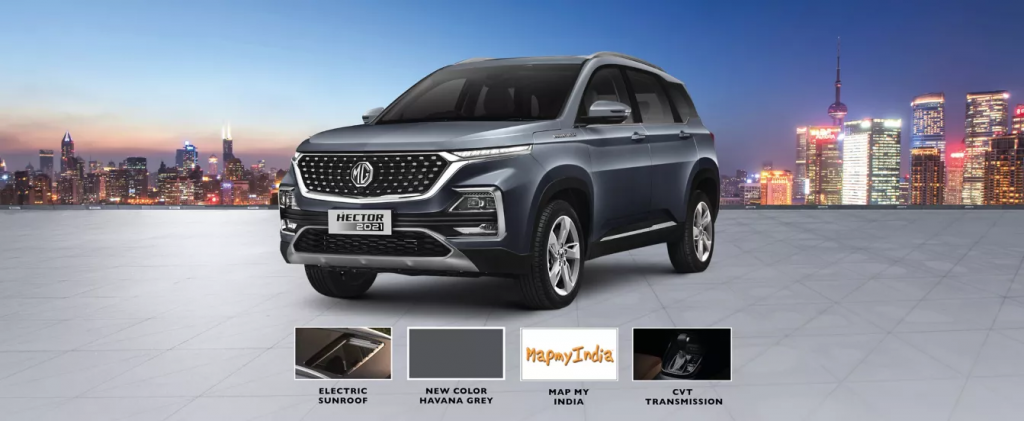 MG Hector is India's first internet SUV. MG's i-smart technology keeps the users seamlessly connected with over 60 features of the diesel or petrol-fuelled SUV which is also available in a 'hybrid' variant which consists of a combination of petrol and electric. These petrol hybrid models are equipped with an Engine Idle Start Stop System, Regenerative Braking, E-Boost, and an additional 48V battery.
MG Gloster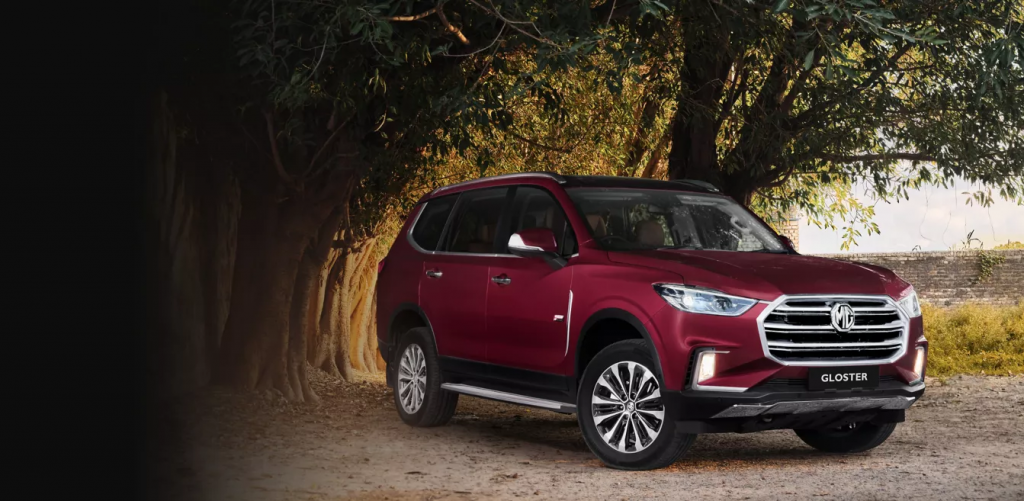 MG Gloster which is the first level-1 autonomous SUV is a diesel-fuelled vehicle which comes with an automatic power train, 70+ i-smart features, a 75L fuel tank capacity, 1996 cc of engine displacement, a max torque of 375/480 NM @ 1500-2400, and much more.
MG ZS EV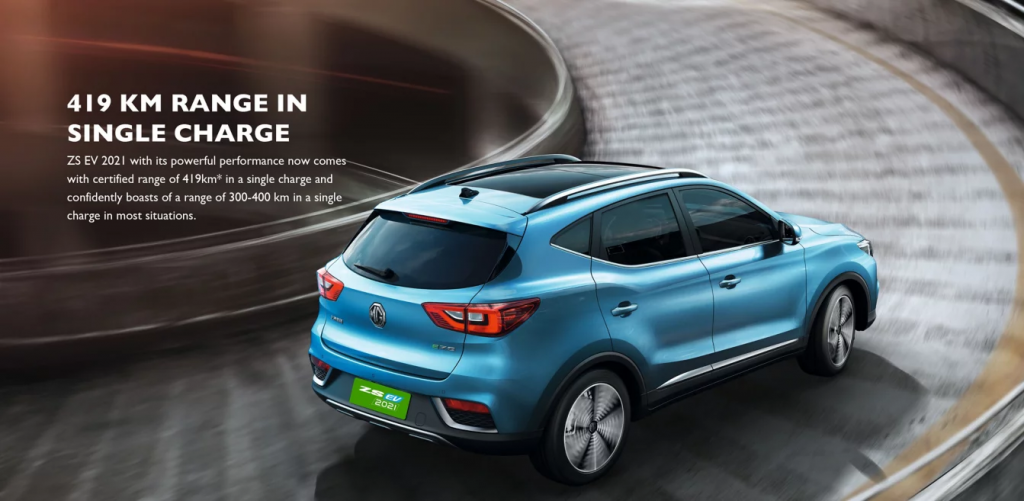 The ZS EV is MG's first pure electric internet SUV. This zero-emission car doesn't compromise on style and features. With a push button start stop with smart entry, the ZS EV comes with an electronic gear shift knob, i-smart features to help users track their CO2 savings (and more), auto headlights, an automatic power train a battery capacity of 44.5 KWH, and with a maximum estimated range of 419 kilometers. The ZS EV delivers a max torque of 353 Nm.
MG has redefined tech in mobility by offering internet-connected cars and has been working to make user experiences much better ever since its inception. MG believes that the 'Internet Inside" badge is one of the main reasons for its success in the country. In these vehicles, what stands out in their tech features are:
* MG's iSMART journey from 1.0 to 2.0
* The industry-first Hinglish voice commands
* Improvements in the MY MG APP used by customers
* The IPTV ready embedded sim technology also enables industry-first over-the-air (OTA) updates (OTA),
* The second brand globally to offer such updates without customers having to visit the service station to plugin and upgrade the infotainment systems.
For more information, please visit this page.