Representing the much more affordable range of audio products in the market today, Motorola's new Verve series of neckbands do offer some impressive features like the smart voice assistant, water and dust resistance, and being stylish in their own unique ways. Motorola has launched the following products:
Verve Buds 100: These TWS headphones have three different earbud gel sizes to ensure a good fit. Offering noise reduction, Motorola claims that these headphones 'offer a crystal clear calling experience and powerful bass performance'. The Verve Buds 100 are also equipped with a multi-function touch button which enable users to manage calls, skip songs, control the volume, and activate their preferred voice assistant (Alexa, Siri, or Google). These headphones offer a battery life of up to 14 hours. The Verve Buds 100 cost Rs. 2,699.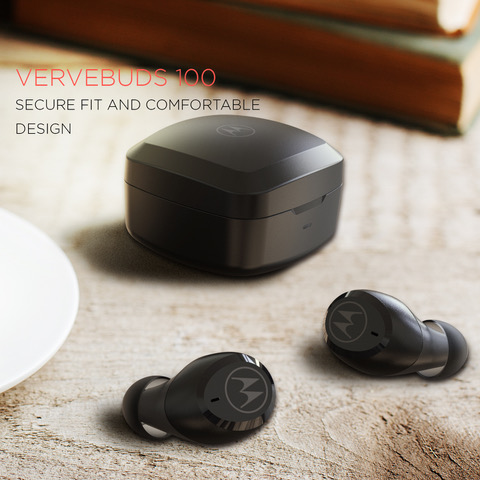 Vere Rap105: Providing flexibility while on the move through a design that locks together on the shoulder and neck when not in use, the Verve Rap105 are a sleek and earbud-style neckband that offer up to 8 hours of battery life. This neckband is integrated with a microphone and 15mm speaker drivers. The Verve Rap105 produce 'deep bass with an enhanced sound quality'. The Verve Rap105 costs Rs. 1,699.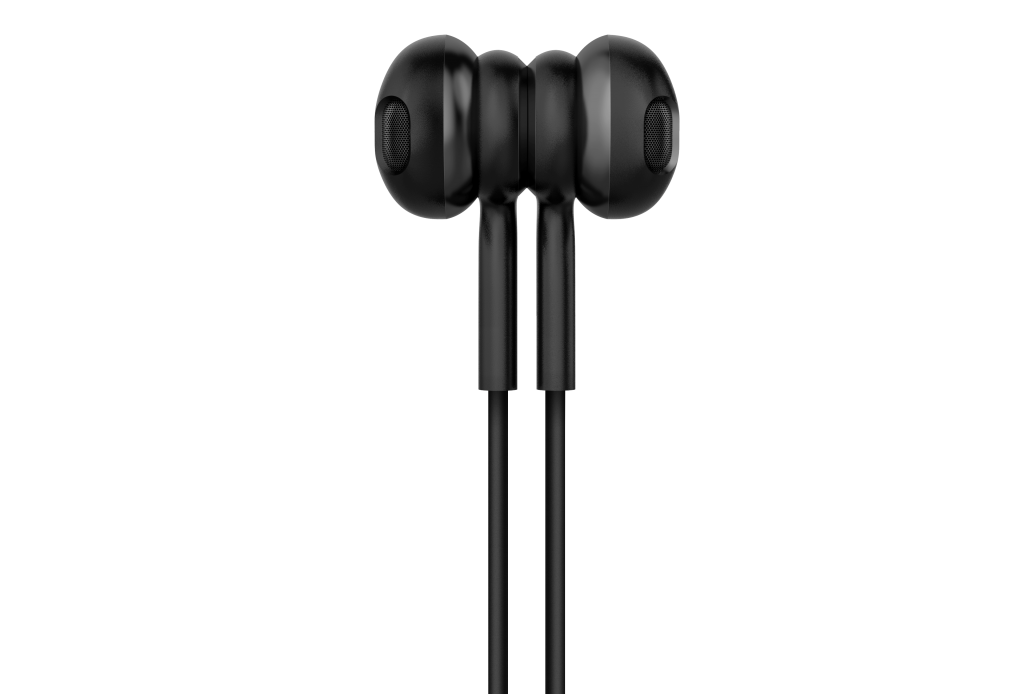 Verve Loop105: These earphones feature magnetic earbuds, like the Verve Rap105, which lock together when not in use, thus enabling tangle-free cables. These earphones are ideal for workouts, and they're also integrated with touch controls. Featuring a battery life of up to 8 hours, the Verve Loop105 also come with stabilising fifs for an extra-secure fit. The Verve Loop105 costs Rs. 1,299.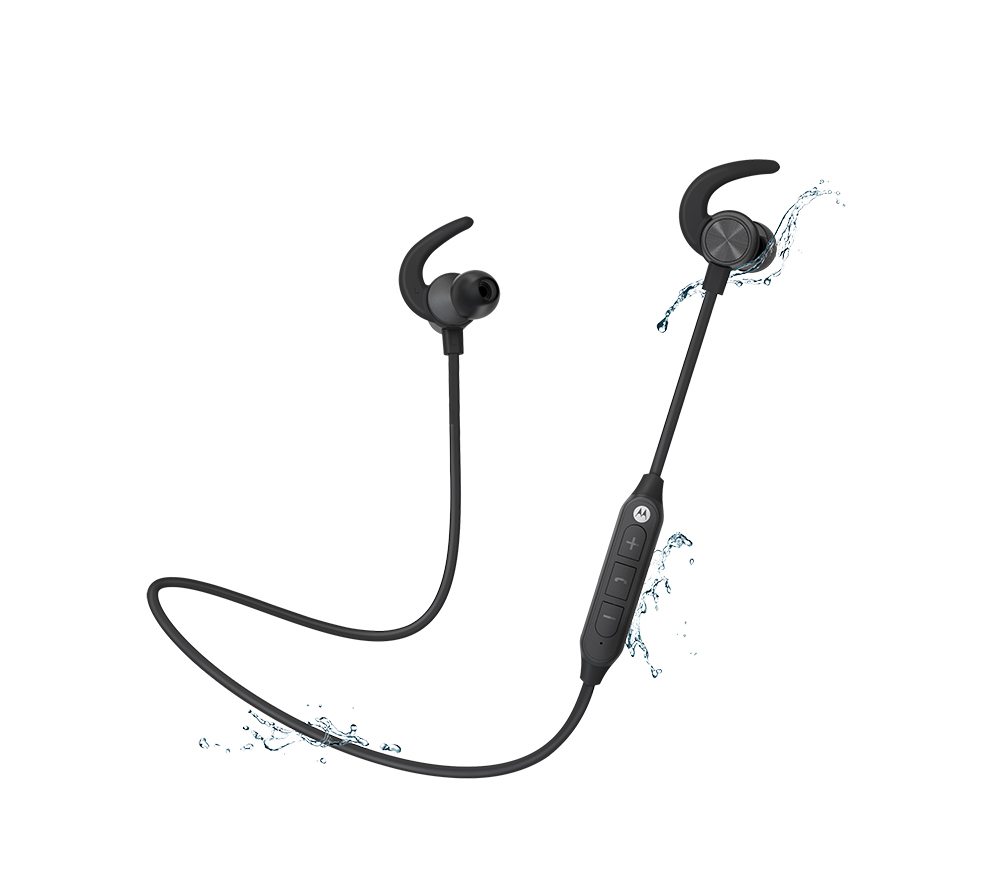 The Verve series products are also supported by Hubble with the Verve Life App. The latter also helps locate earphones if misplaced/missing by showing a map with the last used location. These earbuds are available on Amazon and Flipkart.