Recently MSI held the Tech Evolution event showcasing their latest products to be launched in India very soon. All of them are powered by Intel processors and Nvidia graphic cards.
The MSI GT83VR 7RE Titan SLI is the first VR optimised laptop with IPS screen powered by Intel Kabylake CPU and dual GTX 1070 GPU. Next up are MSI WT72 6QL (Skylake E3) and 6QK (Skylake i7) mobile workstations which are VR optimised for professional design applications by making use of Quadro GPUs optimised by ISVs. The MSI WT72 6QL and 6QK are powered by 6th generation Core i7 CPU and the Xeon E3-1505M. The Quadro M series delivers graphics on 15″ FHD ISP screens.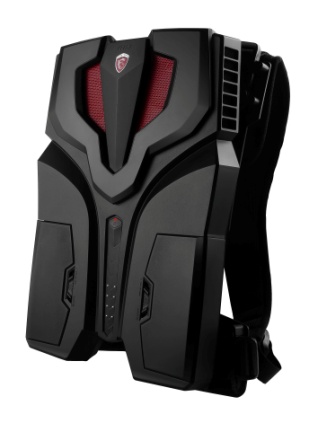 The MSI Backpack is the product which steals the show undoubtedly. Powered by Intel core i7 processor and Geforce GTX 1060, the design is entirely cordless. So users can be fully immersed in VR gaming since there is no danger of wires getting unplugged. Another tiny wonder is the MSI Vortex, a VR-ready mini desktop that is able to cram in a Kabylake i7-7700k processor, mobile Geforce GTX 1080 with 8GB DDRX, 256 NVMe SSD with 1TB HDD and a storm cooling design in about a 6.5L cabinet.
Prices and availability are yet to be announced.