Big news was dropped today by the newcomers Nothing tech who raised $50 million from strategic and private investors. After the successful launch of their first product, the ear(1), Nothing plans to invest this large amount into research and development in order to prepare for the brand's entry into new product categories.
"The successful launch of our first product, ear (1), proved that there is room for a new challenger brand to emerge and disrupt today's sea of sameness. Users deserve better products that are simpler to use, accessible, yet look amazing," said Carl Pei, CEO and Co-founder of Nothing. "Seamless connectivity is paramount to achieving our vision of a future without barriers between people and technology. We look forward to working alongside Qualcomm Technologies and our strategic investors to achieve Nothing's next phase of growth."
Nothing couldn't disclose their full list of investors but they revealed two big names who are known almost all over the world: Axel Christofer Hedfors and Sebastian Ingrosso, who are the members of the world-famous music name – the Sweedish House Mafia.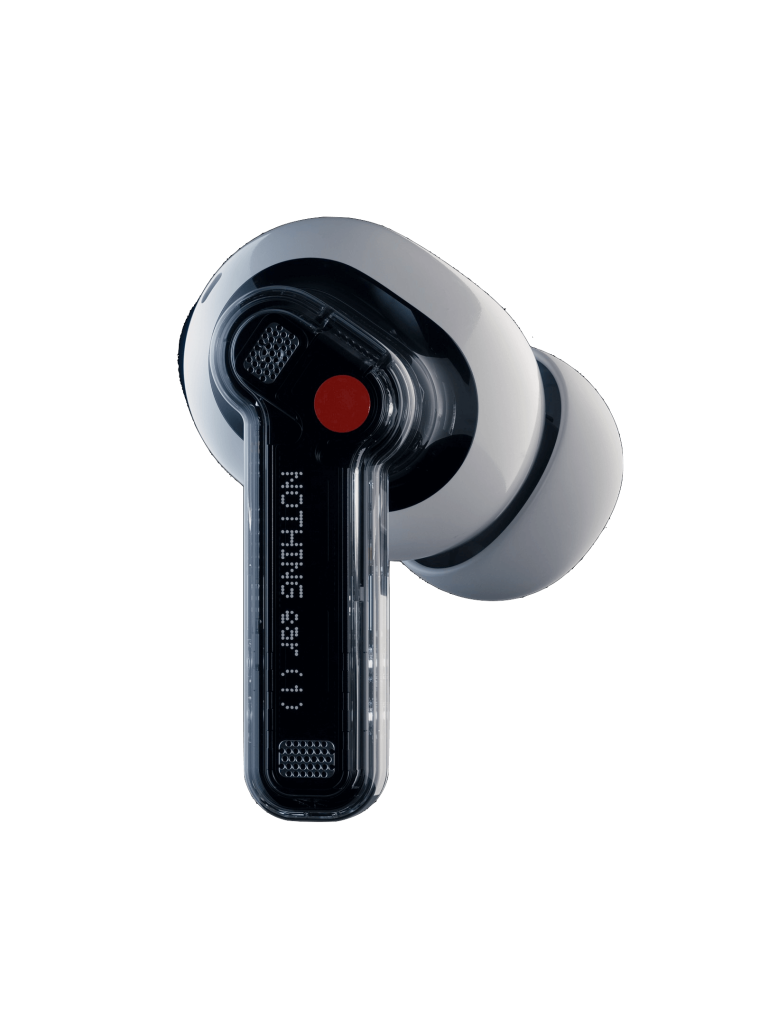 Ear(1) launched in August 2021, and it shipped over 100,000 units within in 2 months. These TWS earbuds combine refined design with precise engineering and are integrated with active noise cancellation as well. It's exquisite transparent design is revolutionary and appealing.
Nothing has also partnered with Qualcomm, and together they 'are fostering the development of innovative products that are intended to benefit consumers and deliver richer, more immersive experiences'. For more information, please visit this page.