Gone are the days when technology was meant only for nerds. Today, almost every kind of technology gets fused with fashion. So it should come as no surprise that generation Y wants to personalise their gadgets with accessories, right from matching mobile covers to fancy tablet sleeves. Here's our list of websites where you can jazz up your gadgets with some cool and quirky cases and covers.
Chumbak was originally founded as a brand that makes Indian souvenirs. It soon turned into a business, spanning stores across the country (both online and physical). Chumbak provides us with a huge and a fascinating range of mobile covers, laptop sleeves and tablet sleeves giving the word "funky" an Indian touch. The price range for mobile covers is between Rs 595 to Rs 795, depending on your model and the print you choose. The tablet and laptop sleeves are priced from Rs 795 and Rs 995 respectively. The all-new zodiac line is also worth a look and buy!

­
Mad(e) In India was actually a Facebook page about taking pride in being an Indian. Converted into a brand, it offers a blend of ancient and nouveau India in its product range. Signature prints like the Kamasutra, Kathakali Eyes, Khajuraho and what not, will make your phones, iPads and laptops look just as coolly kitsch .
The iPad covers range start from Rs 1,200, phone covers from Rs 700 to Rs 900 and laptop bags are for Rs 2,190.

Letternote's vision is to create 'fun products' that spread 'good vibes' and 'rediscover joyful living'. Its exciting range of phone covers surely manages to do that. The brand creates products inspired by life. 'Screw perfection', 'travel', 'escape', etc, pretty much encapsulate that state of mind. Find them printed on your mobile covers at an affordable price of Rs 699. Who said happiness could not be bought?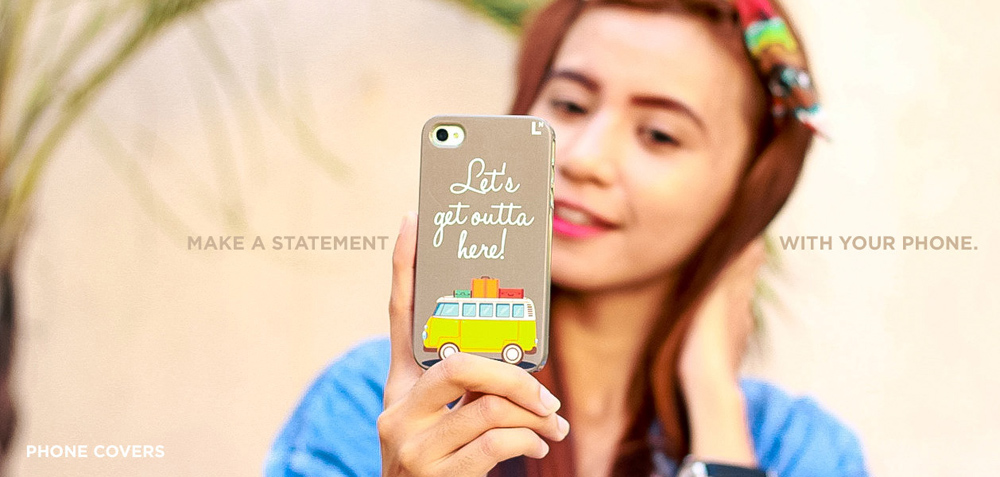 Bewakoof is a popular brand that provides today's youth with the latest trends at affordable prices. They have a huge phone cover line, with more than 100 different choices to choose from. Funky designs and pictures is their thing and to have quotes and jokes printed on your phone cover is definitely the new fad! Theprice is relatively low ranging from Rs 395 to Rs 545. Hurry! you'll find a lot of them sold out even.

Happily Unmarried is known for keeping it simple. The brand claims its website was formed by people who hate to shop, which explains how it has tried to keep everything simple and upfront. Products include the sure-to-make-­you­-laugh 'Awaara Hoon' phone cover or the very-­apt­-for-­women-­these-­days 'Selfie Queen' phone cover. The label calls itself 'ridiculously well priced', so it should come as no surprise that the phone covers range from Rs 350 (with discount) to Rs 700.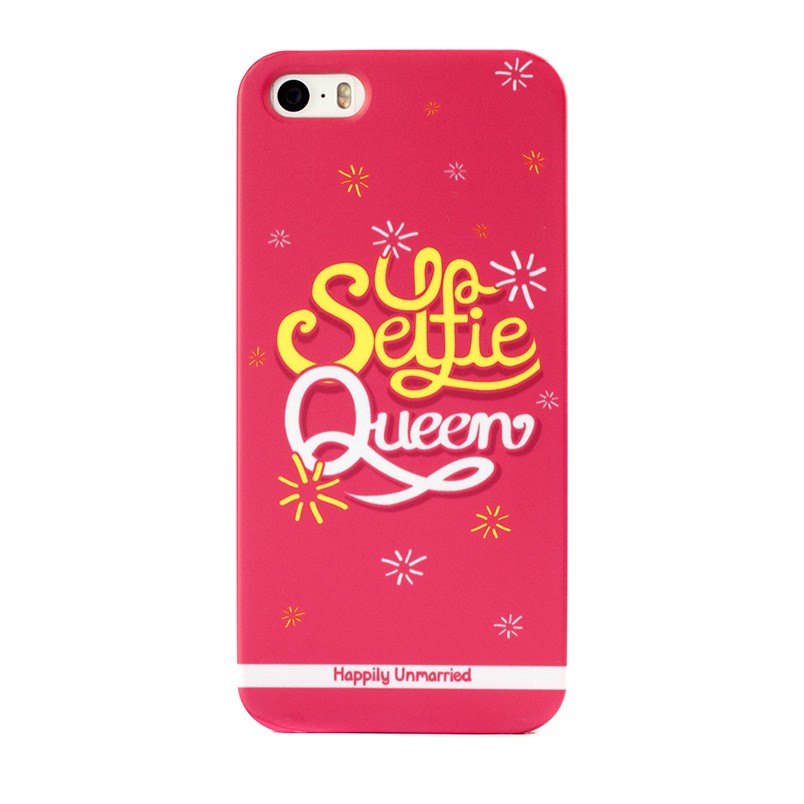 Skin4gadgets is the one-stop web page to buy all possible accessories for your phones, tablets, laptops, etc. It has a celebrity store section where you'll find products featuring your favourite stars (from Bob Marley to Eminem to Justin Beiber). The brand even has a personalised section where you can order what you want to get printed on you cases/covers. The best part? These products are extremely affordable in the sale season. Do check the brand's wall art too.