PLAY has integrated their proprietary features into their latest wireless headphones which come in a foldable design and at affordable prices. With added flexibility in the devices connectivity, these headphones stay true to the standards maintained by Play over the years in bringing state-of-the-art consumer tech products to the market.
Play has launched two headphones, The PLAYGO BH22 and the PLAYGO BH47.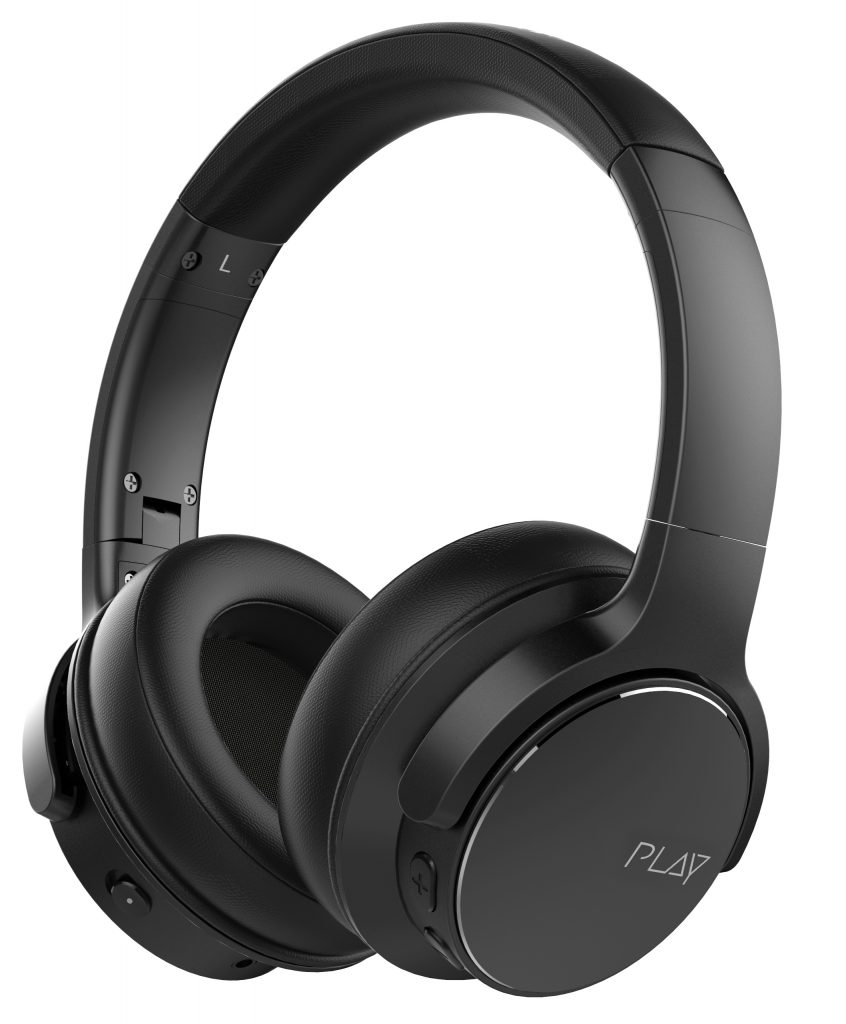 The PLAYGO BH47 is powered by a Qualcomm chipset and also features active noise cancellation for complete isolation. The BH47 comes with a speaker size of 40mm and comfortable ear cups which enable the users to wear them for longer durations. Striving to provide a refreshing audio experience, the BH47 has a battery life of 30 hours while needing 3 hours to charge completely. Connectivity-wise the BH47 supports Bluetooth v5.0 and consists of an AUX cable for wired outputs as well. BH47 also offers multi-point connection which allows users to pair up to two devices simultaneously.
The BH47 is compatible with voice assistants of Google, Siri, and Alexa 'that allow users to change track or accept & reject calls'. The BH47, designed for young professionals who are on-the-go, is priced at Rs. 6,999.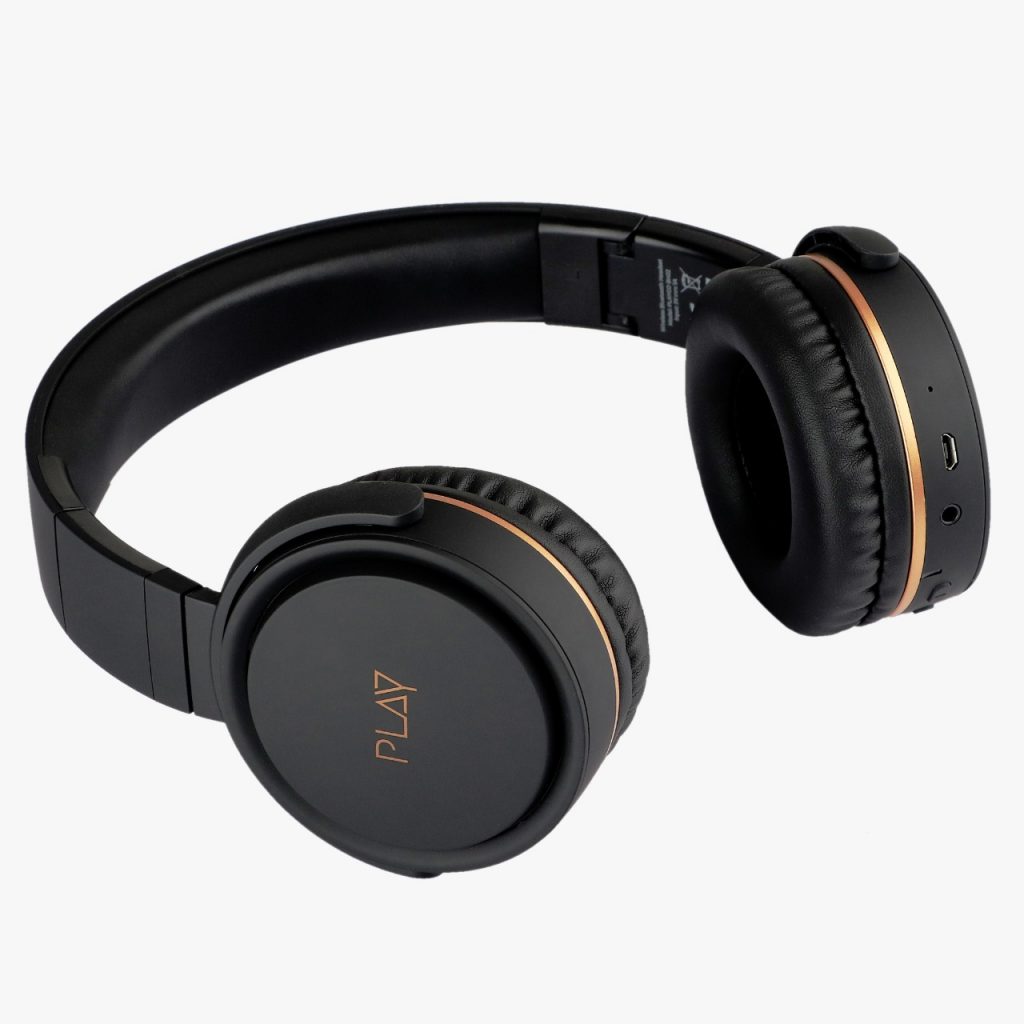 The PLAYGO BH22, on the other hand, is also equipped with 40mm speakers and dual equalizers in order to provide enriched audio. Like the BH47, the BH22 supports Bluetooth v5.0 and an AUX cable as well. It, too, allows users to pair with up to 2 devices simultaneously. The BH22 offers 35 hours of playback time and requires 4 hours to charge completely. It supports Siri, Google Assistant, and Alexa to allow users to change tracks and manage calls. The BH22 is available in the Champagne and Lush Lava colour and costs Rs. 2,999.
To know more about the availability and specifications of the BH47 and BH22, please visit this page.