A pocket-sized Solid State Drive (SSD) is now available from PNY Technologies. Appropriately named the 'ELITE Portable SSD', the storage device is even smaller than a credit card. Housed in a high quality aluminium casing, the SSD has dimensions of 2.36" x 1.4" x 0.35" with a weight of just 24g.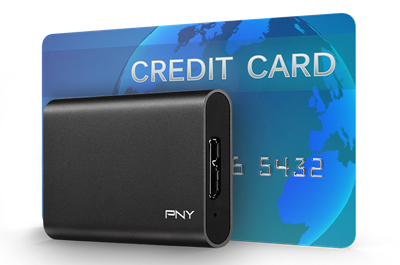 It can transfer and store files at read speeds of upto 430MB/s and write speeds of around 400MB/s. This translates to extremely quick real world usage making it appropriate to use as a bootable drive or to save high resolution media files in addition to various software, photos etc.
It makes use of Triple Level Cell (TLC) memory which stores 3 bits in each cell making it use lesser power and be considerably smaller than other chips. While the device runs natively on USB 3.0, it is also compatible with older USB 2.0 ports so it can be plugged into any laptop or desktop. It supports all versions of Microsoft Windows and iOS. Data backup has also been made simple with the inclusion of Acronis Data Backup software.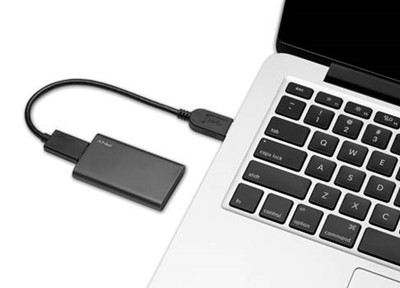 Available in 240GB and 480GB variants, the ELITE SSD will be sold in India at a price that is yet to be confirmed.