Gone are the days of investing Ina professional-grade setup to create video, songs, photos and more. Taking advantage of the fact that we can literally do everything from the palm of our hands through our smartphones, the new Dolby On – a new recording and streaming app –  allows creators to record high-quality audio along with video too, if desired. With the power of amplifying the audio to what it really sounds like, this app can be downloaded on smartphones to help creators all over to start making content and share their talent with the world.
The new Dolby On app is available in India for free and can be downloaded on the Apple App Store and the Android Google Play Store. This intuitive app with a one-tap recording feature analyses the recorded sound and automatically applies the optimal EQ, compression, stereo widening and more. Through its noise reduction feature, the app sweeps away the noise and the users are left with a superior Dolby's sound quality.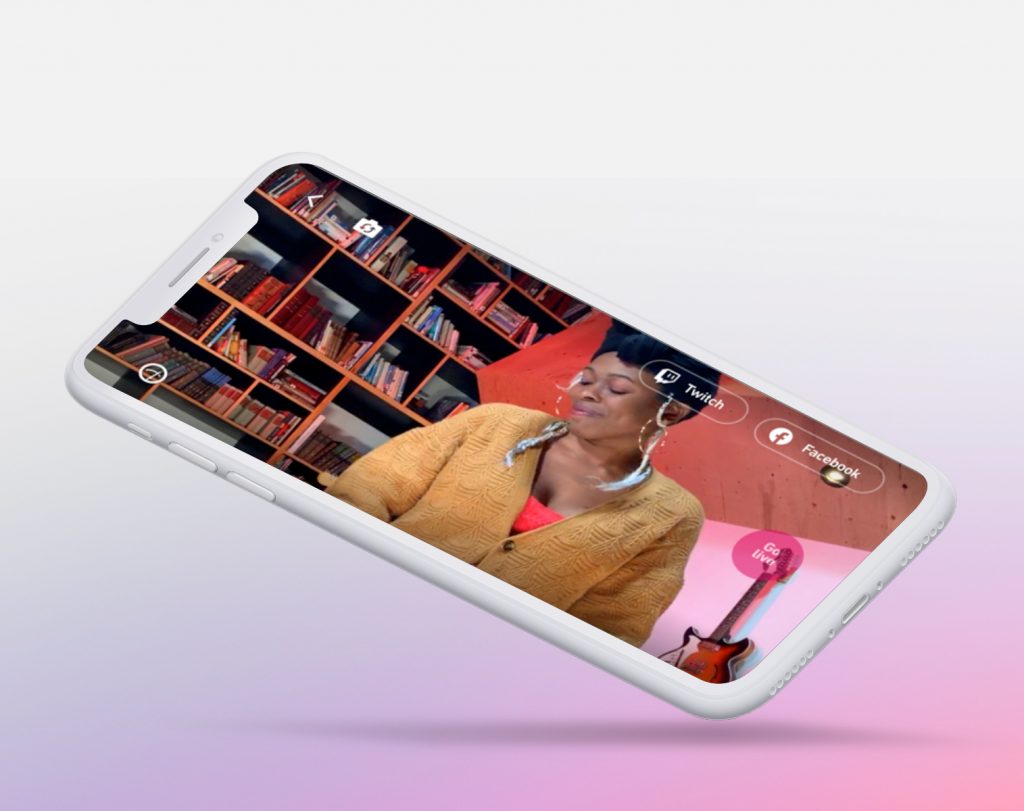 Impressively, it also has a 'noise meter' which helps users to keep their sound levels on check. If in the 'red zone' then users know that they need to reduce their volume or keep the phone farther away. Creators can also further edit their sound through unique sonic filters – which are like the photo filters on Instagram but for sound – where each sonic filter would bring a different dynamic to the users recorded audio. Apple users can also directly link the Dolby On app to Twitch and Facebook, and users can also do a live stream through the app and share on these platforms, given that they have good internet speeds.
Dolby On is compatible with external phone mics, thus the sound can be crisper and Dolby On's powerful processing can also be harnessed. The Dolby On app is available now, and you can download it on Android (here) and on Apple App Store (here).