Rockstar Games' last major game release was Grand Theft Auto V (GTA V) in 2013, which was first released on previous-generation platforms only to come in a year later to the PS4 and Xbox One. While GTA: Online filled up the coffers, Rockstar was also working on a game meant for this console generation. Enter Red Dead Redemption 2 (RDR2). The big, ambitious game made solely for this console generation.

Prequel to the 2010 Red Dead Redemption, the game is set in 1899 where America is on the cusp of the modern age and outlaws are being captured or killed. Players assume the role of Arthur Morgan, one of the outlaws who is on the run along with fellow gang members to settle far away from the law and civilisation, thus, beginning the epic journey of Red Dead Redemption 2.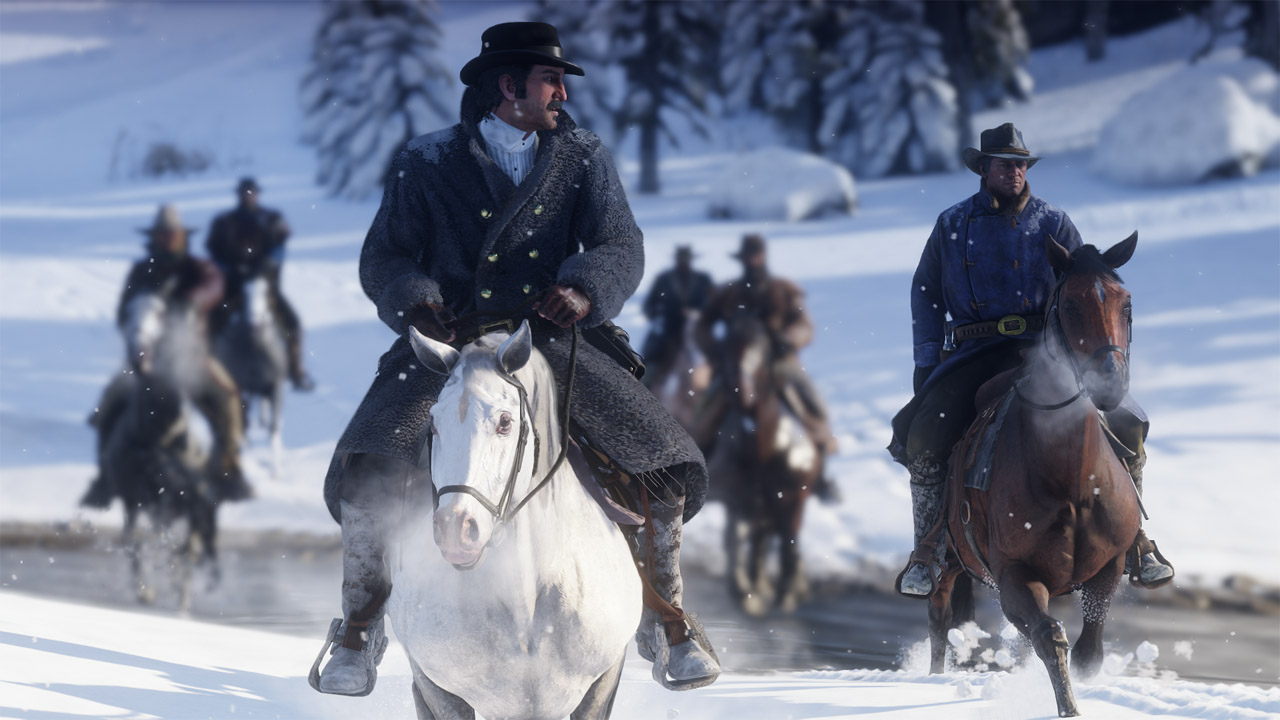 This is a story that makes you feel like an outlaw. Live like an outlaw. And more importantly, it tests your decisions and ideals that will make Morgan live the life of an honourable outlaw or a loose cannon who goes onto shoot and rob every citizen he sees in his path. But no matter what you do, there's no right or wrong.

The first act slowly reels you in by introducing to the gang members and make you get used to the game mechanics and controls, which only feels natural. However, the game really shows off its Rockstar DNA after it opens up the map, throwing you in the vast open world.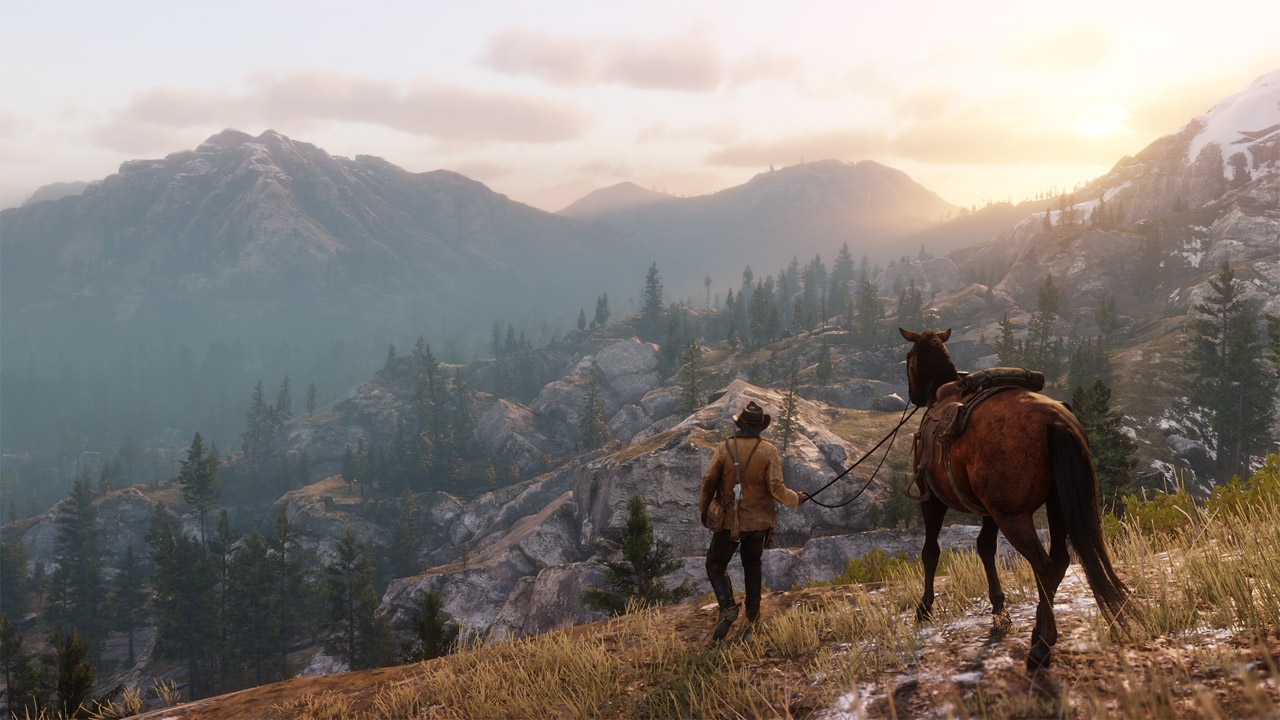 An open world game often seems empty and heartless but that's not the case here. The world is gorgeous with beautiful vistas, snow-clad peaks to even the swampy lands where alligators discreetly hide to hunt on their prey. Then, of course, there are these little things that we do in the real world has to be emulated here. For instance, you gotta make Morgan eat regularly to keep the body well-maintained. Eating less will make his stamina burn faster or eating more will make him slow. Morgan's facial hair needs trimming or shaving every few days and so on. The dynamic weather and clothes Morgan wears also affects his overall stamina.

The world is filled with NPCs wherein you can strike a conversation or encounter characters who'll ask for help like sucking out venom after a snakebite or when you commit a crime, an eyewitness will report to the Sheriff. The world is filled with this kind of randomness, minute detail and full of life that makes one appreciate Rockstar's attempt to make this virtual world as real as possible.

Horses are important and instead of making them just a means to travel, they are more of a companion with feelings who'll respond to you better when you bond with them. Hitting them will make them run away or pat and feed them to increase the bonding. Combat is super fun with lots of weapons, customisations and auto aim (can be turned off) that helps when you're ensnared in a bloody gun battle with half of the town. Stealth and melee combat is possible, but it is not as satisfying as shooting with guns, which is a visual treat when one activates Dead Eye to slow the time.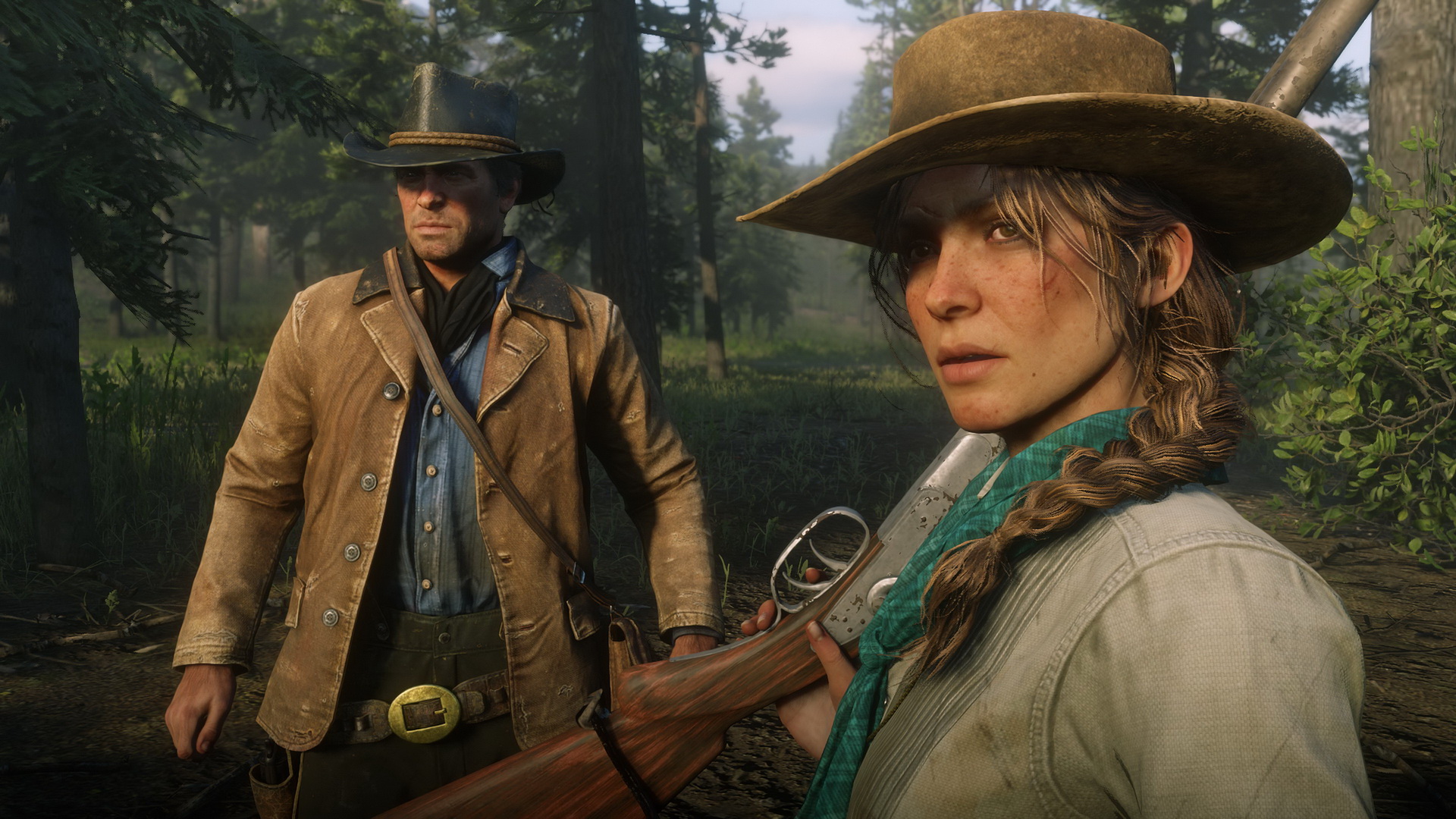 The 60 hour-odd storyline is excellent with well sketched out narratives, filled with plot twists and turns and equally enjoyable side missions that don't feel like fillers. If you're a completionist, you're easily looking at 100+ hours worth of playtime.

Red Dead Redemption 2 took a few years to develop but as it's clear, it was worth the wait. It's a game that's got everything right from the gripping story, mechanics and a lively open world.

RATING 5/5
WE'RE IMPRESSED Story, gameplay, lively open world
WE'D IMPROVE N/A
THE LAST WORD One of the best games this generation. Must play