With a year under lockdown and work from home, you would have equipped yourselves with a decent laptop or a desktop. And if you are a gaming enthusiast, you might be lamenting the high cost of games for your device. The best solution would be an Android emulator that can be installed on your Windows or Mac. BlueStacks has unveiled the 5th iteration of their popular emulator that supports multi-instance feature along with other advanced features. Though this emulator is mostly used for gaming, it can also be used to install and run any Android app that is supported by up to Android Nougat. It supports both Windows and Mac OS.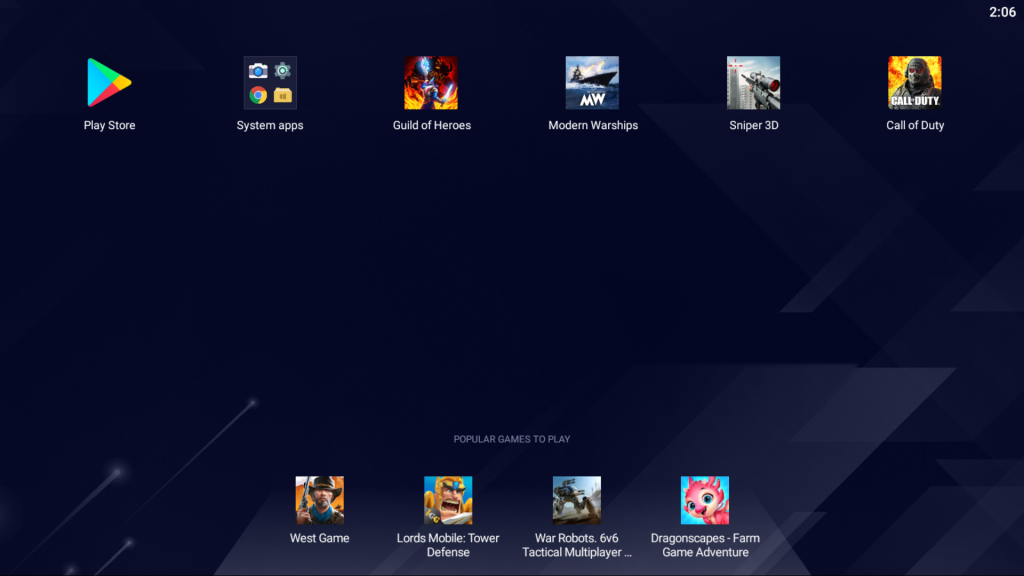 The final rollout of this edition (GA) uses significantly less RAM and processing power. In fact, BlueStacks claims that the latest version uses up to 50 percent less RAM than the previous version. You can download BlueStacks 5 exe file from the BlueStacks website. Installation was quite smooth and took only a few minutes in our case. The software can run smoothly on a medium level PC with as low as 2GB RAM. However, we would recommend 8GB RAM, SSD and at least a mid-level graphics capability (onboard or discrete). We used both a dedicated gaming laptop and a Ryzen 5 laptop with Vega 8 graphics to try out the platform.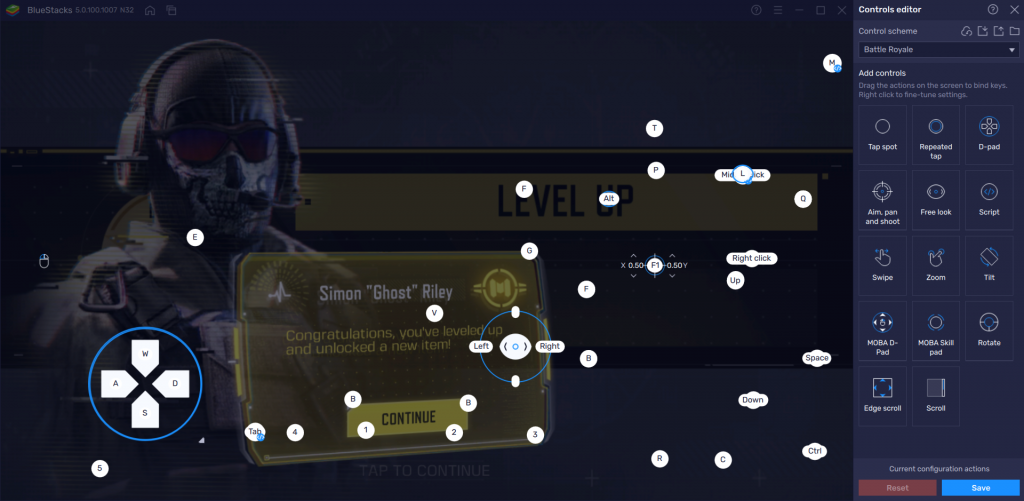 The emulator features Eco Mode that lets you reduce CPU usage by 87 percent and GPU usage by up to 97 percent. It also supports multi-instance, which allows you to create more than one instance of BlueStacks to play or access multiple apps. It supports gamepads and popular game controllers for a console-like experience. Macros can be recorded and played right from the sidebar. Smart Controls allow you to focus on the game without bothering too much with the controls. Game controls can be customised and keys mapped to touch points.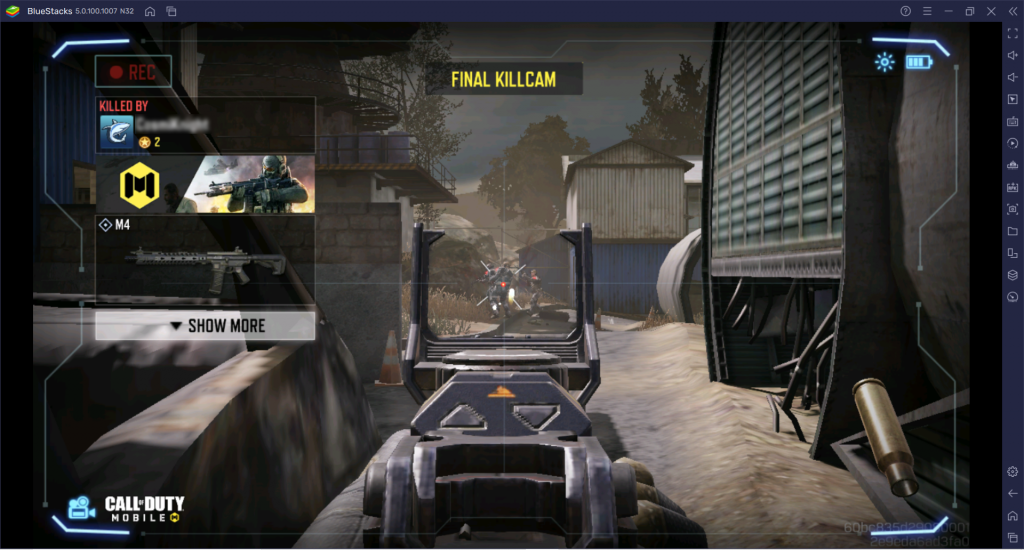 If you are using an Android emulator for the first time, you might find the controls somewhat difficult in the beginning, but only till you get used to it. We tried Call of Duty and Modern Warships along with racers like Asphalt 9, and the gameplay was quite smooth in every instance without any drop in fps observed. The sheer number of games to choose from the Play Store makes it worth the time and effort.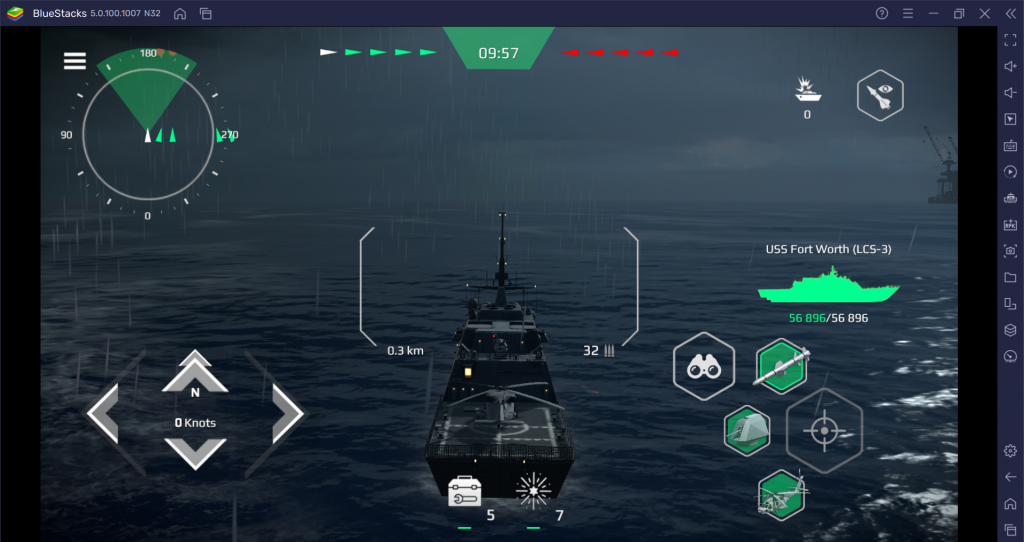 ---
RATING
---
WE'RE IMPRESSED Smooth gameplay, Works on mid-level machines
WE'D IMPROVE Support for latest Android versions
THE LAST WORD If you are looking for an Android emulator that allows you to customise game controls and consumes less system resources, BlueStacks 5 certainly deserves a look. However, it supports only up to Android Nougat and this could make some later games incompatible.