The flagship WH-1000XM3 from Sony builds upon its predecessors to deliver a high quality audio experience and strives to stay ahead of the competition. Read on to see why.
---

Industry-leading Noise Cancellation Technology
Sony's in-house Digital Noise Cancelling QN1 dedicated Processor gives over four times greater performance than the WH-1000XM2 allowing for much better reduction of not only common background sounds but also airplane and subway noise.
HD Noise Cancelling Processor QN1
The QN1 is the star of the show consisting of 3 main components namely Digital Noise Cancelling, 32-bit Audio Signal Processing and Digital-to Analog converter with headphone amplifier. It gives out amazing sound quality due to its best-in-class SNR (Signal-to-Noise ratio) and low distortion.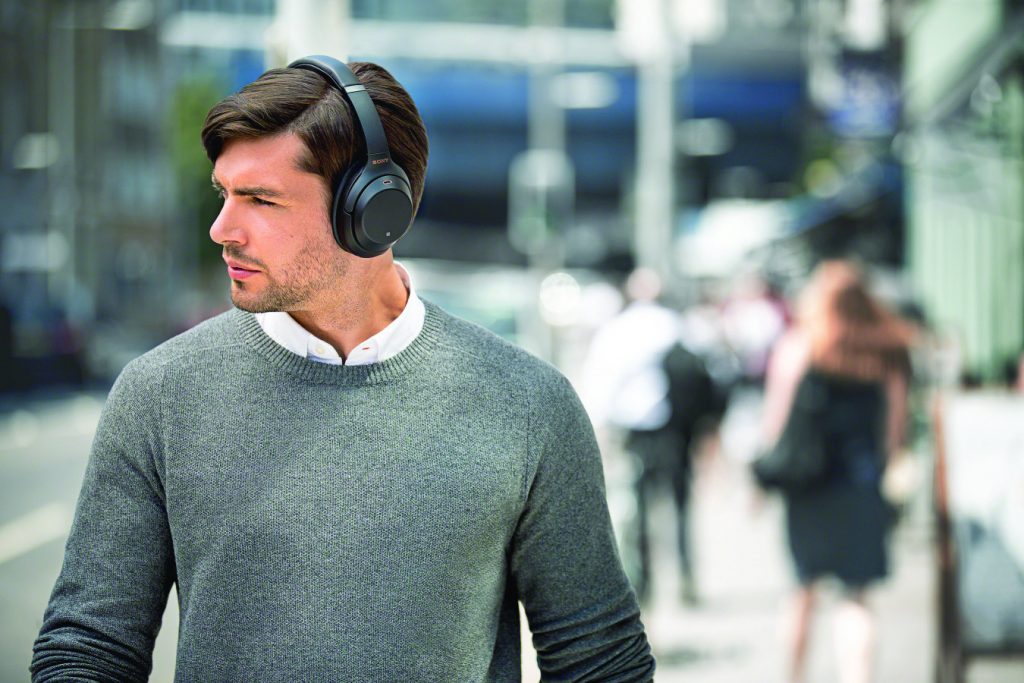 Smart Listening
Powered by the Sense Engine, the ambient sound settings are automatically adjusted in accordance to user activity like travelling, walking or waiting. This keeps the user safe and aware of their surroundings.
Big Battery Life
A full charge takes 3 hours (down from 4) providing 30 hours worth of wireless bliss even with Noise Cancellation on which is an unheard of number in this headphone segment. You can forget the charging cable at home without worries.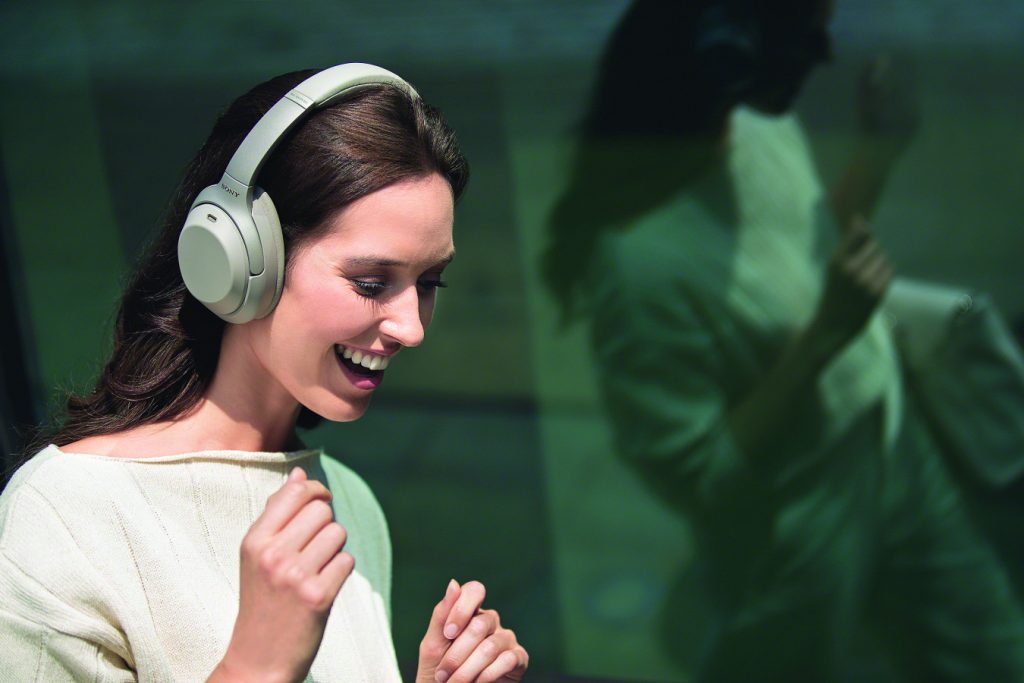 Quick Charge
A boon for those on the go, a short 10 minute charge turns into 5 hours of audio playback which should be more than enough for a daily commute to and back from the office. Extremely handy if you're getting late for a fairly long flight as the headphones will be ready in a jiffy!
Light Weight
Weighing just 255g less than its predecessor, the WH-1000XM3 doesn't burden your head when wearing it for an extended period of time leading to longer listening sessions. No more fatigue!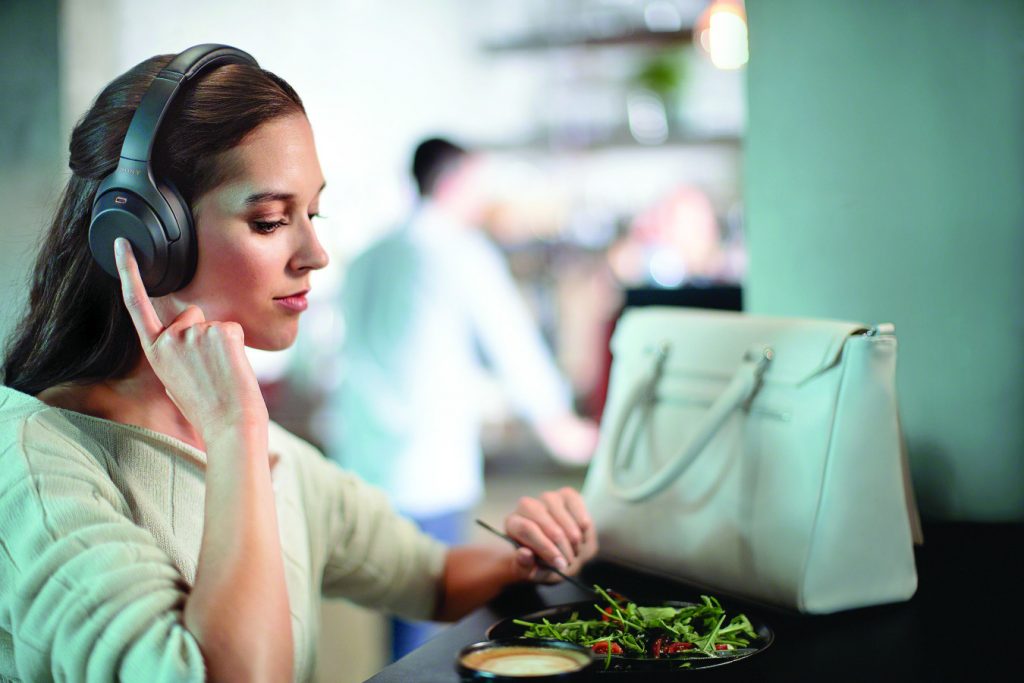 Touch Sensors
A touch sensitive control pad allows for intuitive and highly responsive navigation. Swiping left and right leads to changing tracks, up and down for controlling the sound and double-tap to play or pause.
Smart Assistant
Google Assistant enables summoning the functions of the WH-1000XM3 with the sound of your voice. Hearing notifications, toggling voice cancellation is just the tip of the iceberg.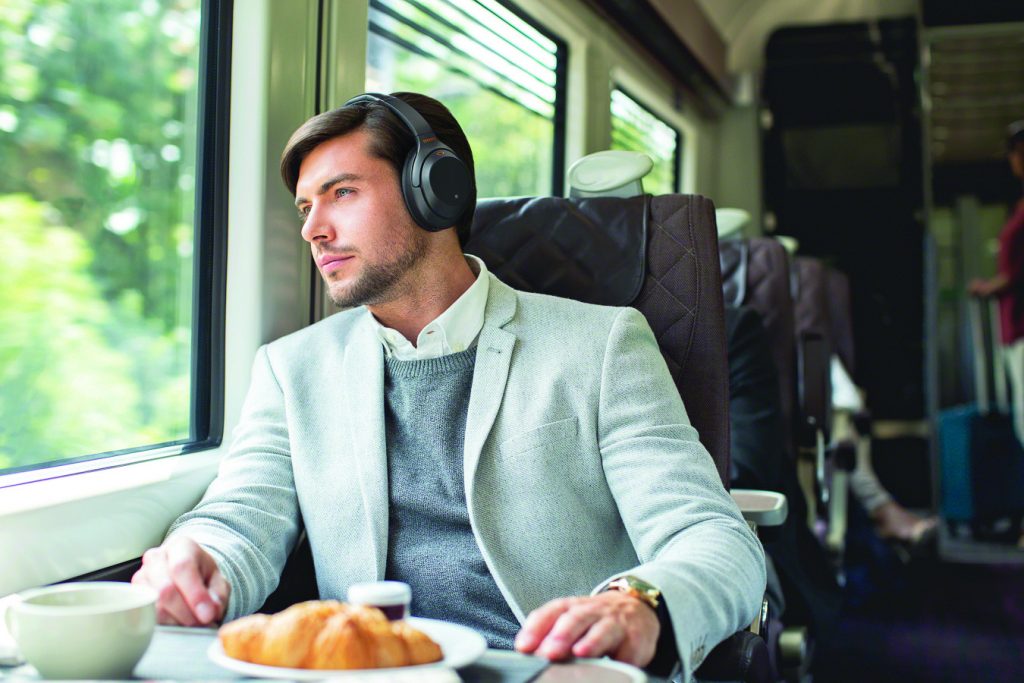 Ergonomic Design
Soft and pressure-relieving earpads help distribute pressure very evenly throughout as well as increase their contact for a more stable fit. The design is such that users will not feel an iota of discomfort.
Quick Attention Mode
Communicate without the hassle of removing your headphones! A simple gesture of placing your hand over the right earcup turns down the volume for conversing in an instant.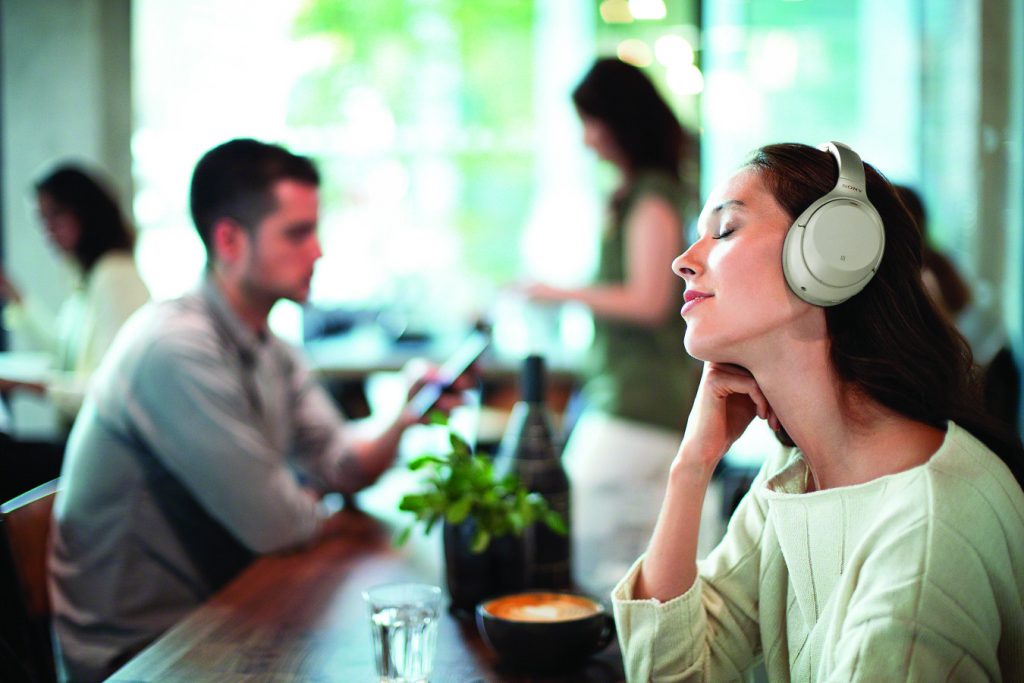 Sound Customisation
A plethora of features like Quick Attention, Ambient Sound Control, Equalizer, Surround (VPT), Sound Position Control and more let you hear whichever way you want. Dictate your own terms for once.
For more information head over to the Sony website here.