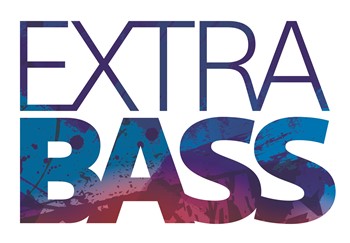 Wireless Noise Cancellation+Extra Bass Headphone
Get the best of both worlds on the WH-XB900N. Extra Bass and noise cancelling feature keeps you engrossed in music while keeping the outside noise at bay. The headphones are exclusively designed to enhance all the low-end frequencies for exceptional bass and provide a seamless listening.
Quick Attention Mode
Touch the right earcup and the music volume will automatically reduce in an instant for you to hear external sounds. So forget about the hassle of removing headphones and experience quality listening, be it during an announcement at railway stations, airports or someone asking you for direction.
Touch Control for effortless listening
First introduced on the Sony WH-1000XM series, now everything is on your fingertips. Touch or swipe the panel on your headphones to change the track, turn the volume up or down or even receive phone calls. Listening uninterrupted music was never this easy.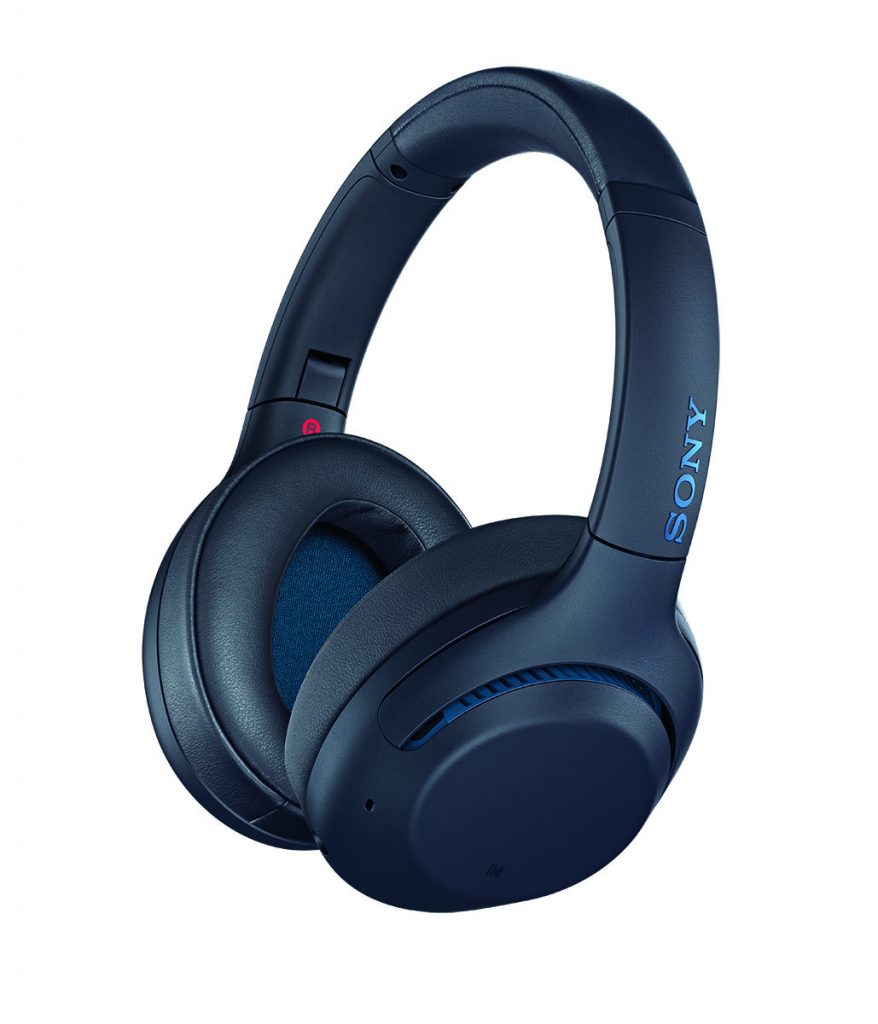 Supports Google Assistant+Amazon Alexa
Connect the headphone's in-built-mic with your smartphone voice assistant and manage everything smartly. Enjoy entertainment, connect with friends, get information, listen to music and more. Keep a track of your day-to-day activities by setting reminders, alarms and lists.
Long battery life for all-day playback with quick charge
Charge the WH-XB900N for four hours and get a playtime of up to 30 hours. You can go on listening to your favourite tracks and if run low on the battery, a ten minute quick charge is enough for an hour long jam session.
Stylish design
The simple, sleek and sophisticated design of WH-XB900N headphones with a single colour accent on the housing suits all kind of styles. Soft, cushioned ear pads offer long-lasting comfort, that is ideal for listening to your favorite tracks, back-to-back. And when your done, fold the headphones and keep them back, it's that simple.
Headphones Connect App
Customise your listening experience by connecting the headphones with the Headphones Connect app on Android or iOS. Features like Adaptive Sound Control, automatically detects your surroundings and adjusts the external sound setting to suit your situation. So either you are walking or waiting, your headphones will automatically customise for quality listening. The app also lets you customise your preferences, adjust sound levels with the equaliser and more.