PLAY is an Indian consumer technology brand with a range of stylish and state-of-the-art wireless audio devices and wearables. Their products include TWS earbuds, wireless neckbands and headphones, 2 fitness trackers and a chic waterproof smartwatch.
The groundwork of the company was laid down when the founding-trio Vikas Jain, Sandeep Banga and Hamish Patel realised the growth potential of innovative wearable technology given the exponentially increasing number of smartphone users and growing internet penetration. T3 India got the chance to interview Sandeep Banga and here are few excerpts from the interview.
T3: Could you elaborate a little on the products you plan to roll out in the remainder of 2021 and the first half of 2022?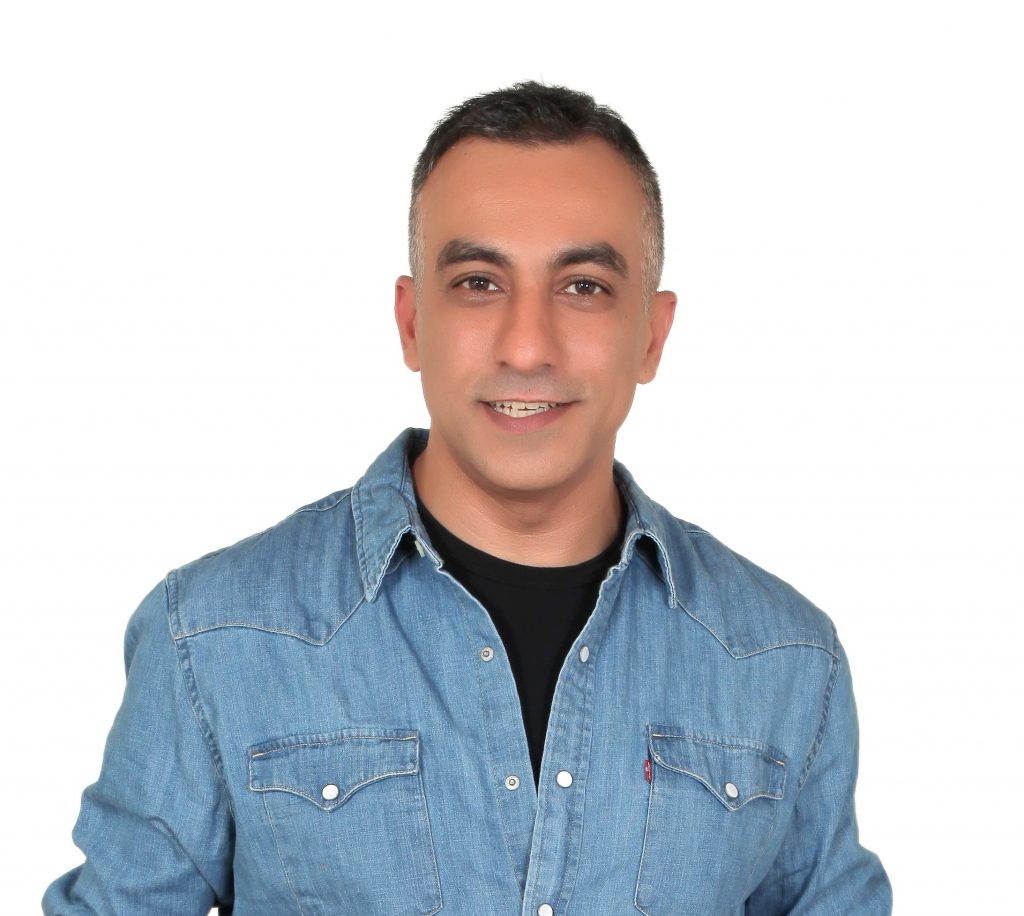 SB: We will continue to announce fresh line of wireless audio & fitness products throughout the rest of the year 2021. Our most recent launches include PLAYGO BH22, a sleek and foldable wireless headset design with dual equalizer and also PLAYGO BH47, Active Noise Cancellation Headphones. Both come with excellent battery life >30+ hrs of
continuous PLAYtime with balanced sound output across high, low & mid frequencies, its low latency technology makes them suitable for watching movies and provides for depth in sound when listening to music also.
T3: What makes PLAY's wearables stand out from the plethora of other wearables in the market? When it comes to health and wellness, how much emphasis do you also put into streamlining and making the PLAYFIT app immersive and to some degree, rewarding?
SB: PLAY wearables have evolved from being fitness trackers to being a lifestyle product which is technology rich. We have adapted the advances in sensor and Bluetooth technology and provide rich & accurate data to consumers who want to be self-aware not only about their health & fitness, but are also style conscious. We are confident that our
consumers will love our next-gen smartwatches.
All this is supported by our companion App, PLAYFIT for Android and Apple users and developed in-house by our engineering team. We store all user data on secured servers in India, this way if anyone decides to upgrade to a newer PLAYFIT model smartwatch, their previous fitness data & achievements updates to the new PLAYFIT smartwatch seamlessly. You never lose your historic data when using PLAYFIT devices.
T3: What do you think the future of the wireless audio market is and how is PLAY equipping itself to take that into account?
SB: We live in an era where the most exciting advances to future technology has changed our world and will continue to amaze us. Whether it's improving health, security, Artificial Intelligence or just making entertainment better. We, at PLAY, have embarked on a journey to continuously look for ways to transform these technologies and make it
accessible to common people. We collate all consumer inputs received from our outreach be it, customer care, social platforms, advertising platforms as well our retail store fraternity and indigenously improvise our product and hence the experience accordingly. We have already started seeing fruits from our R&D & Innovation Centre and the industry has never been more exciting in the types of technologies that we can work with to bring forth a never-before consumer experience.
T3: Do you plan to expand your portfolio in the smartwatch/fitness band segment? If so, what new features do you wish to integrate in them and what do you consider their USPs to be?
SB: There is only one USP in all our products, that is "User Experience". Our goal is to simply wow our customers. Our leadership, engineering & marketing team works diligently to up that Wow-factor. Our expansion goal is not simply to churn out models, but to carefully understand the market gaps and consumer preferences and plug the gaps. As we gradually plug those gaps, we expect to grow our portfolio accordingly.
T3: How does PLAY's customer service stand out from the rest? Or rather, what are your views on the existing strategy and would you like to see any improvements?
SB: After-Sales service is the backbone of any brand. It is the most underrated and yet most effective tool to earn consumers loyalty. By providing good after-sales service you are not only thanking the consumer for already putting his/her trust in the product & brand, but also using it as gateway to learn what consumers think of your product which feeds directly into our quality control, continuously improving the future products. With the launch of PaHS (PLAY at Home Service), we commit to our consumer that we value their precious time. In an unfortunate case, if a PLAY device malfunctions, we pick up the faulty device right from the home of the consumer, repair or replace it back to the
consumer (within an agreed SLA) and right back to his home. We don't ask the consumer to necessarily visit our after sales center to enjoy free service repairs or replacement during the warranty period.
T3: Where do you see PLAY placed in the market in the next 5 years, given how the pandemic has not been kind to most businesses in the world? What would you like to expand into? Would you like to share a part of your anticipated journey and/or growth strategy?
SB: It is argued that without communication and modern digital electronics, many people would not be able to work during the COVID-19 pandemic outbreak. Likewise, modern consumer technology is extremely dependent upon connectivity, processing, and memory/storage. Generally, the economic impact resulted in lower overall consumer technology sales in 2020, but people are more dependent than ever before on their personal devices to connect with others and continue to work from home. The reliance on web-based meetings, online education, and cloud-based services, in general, will increase as time goes on. After the pandemic ends, people are more likely to participate
in a virtual event and to look for virtual experiences to replace some physical experiences. This should drive increasing demand for consumer electronics and cloud- services industry. As PLAY, we surely should be second to none and also enjoying more and more customer adulation at that point.
For more information on PLAY, please visit their website.