Musi Poison is iBall's latest Bluetooth-enabled speakers that pack in a lot of features at an affordable price. But does the device give enough for consumers where they're literally spoilt for choice? Let's find out.
We've seen Bluetooth speakers in all shapes and sizes and we liked Musi Poison's design, which is shaped like a compact soundbar. The 375g speaker features mesh grille along with a small LED display on the front whereas the top sports playback buttons. The back hosts different ports – aux-in (aux cable included in the package), USB port, microUSB port and microSD card slot, in addition to the power button. The speaker also bundles a remote control.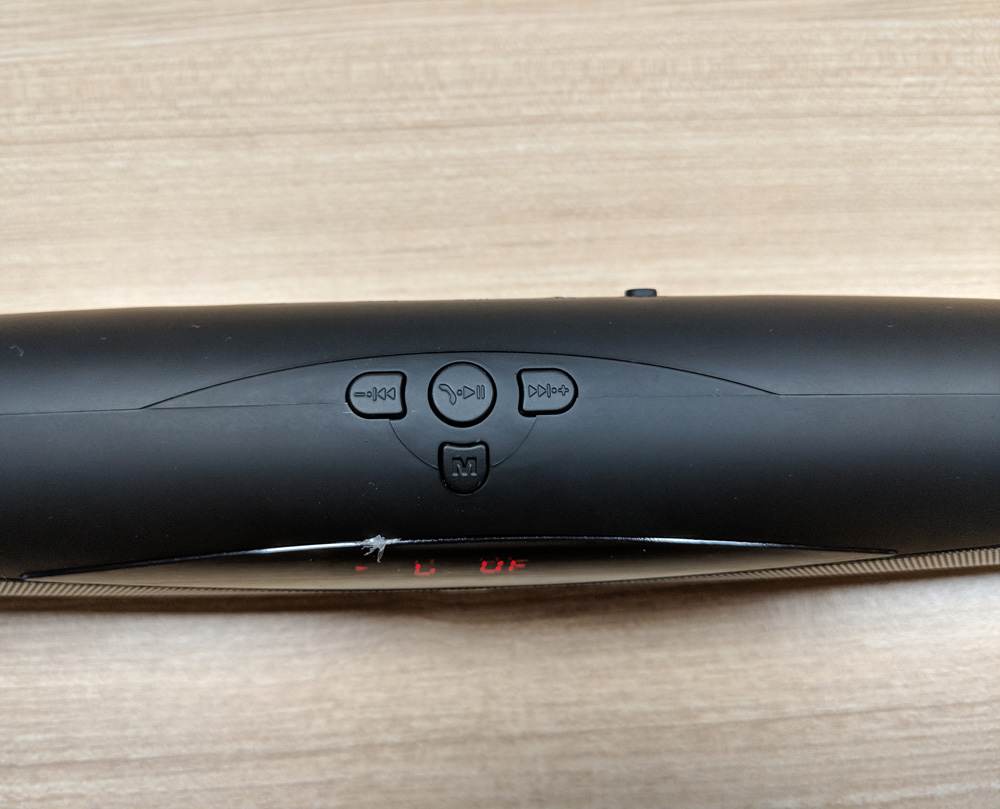 The speaker can play music via connected Bluetooth device, which needs to be paired conventionally due to the absence of NFC or users can choose to connect an aux cable to the mobile device or play through songs loaded on the microSD card or USB. There's even FM Radio support.
In terms of audio quality, the 12W speaker offers balanced audio playback at about 50-60 percent volume, but Musi Poison quality takes a hit at higher volume. The battery takes about 5 hours to charge from zero to full and plays for over 6 hours. We found the built-in mic to work.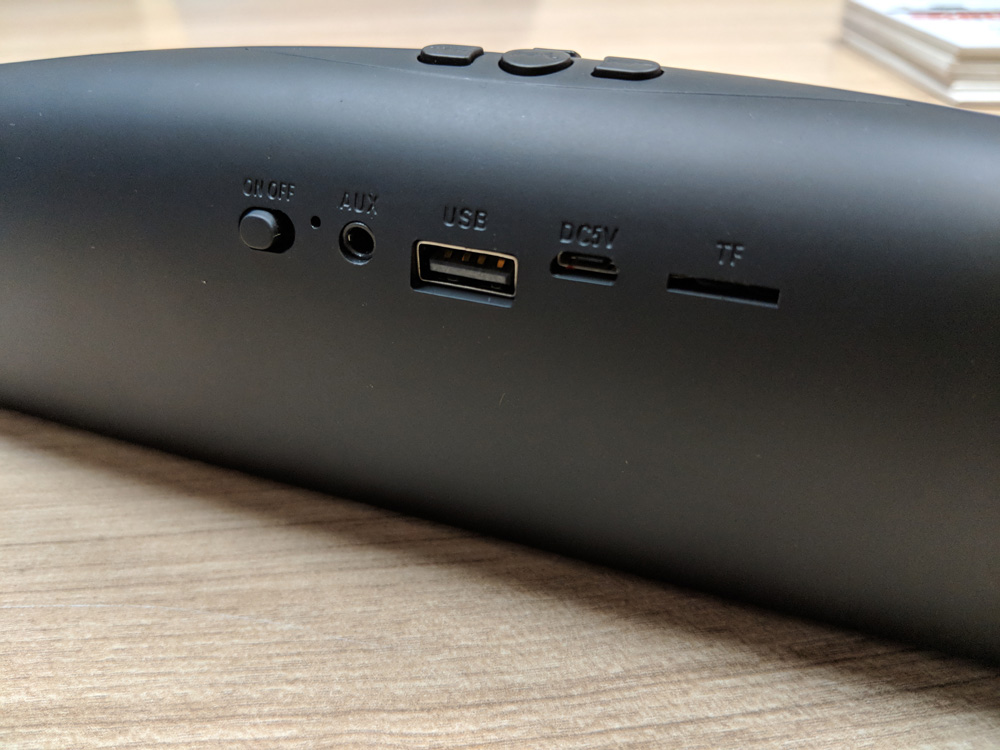 WE'RE IMPRESSED Design
WE'D IMPROVE Performance
THE FINAL WORD All in all, Musi Poison won't sweep you off your feet with its audio quality but for ₹1,990, it packs in a lot of features along with a soundbar design. Oh, and the remote control as well.
RATING 3/5