Adidas Running has unveiled a new addition to the Ultraboost portfolio of running shoes, called the Ultraboost 22, which is estimated to provide 4% more supreme energy return than the Ultraboost 21 for women. These shoes include a Continental natural rubber outsole and an upper made with yarn containing 50% Parley ocean plastic.
Comfort-tailored for women's feet, the Ultraboost 22 used an online anatomy database of over 1.2 million foot scans – which was conducted and analysed by footwear and technology researchers Jura, Žabkar & Džerosk (2019) – and Adidas's design team identified key differences across instep height, heel anatomy, and females' gait cycle trends, and re-engineered and refined the Ultraboost to better reflect the female foot. These shoes were fine-tuned to create a narrower heel pocket, shallower forefoot profile, and lower instep area, and consists of a newly-refined outsole.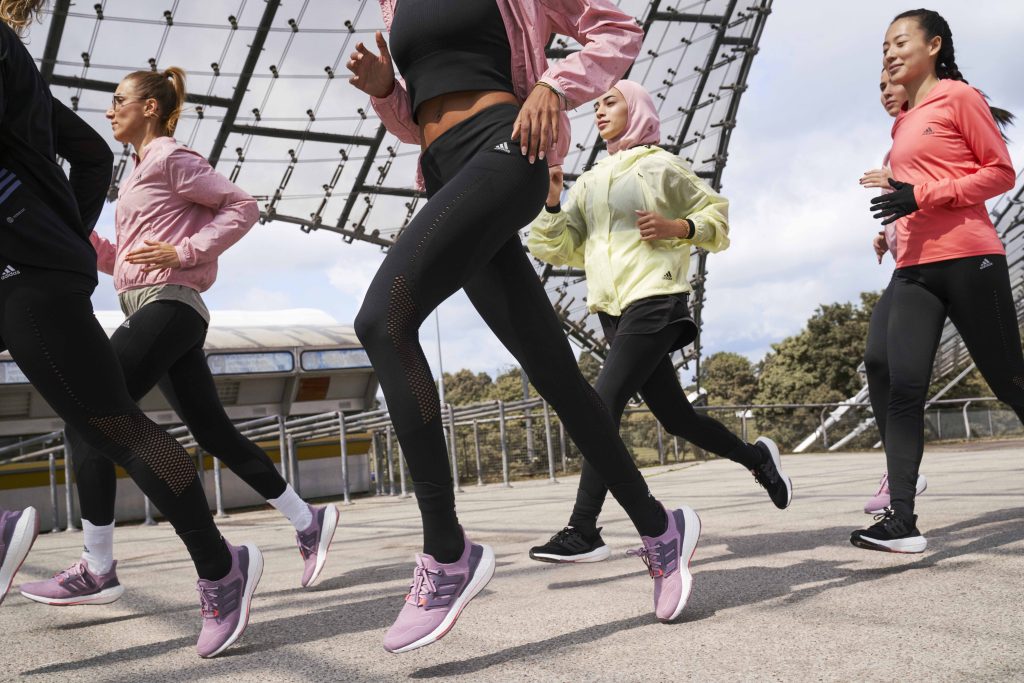 The new Ultraboost 22 features:
Adidas Linear Energy Push – which is an evolution of the torsion system which works in harmony with the midsole and newly-designed outsole.
Energy Return
Primeknit+ – which consists of forged zones that are made with yarn containing Parley Ocean Plastic.
360-degree fit improvement based on female anatomy.
Nora Wilimzig, Senior Product Manager, adidas Running, said: "We created the adidas Ultraboost 22, by taking a more holistic approach to the way we design our running shoes. The Ultraboost 22 is crafted with the goal of supporting our female running community by providing them with a shoe that delivers ultimate expression of comfort and responsiveness."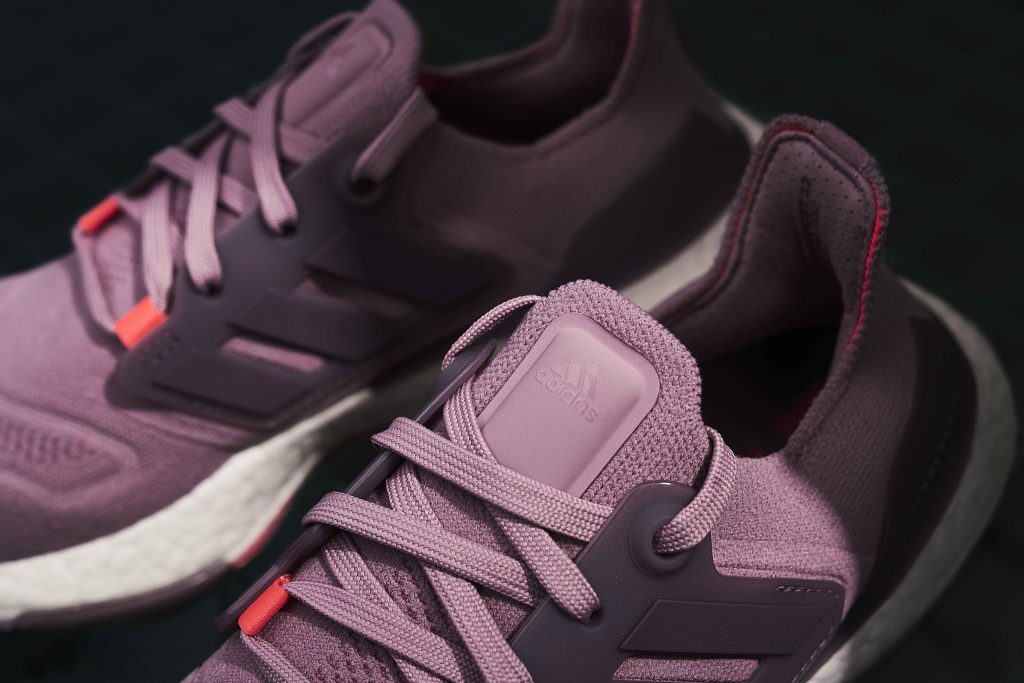 Shaunae Miller-Uibo, adidas athlete and two-time Olympic champion, said: "The Ultraboost 22 represents an exciting step for adidas Running and shows the brand's continued commitment to provide all runners with the best product in order to support them in achieving their personal goals. As an athlete, seeing brands innovate and push boundaries inspires me to do the same. It's great to know that I have the support I need every step of the way.
The adidas Running community is also coming with a variety of exciting updates like:
The 'Hi Energy' playlist, which will be available on Spotify on December 11
The adidas 'Countdown to 22' December challenge which supports the female community all around the world through running and motivating them to begin working on their New Year's resolutions. The challenged can be accessed now and the tracking phase will be from December 10-31st, 2021.
For more information on the Ultraboost 22, please visit this page.