Linksys extends its portfolio of Wi-Fi 6 systems which are integrated with the company's mesh technology. It has now launched the all new Velop AX4200 Wi-Fi 6 Mesh System which is engineered to deliver faster speeds, seamless connections in households where distance learning and work from home continue to remain the extended norm.
The Velop AX4200 is powered Qualcomm's 64-bit 1.4 GHz quad-core arm processor on the Networking Pro 800 platform and in addition of combining the latest Wi-Fi 6 technology with the award-winning Velop Intelligent Mesh Technology, the router is able to cover 2700 square feet per node and is designed to manage the demands of more than 40 devices per node, with all of them sharing the same bandwidth.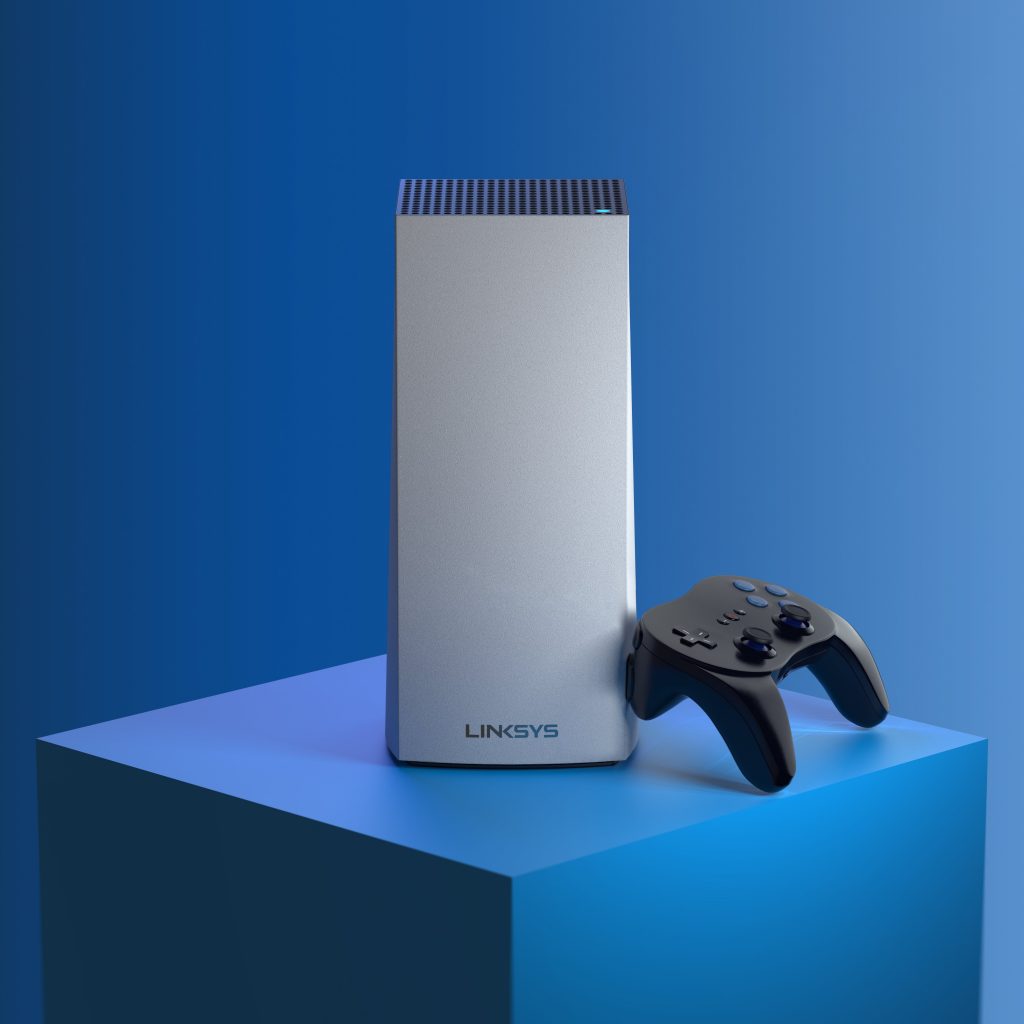 The Velop AX4200 contains 4 gigabit Ethernet ports to provide uninterrupted high-speed connectivity for wired smart TVs, streaming devices, and gaming consoles. The Velop AX4200 is a part of the Linksys Intelligent Mesh portfolio which is also the only mesh system that is 'interoperable with its entire portfolio' where users can expand their network using any of the Linksys mesh nodes/router.
Furthermore, the Velop AX4200 uses a dynamic backhaul which makes all the 3 bands of the system available throughout the home.
"Home networks are constrained more than ever with most people working from home, schooling from home, or utilizing WiFi for streaming videos or gaming. This new Velop WiFi 6 mesh system is designed to carry all of the heavy WiFi demand at an affordable price," said Kannan Vardarajan, Director of Product Management at Linksys. "It's really incredible because our mission is to build innovative, future-ready wireless technologies that will someday connect every person and everything in the world and bring transformational WiFi experiences to life, and with our well-timed, well-priced, robustly engineered WiFi 6 portfolio we are well on our way."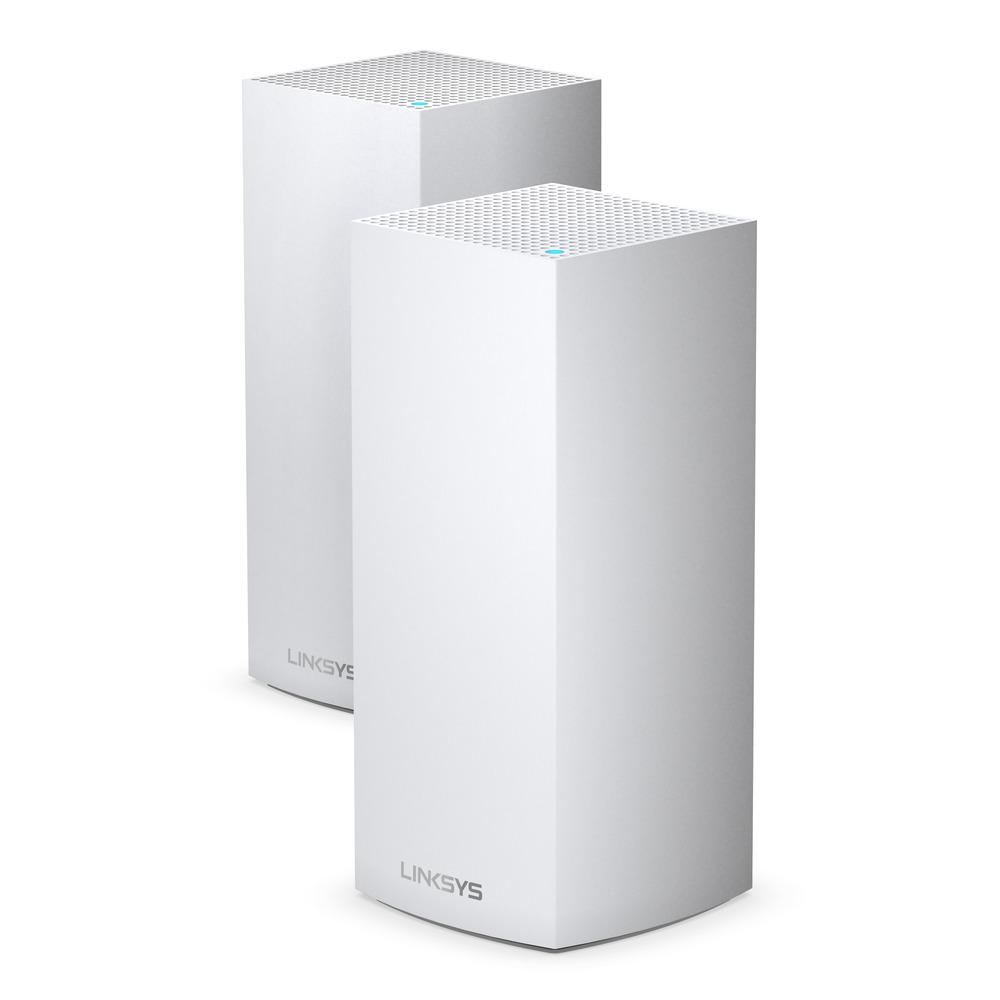 "We at Linksys are always committed to addressing day to day WiFi challenges faced by many people across the world. There is constant pressure to evolve and build products that provide an enjoyable experience when using the Internet. Linksys AX4200 Mesh system is an efficient solution for those who need faster speeds and better reach in dense environments", said Kartik Bakshi, Country Manager, Linksys India.
The Linksys Velop AX4200 WiFi 6 Mesh System is now available in India at Amazon.in