The new Robovac X8 Hybrid robotic vacuum cleaner is equipped with smart features to make life much easier for today's busy hustlers who need reliable cleaning capabilities. The motto of the device is "Double down on power, double down on life", and the device features an intelligent laser navigation system and the ability to vacuum and mop floors.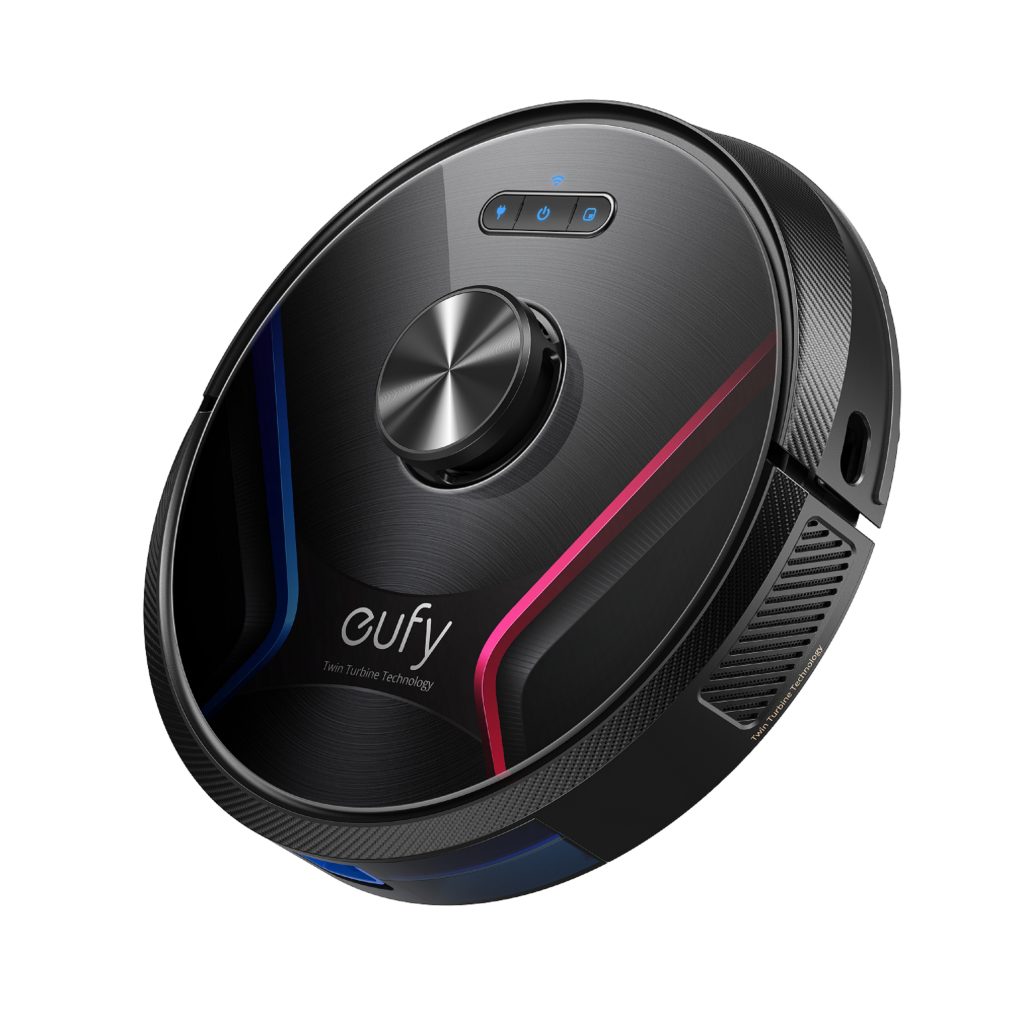 The X8 Hybrid is equipped with two turbines, each generating up to 2000Pa of intense suction pressure. These twin turbines boost the cleaning efficiency of the X8 Hybrid, by increasing the overall airflow by 80%, and by cleaning up to 57.6% more pet hair through the appliance's unique pet hair magnet. The increase in airflow reduces entanglement on the roller brush for more efficient vacuuming around the house.
Along with a dust-compression technology which increases the dust box volume utilisation, this multitasking device also mops while vacuum-cleaning. It contains a large 250ml water tank, which is enough for 140 minutes of mopping.
The X8 Hybrid's intelligent navigation system is powered by the unique iPath Laser navigation which memorises the user's home environment along with the possible obstacles in its path. The Map 2.0 technology, allows the X8 Hybrid to customise cleaning areas and functions across one's home. The X8 Hybrid also builds a virtual map to follow for the most efficient cleaning routine.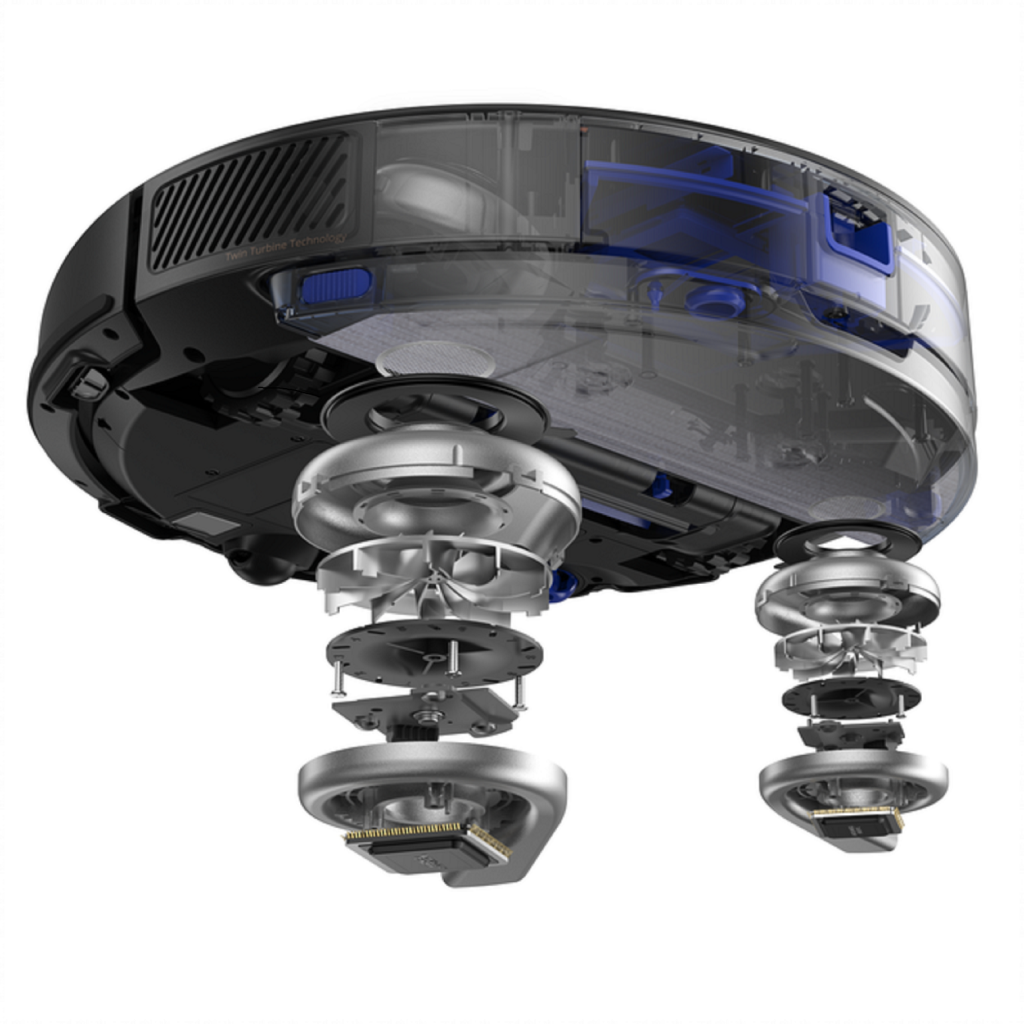 The Robovac X8 Hybrid comes with a 12-month warranty and is available for Rs. 34,999 on Flipkart. For more information, please visit this page.