Steppers have outdone themselves to come up with a remarkable ultra-lightweight design for their new range of eyewear: the STS-30050. With an innovative plastic body, these frames are designed for the everyday life, keeping in mind not only the comfort but also wearers with sensitive skin.
Impressively, the STS-30050 frames weigh just 6.6g (yes, 6.6!). Made with the TX5 plastic which is lighter than the traditionally used acetate, these frames also come with an integral nose bridge which is designed by the German master optician – Hans Stepper – for the best possible fit.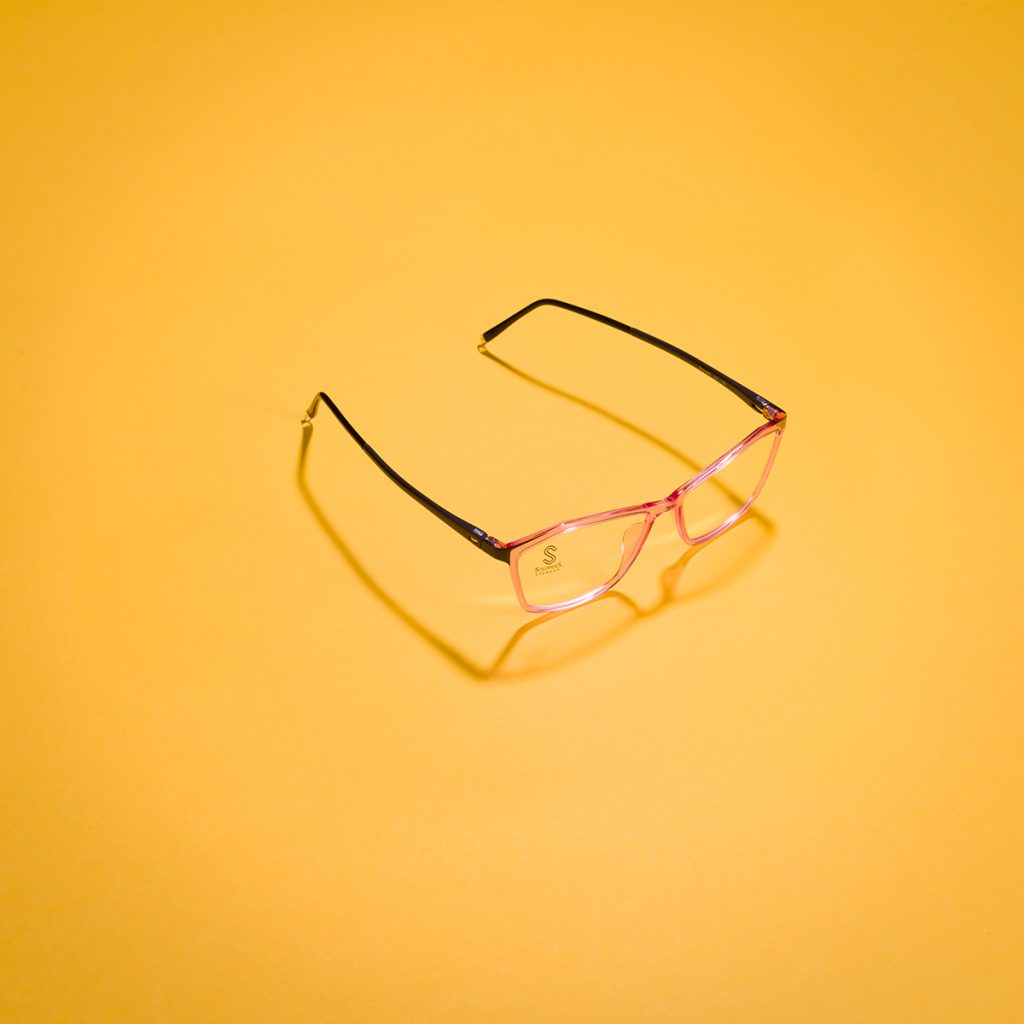 Apart from the lightweight and comfortable design, the STS-30050 frames are also available with bold colours, thus suiting the need of those wanting to hold on to their persona and stylish look. The front of the frames is 'moulded in a single process so the anatomical curve is set and will not change over time'.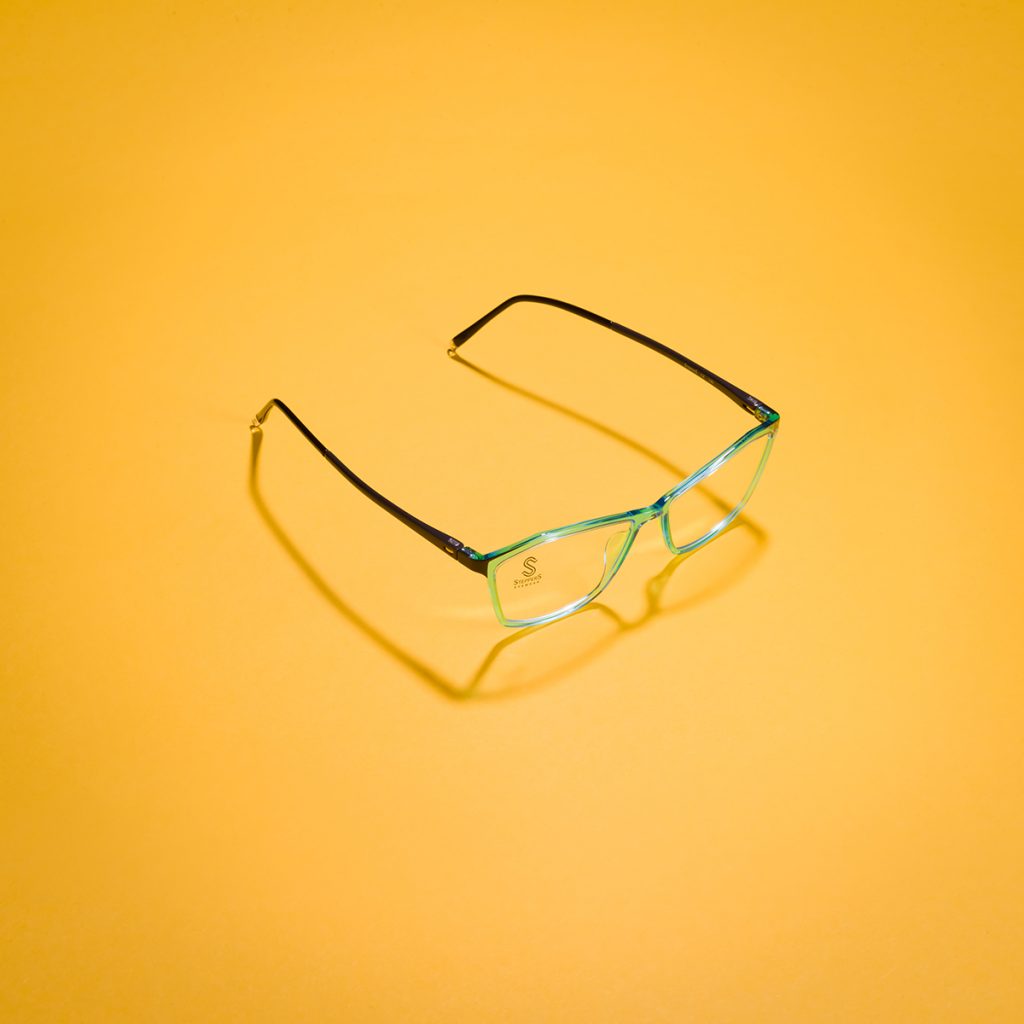 People with sensitive skin have been taken into account while designing these frames as well. The TX5 plastic used, is hypoallergenic, which means that the wearers won't have to deal with skin reactions based on the longevity of use.
For more information on how you could get your hands on Stepper's STS-30050 frames, please visit this page.