Offering true 4K clarity, the new PX701-4K projector is ViewSonic's latest addition to its impressive range of home entertainment systems and projectors, in which, they've been rolling out new products at quite an impressive pace in order to appeal to the new normal that has set in, with people still being at home on most occasions.
The PX701-4K boasts of a 3200 ANSI lumens brightness and also offers a 240Hz refresh rate, which makes gaming much more immersive. The projector provides a comprehensive H/V keystone – the latter freeing up the user from manual adjustments – and 4 corner adjustment capabilities. The lamp life of the projector is also boosted to 15,000-20,000 hours through the integration of the SuperEco+ mode technology.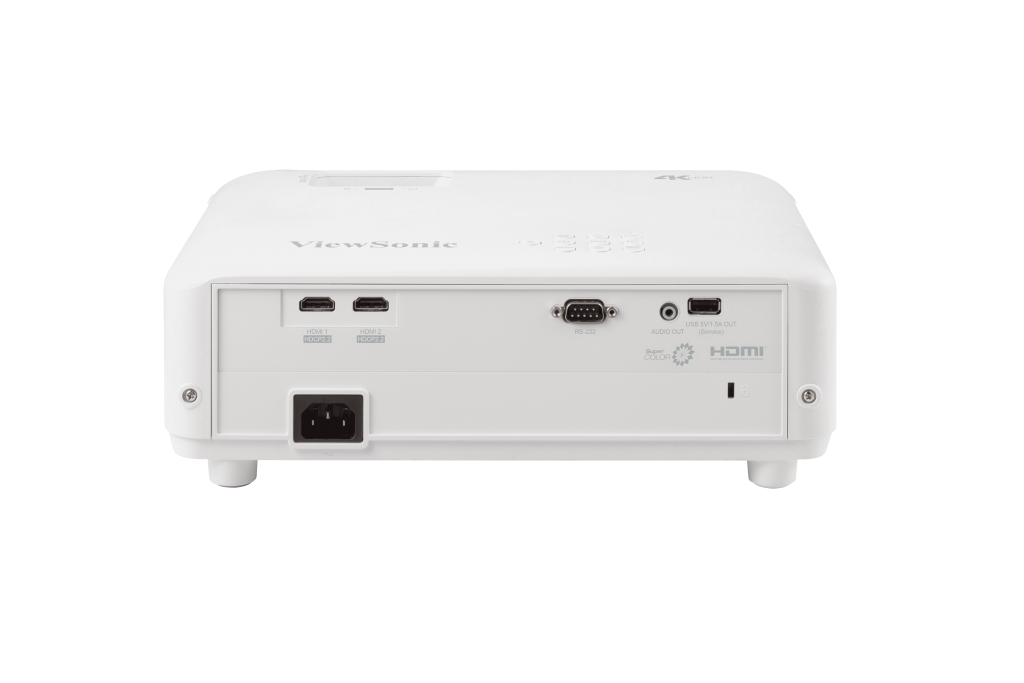 Through the 'Project Wrapping Tool' tech, the PX701-4K offers a perfect projection even on a uneven surfaces. A 10W integrated speaker and ViewSonic's very own 'SuperColor Technology' enhances the viewer's audio-visual experiences by providing richer sounds and colourful visuals.
The PX701-4K has a built-in USB power output of 15V/1.5A and it can also be used to supply power wireless HDMI dongles like Chromecast, Fire TV Stick, and more. ViewSonic have also mentioned that the PX701-4K has an 'Ultra-Fast Input' with a latency of 4.2ms.
The PX701-4K, aimed at those with deeper-than-usual pockets, is priced at Rs. 1,99,000 – which is a little steep, we know, but it surely does promise to offer stunning picture quality and an enhanced viewing/gaming experience.
For more information, please visit this page.