Jumping up two spots from 2020, ViewSonic is now at the top of the rankings in Q1 2021 in the Digital Light Processing (DLP) projector market – at a global level – according to latest reports. With ViewSonic increasing 18% year over year (YOY) in Q1 2021, their speed of innovation, launches, and sales has paid off now with their market performance increasing, too, across the globe.
Ultra Mobile and Dedicated Home Cinema sectors or products saw the greatest increase in sales, by 93% and 82%, respectively. ViewSonic also mentions how the DLP projectors are now being preferred over LCD projectors since the pandemic-stricken Q2 2020. The digital processing nature of DLPs 'provides control for consistent performance over time and gives long-lasting realistic colours without deterioration'.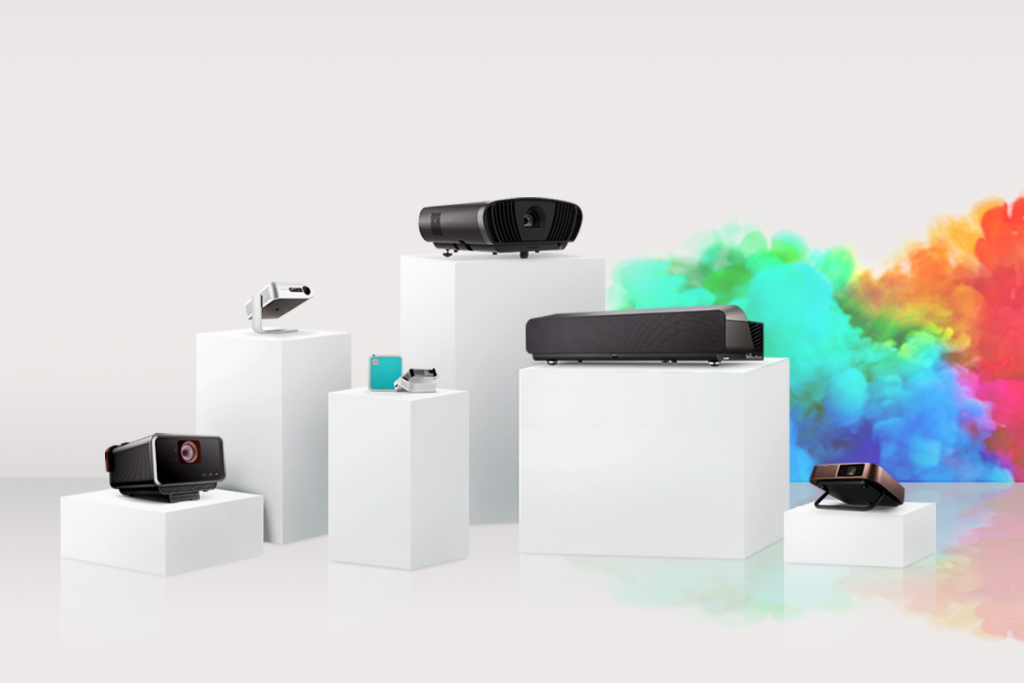 "It is a proud moment for ViewSonic to be recognized as a No.1 globally for Digital Light Processing projectors. Our mission is to inspire the world to see the difference between the ordinary and the extraordinary and we have been at the forefront in developing products by providing innovative visual solutions. In the last four to five years, we have observed significant growth and increase in the sales of our projectors business in India and as ViewSonic became the No. 1 LED projector brand in Europe, we are expecting the similar growth in the Indian market. As we are expanding our product portfolio and growing our position in projector segment, we are expecting to remain at the forefront of complete visual solutions", said Mr. Muneer Ahmed, Business Head – AV, ViewSonic India.
The Future
With LED technology integrated into projectors continues to rise, ViewSonic are gearing up for the future by heavily investing in producing newer LED projectors and adding them to their portfolio – which already consists of the portable M-series and the flagship X-series delivering 4K visuals and smart features for those investing in their smart and spacious homes. These offerings of ViewSonic have always been fit for commercial and consumer applications and ViewSonic's target of a future filled with the latest innovations can make them soar even higher.
For more information, please visit this page.