Keeping in mind the new era of streaming and the effects of the pandemic still clinging on, ViewSonic have launched a premium LED projector to address the viewing needs – of those with resources and space at home or their personal spaces – through high-end features and a certain degree of swagger.
The X100-4K+ UHD projector delivers a brightness of 2900 lumens through a 2nd-generation LED technology and its design greatly enhances the viewers audio-visual experience. Along with HDR imaging, the X100-4K+ also comes with the cinema supercolor+ technology with 125% Rec.709 and Harman Kardon-customised audio.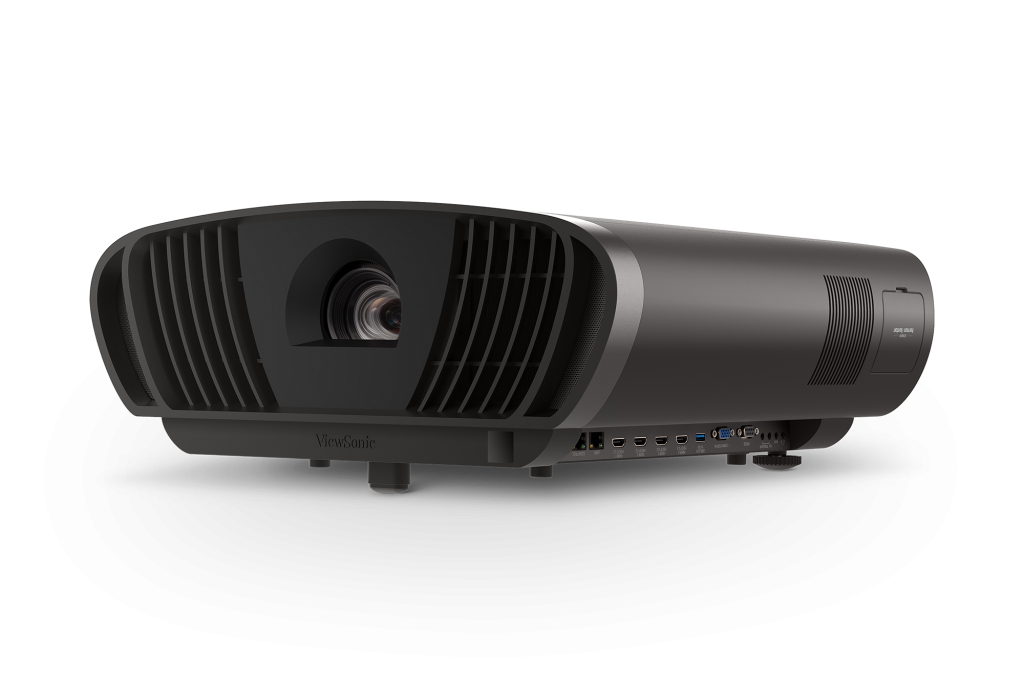 The projector also features ViewSonic's unique wide lens shift, which offers a range of H: +/- 25%, V: +60%. This enables users to adjust the location of the projected image without the need to move the projector. ViewSonic's audio design is also given a boost through their ability to lower the fan noise to abou 20dB, and this also makes the viewing experience better even if the users don't have an external sound system.
The X100-4K+ also features an in-built app center through content providers and supports Alexa and Google Assistant via voice control.  "We are delighted to launch the world's 1st LED home cinema projector with wide lens shift in its segment to give our audience the perfect, convenient and truly immersive, big-screen home cinema experience. X100-4K+ projector comes with the power-packed features, premium design and excellent audio-visual quality in their everyday home cinema lives", says Mr. Muneer Ahmad, AV Head, ViewSonic India.
The X100-4K+ is priced at Rs. 3,85,000, which is pretty steep, but still a worthy premium product.