The new game is an ambitious tech-filled open-world adventure by Ubisoft
₹3,999; PS4, PS5, Xbox One, Xbox Series X|S, PC
Watch Dogs franchise has come a long way since the release of the first Watch Dogs game in 2014. It took a few things that worked from the first game and integrated into the San Francisco-based Watch Dogs 2, and now Ubisoft brings the learnings of both the games, adds new elements and binds it together in the Watch Dogs: Legion.
Moving from North America, events in Watch Dogs: Legion take place in London city that has classified DedSec hacking group as a terrorist organisation leading to Albion, a private army, taking over the city in the guise of maintaining law and order. This sets the tone of the game, and it's in DedSec's hands to free London from the clutches of Albion and eventually clear its name.
Aiden Pearce and Marcus Holloway were the leads in the first and second Watch Dogs games, but Watch Dogs: Legion takes a novel approach. There's no single protagonist. It focuses on DedSec as a team, and your aim is to bring together a mix of operatives that will help you complete different missions with ease.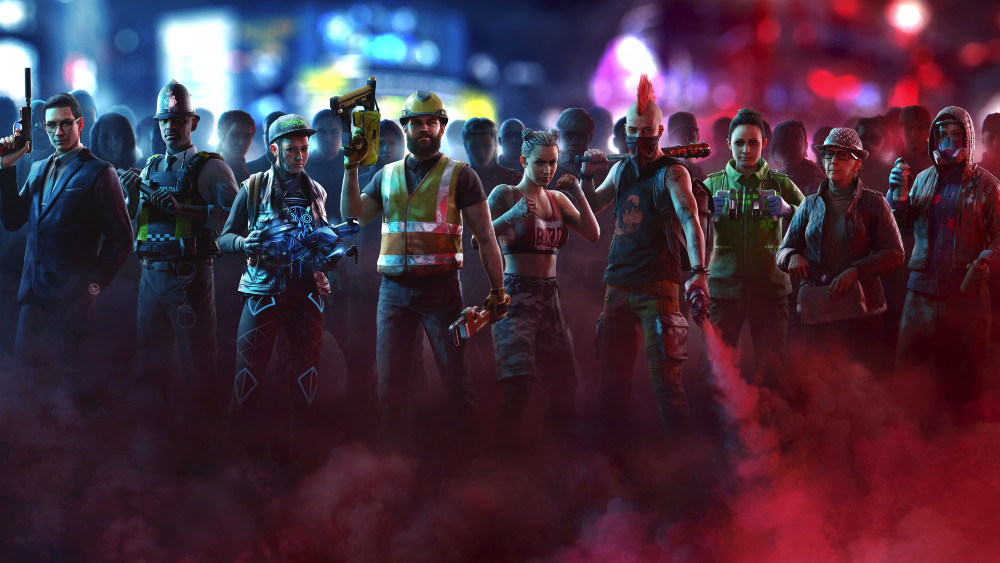 But wait, there's more. Instead of introducing new characters through story progression, the game gives players the liberty to recruit anyone in London. Almost any character you see on the screen can potentially be recruited for DedSec. This means you can recruit a janitor, an ex-spy, police officer, construction worker, doctor, politician, or even someone from Albion to complete missions for DedSec. The possibilities are endless, and every operative you recruit comes with a unique skill set along with a possibility of their choice of vehicle or a weapon. This varies from person to person, making the entire process to get the right person more interesting. For instance, uniformed operatives like a construction worker or an ex-Albion employee can pass through a construction site or an Albion stronghold with little suspicion compared to a politician or a journalist trying to complete the same mission. This unique gameplay mechanic makes every mission unique and gives players something to think to select the best person for the job. Don't want average Londoners fighting for the resistance? The game also offers an opportunity to hire skilled operatives that pop up in the game after you complete certain tasks.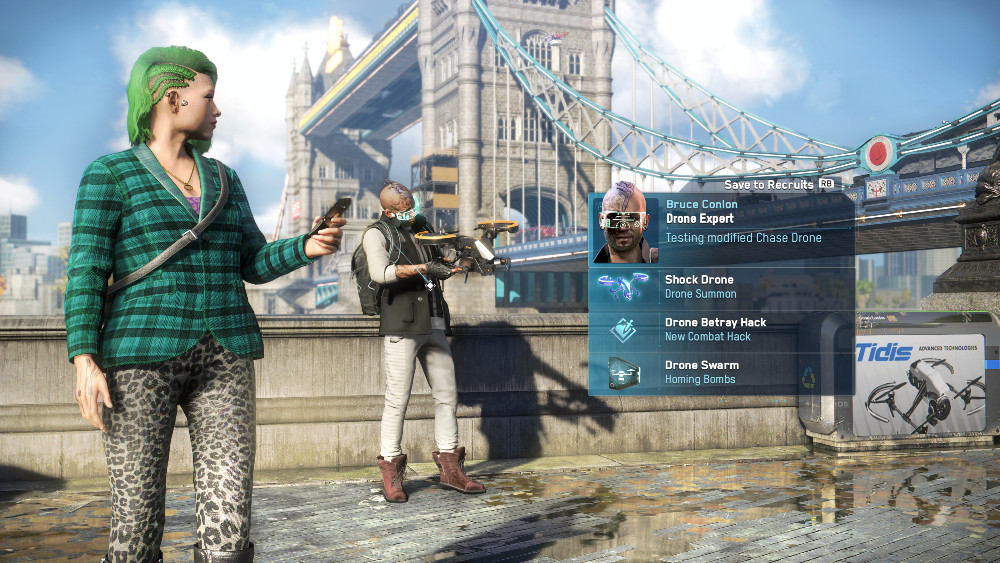 However, getting a recruit onboard requires completing a related side mission and while most of them are unique, I encountered a few missions that were the same as before but were given by different potential operatives. This is kind of frustrating knowing you completed the mission once, only to repeat it for another potential recruit.
Having said that, the dystopian London feels alive, like the real world where citizens have a schedule to follow and things to do. Some of them are even friends and family, which means if you do something to a particular citizen, they will support your cause or try to avenge them. The Permadeath mode also makes recruited operatives more valuable, which means you lose them and their abilities permanently if they die.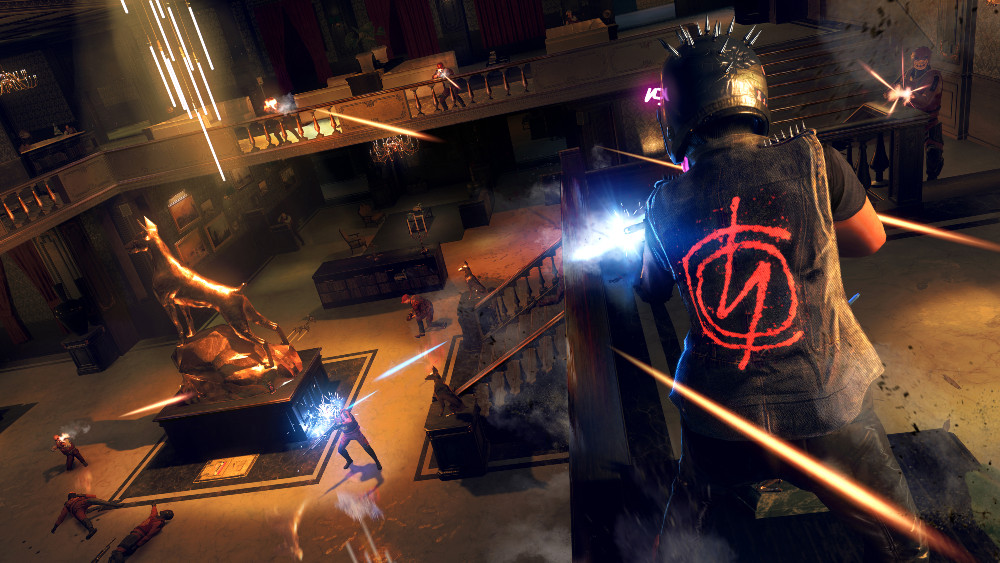 Besides character freedom, Watch Dogs: Legion also gives freedom to choose the mission approach. You can complete the mission with lethal force, or you can observe the area and then enter it or let the hackable electronics do the dirty job. Hacking is second nature, and this game allows to hack every machine – be it vehicles, cameras, phones, drones, etc. More often than not, I summoned a spider bot to finish tasks in enemy territory raising no alarms, or hack a combat drone to shoot at enemies while my operative stood at a safe distance in the sky on the cargo drone. Getting bots to do the dirty work keeps your operative safe and alive, but if that's not your style, the game also brings in a new melee system along with stealth and varied choices of weapons.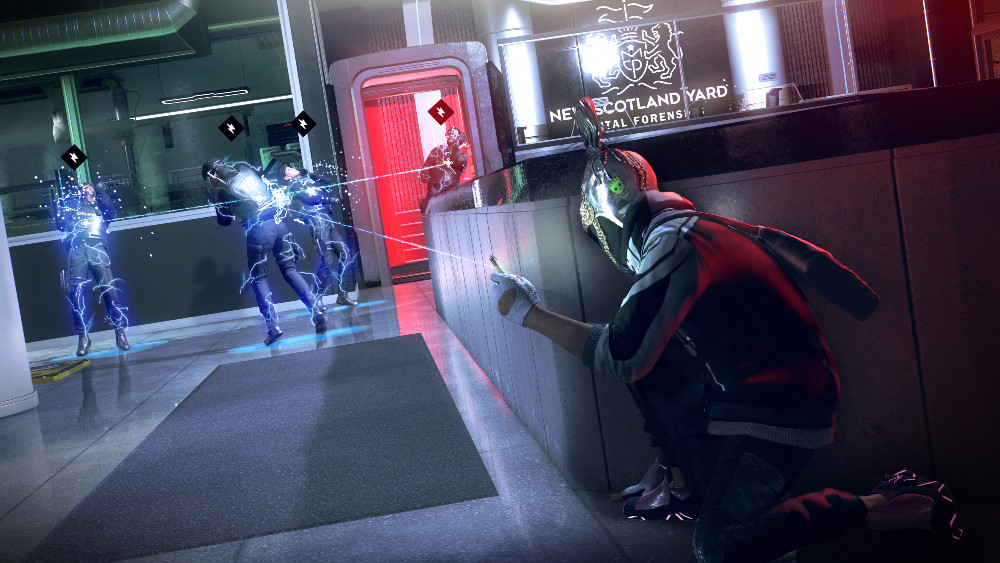 Ubisoft captured the essence of San Francisco in Watch Dogs 2, and they have done a superb job with London. It's an absolute joy to roam the streets of London and even get up close with famous landmarks like Big Ben, Tower Bridge, Piccadilly Circus, and more. You can even ride the London Eye to revel in the visually detailed world!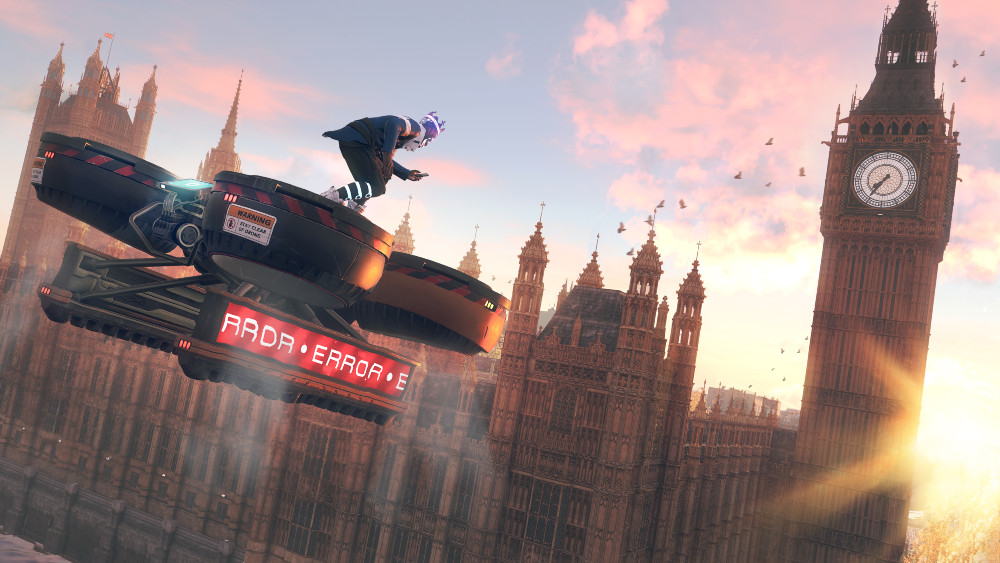 As beautiful as London is, the same cannot be said about the voice acting. You'll hear dialogues in different accents, given how culturally diverse London is, but the dialogues feel as if the character is trying too hard to fit in. The only respite is Bagley, an AI voice assistant making up with his sharp quips.
Adding to the list of complaints are bugs I experienced during my playthrough. During one session, the game shut down but apart from that, other issues were on the graphic side like you can see vehicles and roads spawning when you move in closer or janky AI driving.

Minor inconveniences and mediocre story aside, Watch Dogs: Legion is a neatly packaged game. The 'play as anyone' is not perfect, but it is one of the most innovative gameplay systems in recent times and coupled with the freedom of different playstyles, Watch Dogs: Legion is enjoyable and worth your time.

RATING 4/5
WE'RE IMPRESSED Recruiting system, graphics
WE'D IMPROVE Bugs, story
THE LAST WORD Watch Dogs: Legion makes the open-world alive with its innovative gameplay and impressive visuals. Add to it the unique playstyle the latest Watch Dogs game will entertain you for hours.