With a view to transform home entertainment and viewing experiences, XGIMI have launched two new state-of-the-art projectors under the umbrella of its celebrated 'Horizon' series. The 'Horizon' and the 'Horizon Pro' projectors are both, powerful devices, and elegantly designed, packing in a heavy load of features. Let's delve deeper into the features of each.
XGIMI Horizon
The XGIMI Horizon is a versatile, easy-to-use, adaptable and feature-rich projector when it comes to imaging and performance-consistency. The XGIMI Horizon is equipped with a FHD Optical Engine and cutting-edge auto-focus which delivers a resolution of 1920×1080 even on a screen size of 300 inches. Image clarity is bolstered through XGIMI's X-VUE image engine system, and low latency and a reduction in image blur is obtained through the integration of the MEMC frame interpolation technology.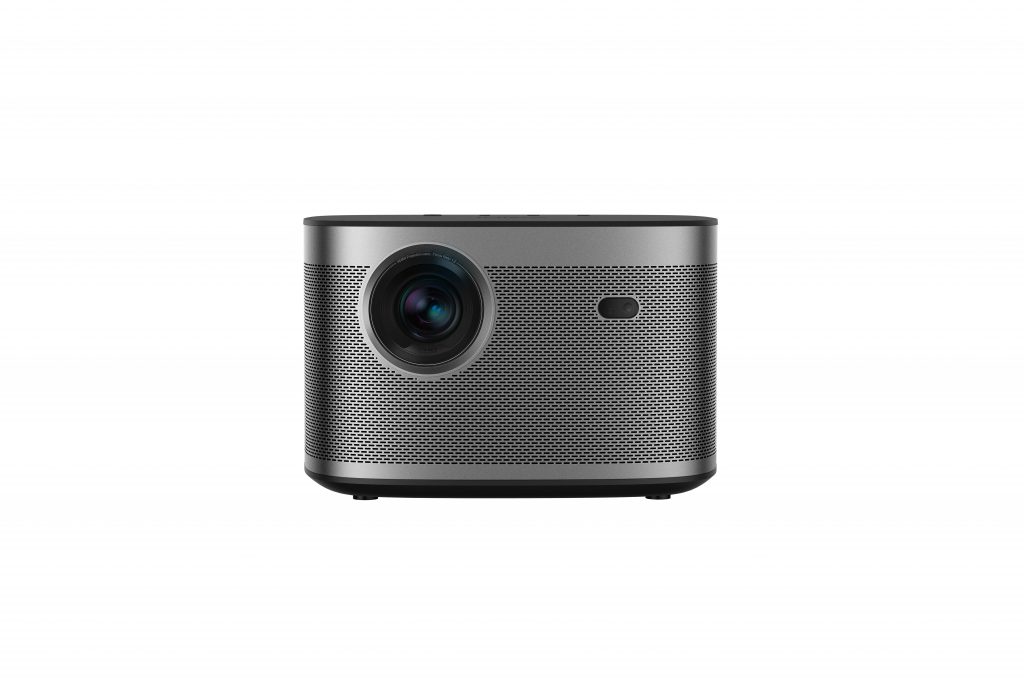 The Horizon is also equipped with XGIMI's 60Hz motion compensation technology, ensuring image stability. XGIMI's automatic keystone correction technology deserves a mention as it can align the picture vertically and horizontally to custom fit the users' walls. A manual keystone further aids customisation. The projector provides a maximum brightness of 2200 ANSI Lumens, a lamp life of up to 25,000 hours, and is also integrated with HDR10 technology. It runs on Android TV 10.0 and it is also armed with the Google Assistant. The projector 1 DC port, 2 HDMI 2.0 ports, 2 USB 2.0 ports, and a single LAN port.
XGIMI's Horizon is priced at Rs. 1,25,000.
XGIMI Horizon Pro
The Horizon Pro is a versatile and easy-to-use 4K home projector from XGIMI. Along with an impressive 40-degree automatic keystone correction technology which aligns the picture vertically and horizontally to fit users' walls or screens to a perfect aspect ratio. The manual keystone allows further customisation up to 45 degrees, laterally.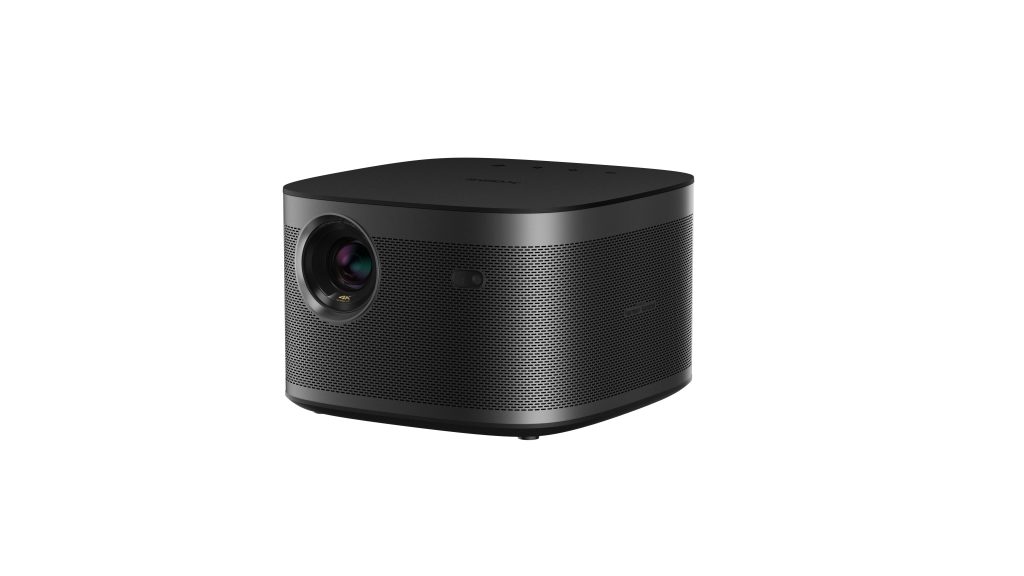 The Horizon Pro is equipped with cutting-edge autofocus which delivers clear image qualities to screen sizes up to 300 inches. It also offers a maximum brightness of 2200 ANSI Lumens which doesn't compromise picture quality even in bright environments. With a lamp life of 25,000 hours, the Horizon Pro's image quality is further enhanced through its X-VUE image engine, 60Hz motion compensation technology, and MEMC frame interpolation technology.
Two 8W, 45mm full-range Harman Kardon speakers provide cinematic sound quality and the Horizon Pro supports DTS-HD and DTS Studio Sound Dolby as well. The Horizon Pro stands out as its integrated with the Android TV (10.0), Google Play Store, and Google Assistant.
Mr.Sushil Motwani, the official India Representative for XGIMI in India says, "Home entertainment is no longer a luxury segment but an essential one in these times. For those missing out on larger-than-life cinematic experiences right now, the XGIMI's Horizon Series projectors are the perfect answer. They are extremely adaptable to different spaces, lifestyle and usage habits. They are handy, energy efficient and easy to operate and extremely portable that they can even travel with you. These products are not meant to be lifestyle statements but to serve a way of life."
For more information, please visit this page.