"Feel your walls melt away" is what Yamaha's marketing tagline reads with respect to the all-new RX-A4A which is their latest home-theatre receiver system delivering breath-taking audio and high-quality visuals. The A4A comes packed with smart features and is integrated with AI to boost its performance.  This new 7-channel AVR system belongs to the AVENTAGE series of Yamaha and it strives to deliver high precision
The A4A makes users experience movies and games like never before with its state-of-the-art specs. Users can view or play games at 8K/60Hz or at 4K/120Hz (through a firmware update) that deliver an extremely higher quality of visuals. The gaming-dedicated functions, like ALLM, VRR, QMS, QFT, are all also available through a firmware update. Multiple and updated HDMI inputs support next-gen gaming consoles as well.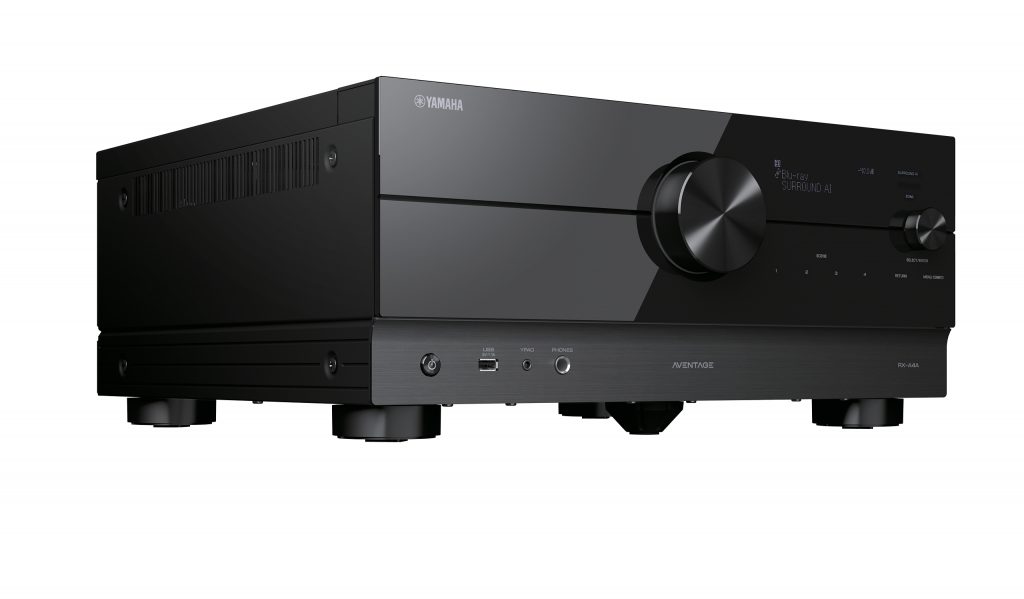 The RX-A4A is integrated with Yamaha's proprietary sound field creation technology – the CINEMA DSP HD3 — which was created by combining 'measured sound field data with digital signal processing. This means that the audio performance of the RX-A4A enables a realistic experience while viewing different kinds of scenes, which requires different kinds of recreation of sound – whether it is concert halls or a music club. The device analyses the acoustics of the user's space or room and optimises the parameters of the sound accordingly.
The RX-A4A is powered by the 64-bit Qualcomm QCS407 which transforms the surround sound to the next level with support for Dolby Atmos and DTS:X. Extraordinary signal-to-noise ratio and up to 120 dB of dynamic range for professional quality audio is also delivered through the SABRE ES9007S Premier Audio DAC.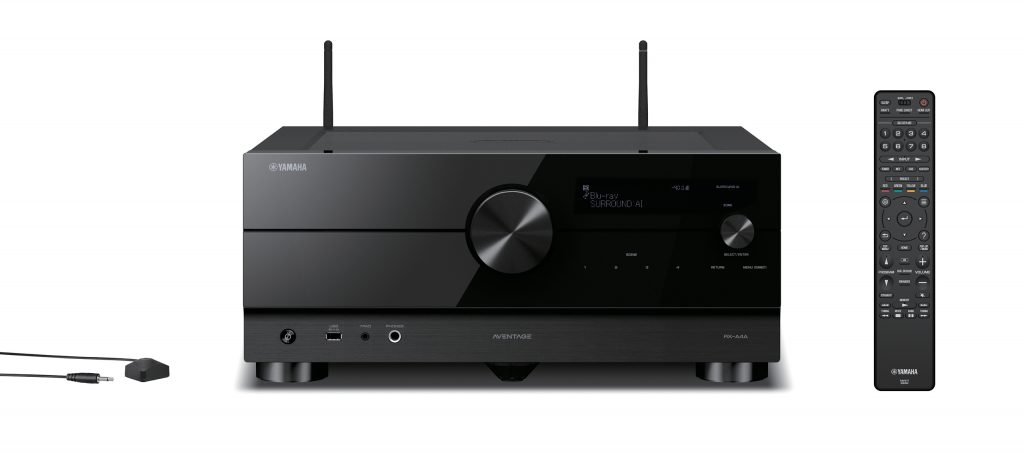 More so, the RX-A4A system is self-sufficient when it comes to protecting its inners from external vibration. This is through the newly-design Anti-Resonance Technology (ART), H-shaped Cross Frame and a mechanical structure. The receiver stays still while delivering a crystal clear sound.
The Yamaha RX-A4A is also integrated with smart features like Alexa and Google Assistant as well. The receiver can be controlled through the users' smartphones as well from the MusicCast App. The cutting-edge design of the RX-A4A houses a High Slew Rate Amplifier and has a rated output power of 135Watts. The device weighs 16.2 kg and consists of an Auto Power Standby mode, and an ECO mode. Here are the complete specifications of the RX-A4A: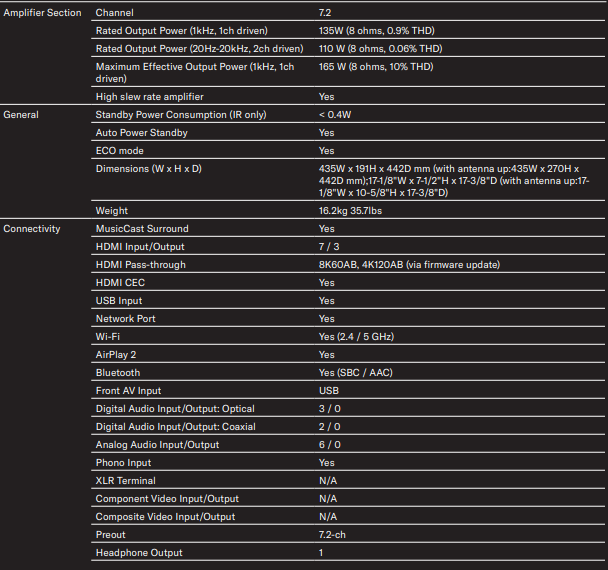 The Yamaha RX-A4A is priced at Rs. 1,29,490.